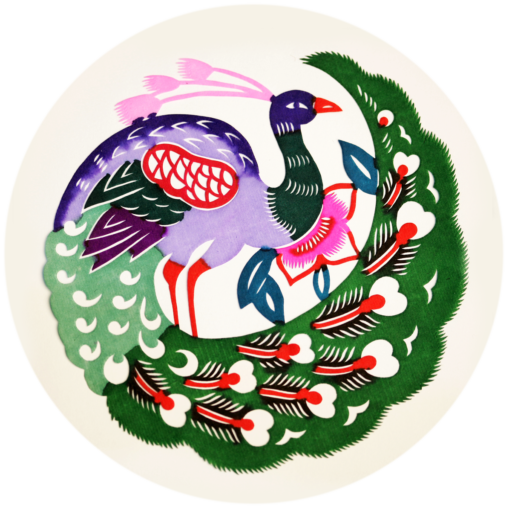 Benefit Art Auction + Dinner

Join us on December 9th at Paikka for cocktails, dinner, a live art auction, and a very special announcement!

Christina Forrer
Pao Houa Her
Nathan Hylden
Jasper Marsalis
JP Munro
Kirsten Pieroth
Yui Yagashi
Tetsuya Yamada
Mathew Zefeldt

If you are interested in bidding in the live auction but are unable to attend the event, please contact us via email auction@midwayart.org

PAIKKA
550 Vandalia St, Suite 165
St. Paul, MN 55114
Complimentary Valet

6:00 pm — Cocktails + Auction Preview
7:00 pm — Dinner
8:00 pm — Live Art Auction + Program
9:00 pm — Dessert + Drinks

To ensure the safety of all guests, proof of vaccination or a negative Covid lab test within 72 hrs of the event is required to attend. Masks strongly recommended. Capacity is limited.

All proceeds from this event directly support Midway's upcoming exhibitions, off-site projects, public programs, and library.