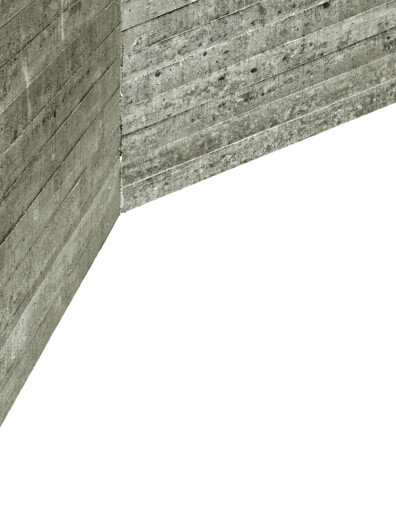 Benefit Art Auction + Dinner

Purchase an Individual Ticket

Join us on Thursday, June 15th at The Whim in NE Mpls to support Midway Contemporary Art and enjoy an evening with friends and fellow arts advocates, including a live art auction led by special guest Gary Metzner of Sotheby's Chicago.

Sam Contis
Cameron Patricia Downey
David Goldes
Pao Houa Her
Hanna Hur
Na Mira
K.R.M. Mooney
John Riepenhoff
Reina Sugihara
Tyler Vlahovich

The Whim
655 19th Ave NE
Minneapolis, MN 55418
Complimentary Valet

6:00 pm — Cocktails + Auction Preview
7:00 pm — Dinner
8:00 pm — Program + Live Art Auction
9:00 pm — Dessert + Drinks

A\V by Showcore
Dinner by Quince
Wine paired by Henry & Son
Music for an Auction by David Lieske
Event design by Midway

All proceeds from this event directly support Midway's exhibitions, library, and public programs.