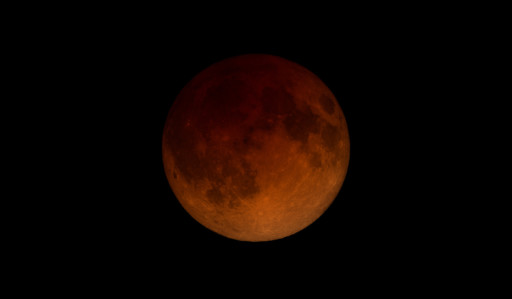 contrapunctual Radio Broadcast

NASA's Scientific Visualization Studio

Na Mira's exhibition, contrapunctual, begins a series of 16mm holographic film installations imagining scenes of White Dust From Mongolia, the unfinished project of late artist Theresa Hak Kyung Cha. When first recording a scene of White Dust in 2020, sounds began hissing from a microphone artist, Na Mira made with a latex tube soaked in Mugwort. This reverse transmission, later audible as 1540 AM Radio Korea, has been playing ever since: a stuttering rhythm of clipped talk, baseball, bells, pop and white noise rising and looping in conversation with Mira's own voice. Collected recordings of these sounds will play in the exhibition daily while each night the microphone will be turned on and amplified outside. The recordings will be broadcast on KFAI Twin Cities Community Radio for the totality of the Super Flower Blood Moon Eclipse on May 15, from 10:30pm–midnight CDT. Tune into the broadcast from the Twin Cities on KFAI 90.3FM or from anywhere using KFAI's website.

Special thanks to Abbi Allan and Abbi's Room For One of KFAI Community Radio for hosting this special broadcast.