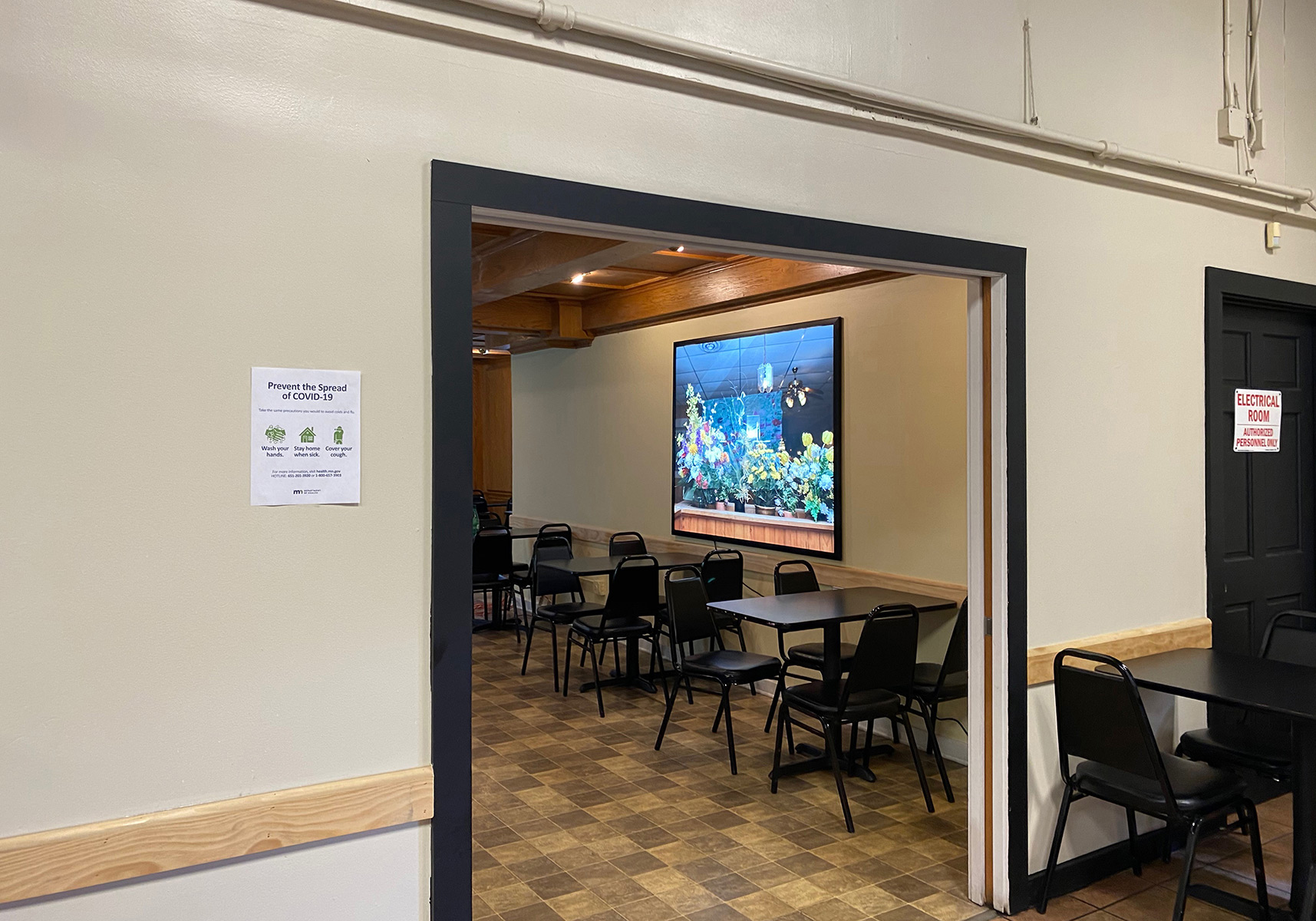 Pao Houa Her
Untitled
October 10, 2020 – Ongoing
9am – 6pm, Daily
Due to Covid-19, masks and maintaining 6ft of social distance are required.
HmongTown Marketplace
West Building Food Court
217 Como Ave
St. Paul, MN 55103
Free parking lot on premises
Pao Houa Her will present a new series of four large light-box photographs. The images are printed in both color and black and white, and were taken in Northern California, Minnesota, and Laos. Similar to Her's past work, these images reflect her immigrant experience, having grown up in refugee camps in Thailand prior to moving to St. Paul. A commissioned text by the Hmong poet May Lee Yang will be presented alongside the light-boxes. Her's work will be on view in the West Building Food Court at the HmongTown Marketplace.
—
Pao Houa Her is a visual artist living in Minneapolis. She works across multiple genres and technologies of photography to address Hmong identity and related notions of desire and belonging within the Hmong American community. Her holds a BFA in Photography from the Minneapolis College of Art and Design, MN, and an MFA in Photography from Yale University, CT. She is the recipient of many prestigious fellowships and grants, and has exhibited extensively in Minnesota, as well as across the United States, and more recently, in Southeast Asia.
—
Space generously provided by the HmongTown Marketplace.
In-kind support provided by Discover Signs.
Project support generously provided by the VIA | Wagner Incubator Fund.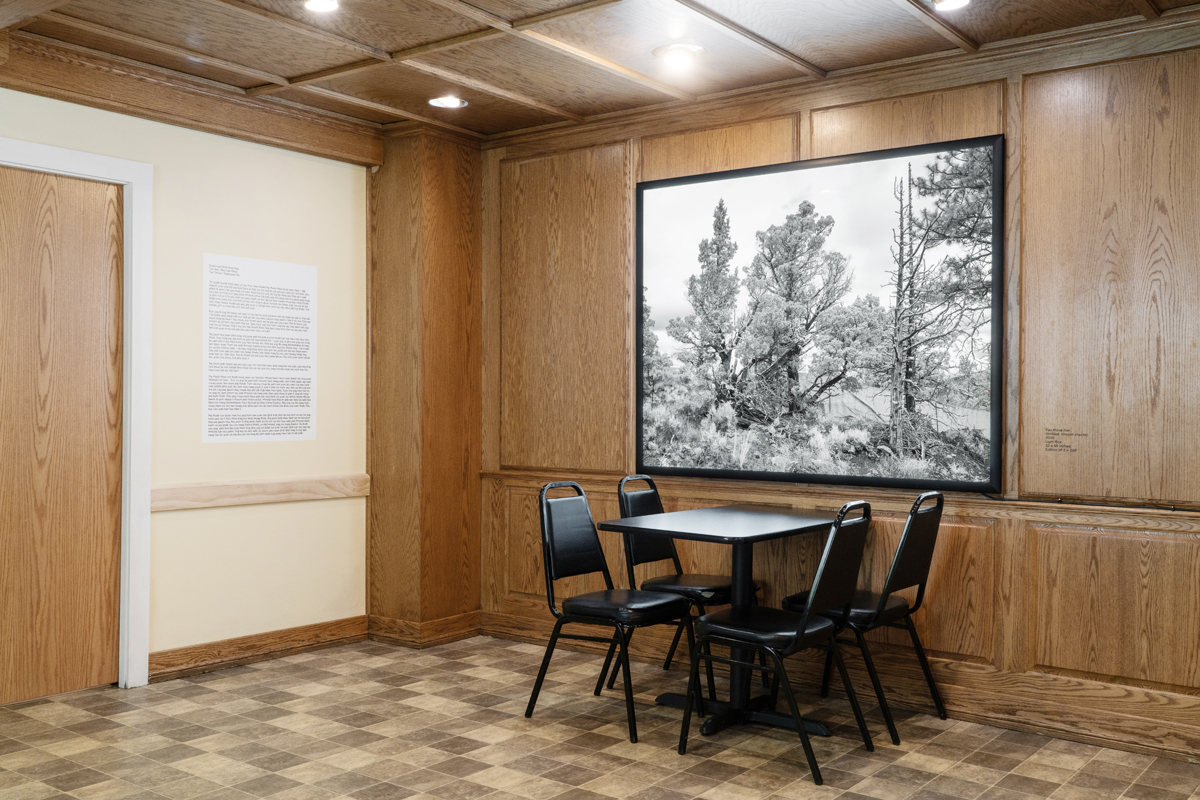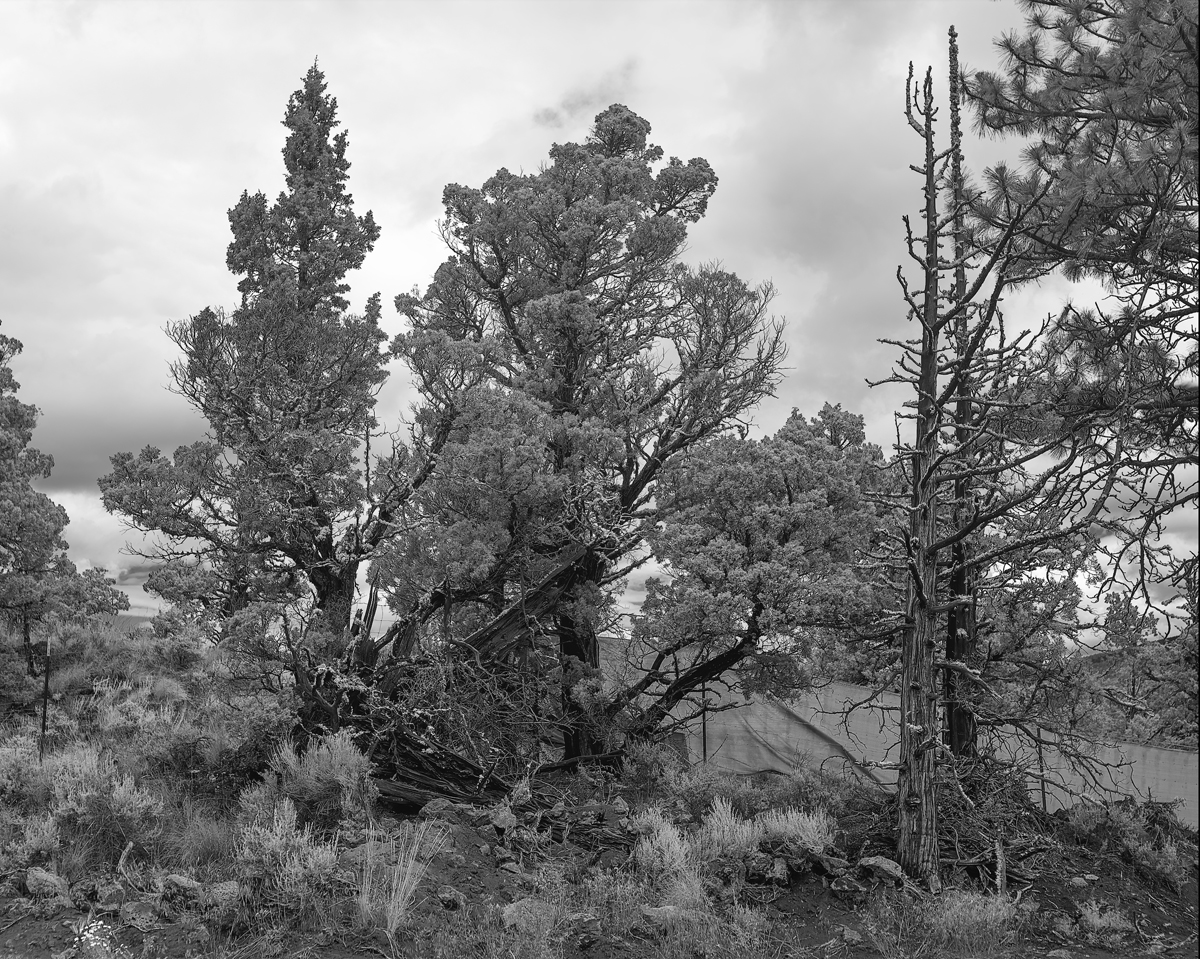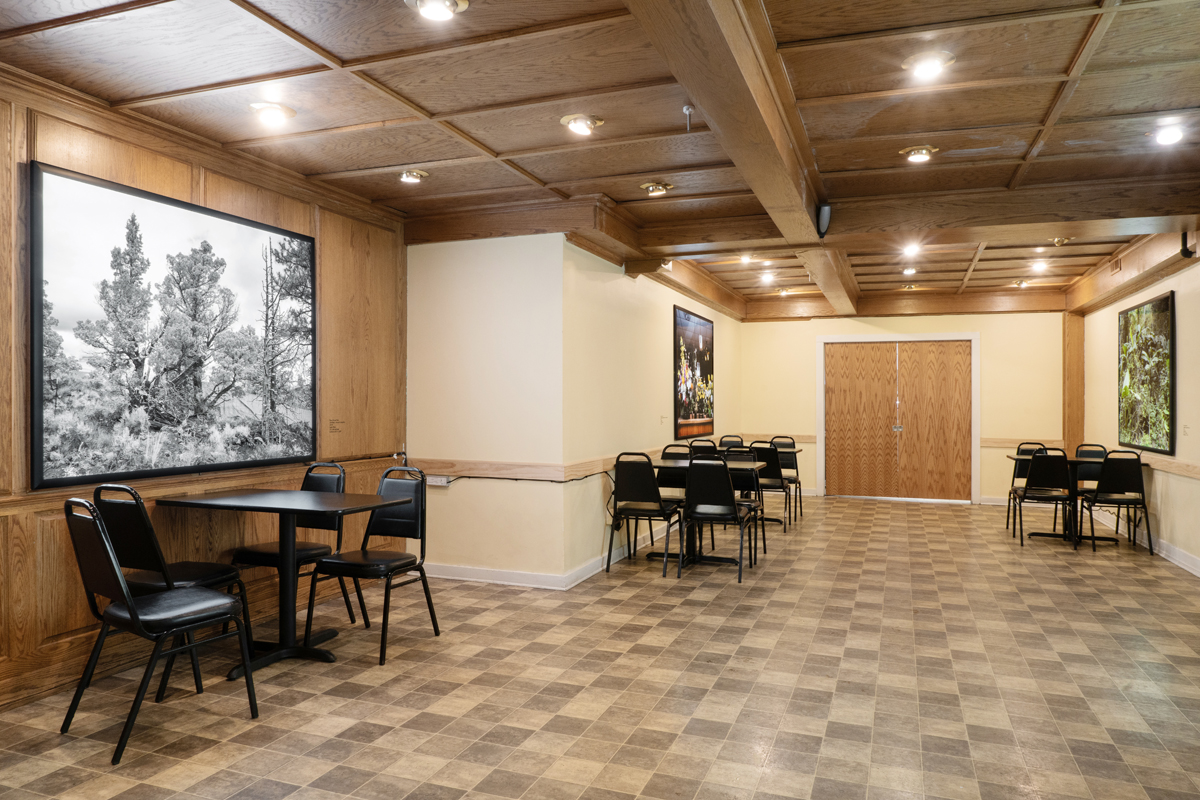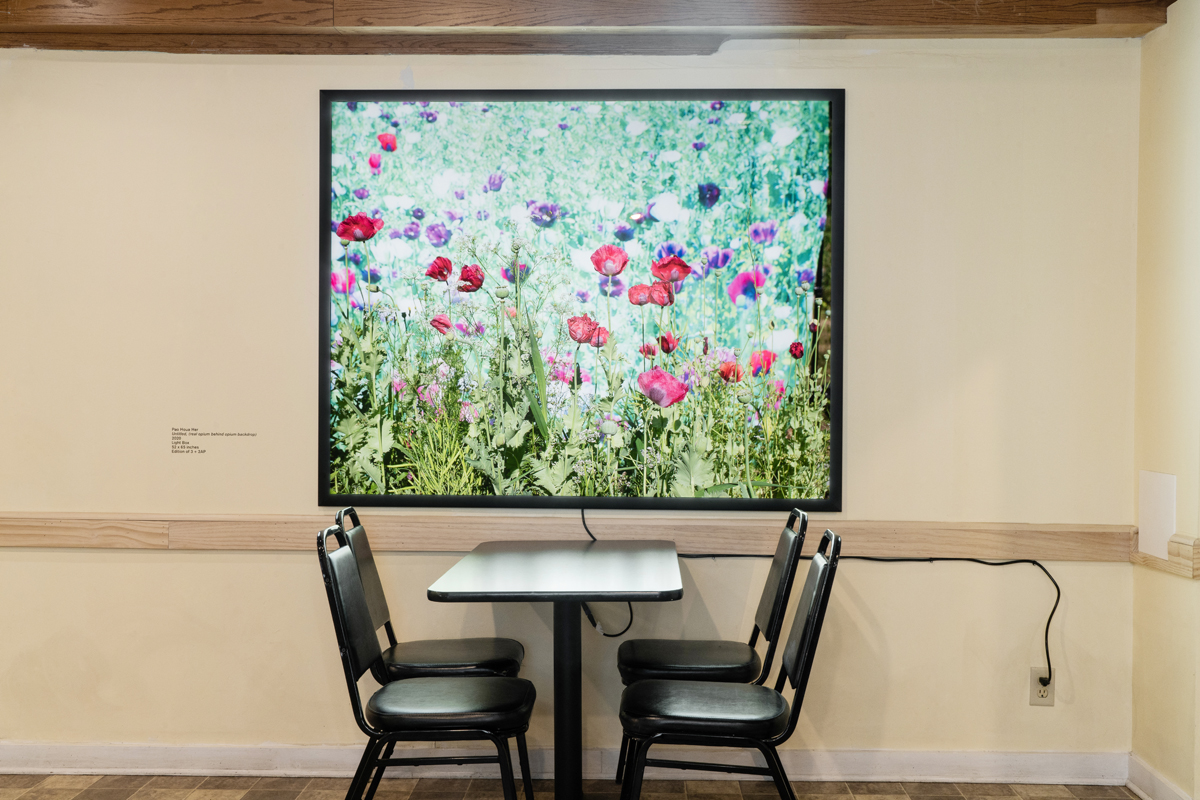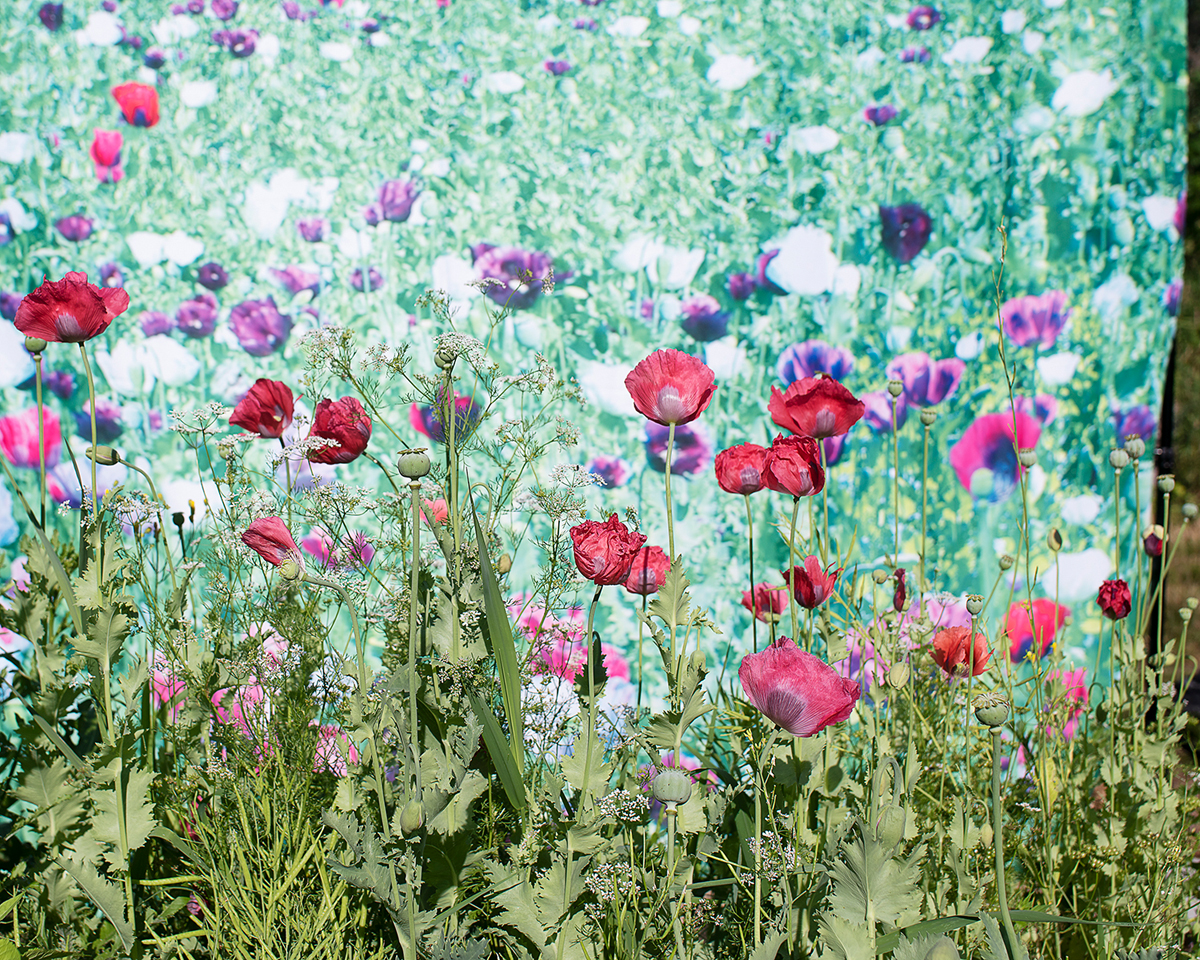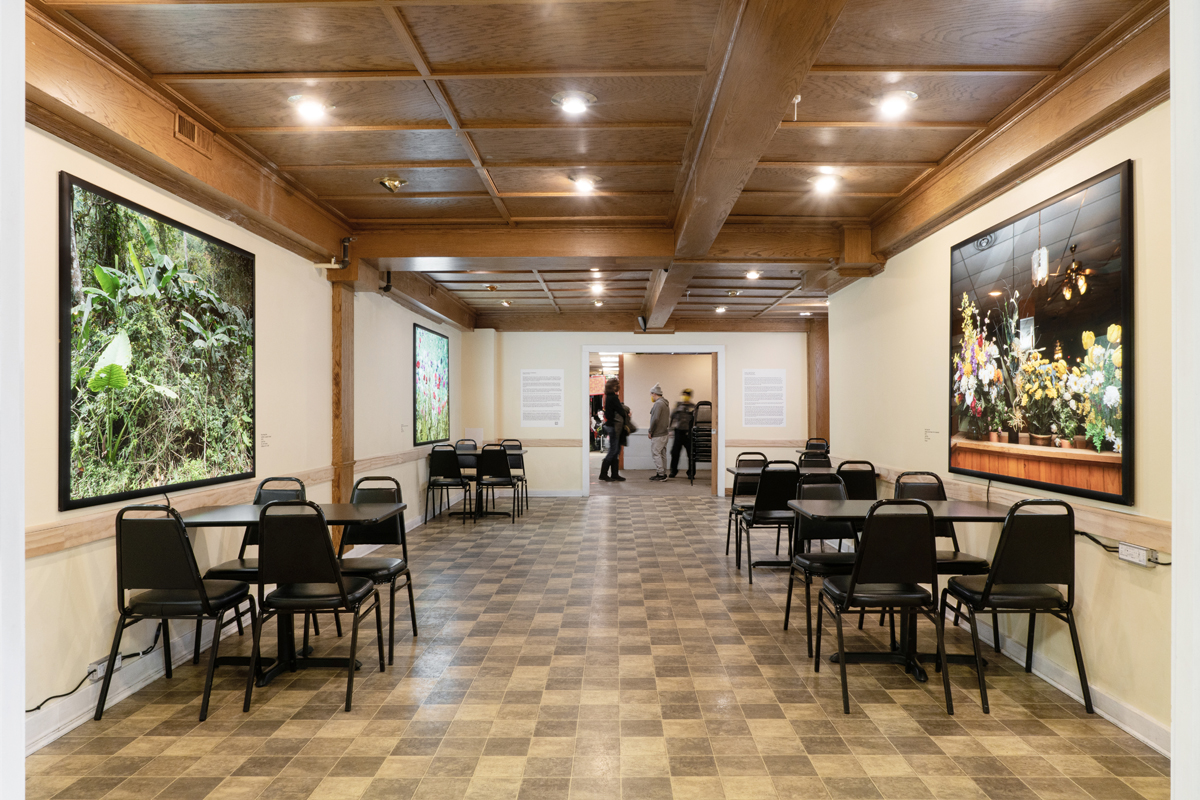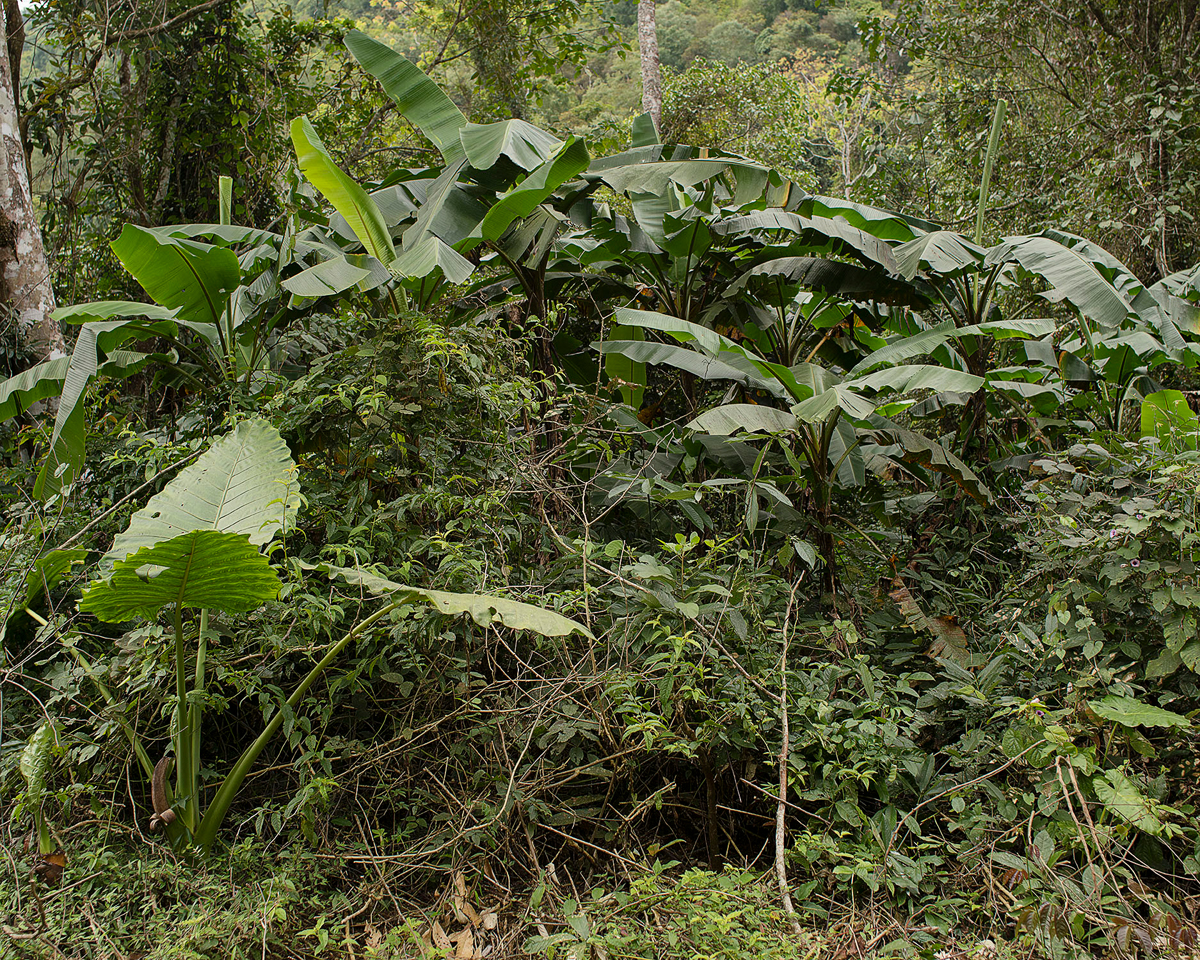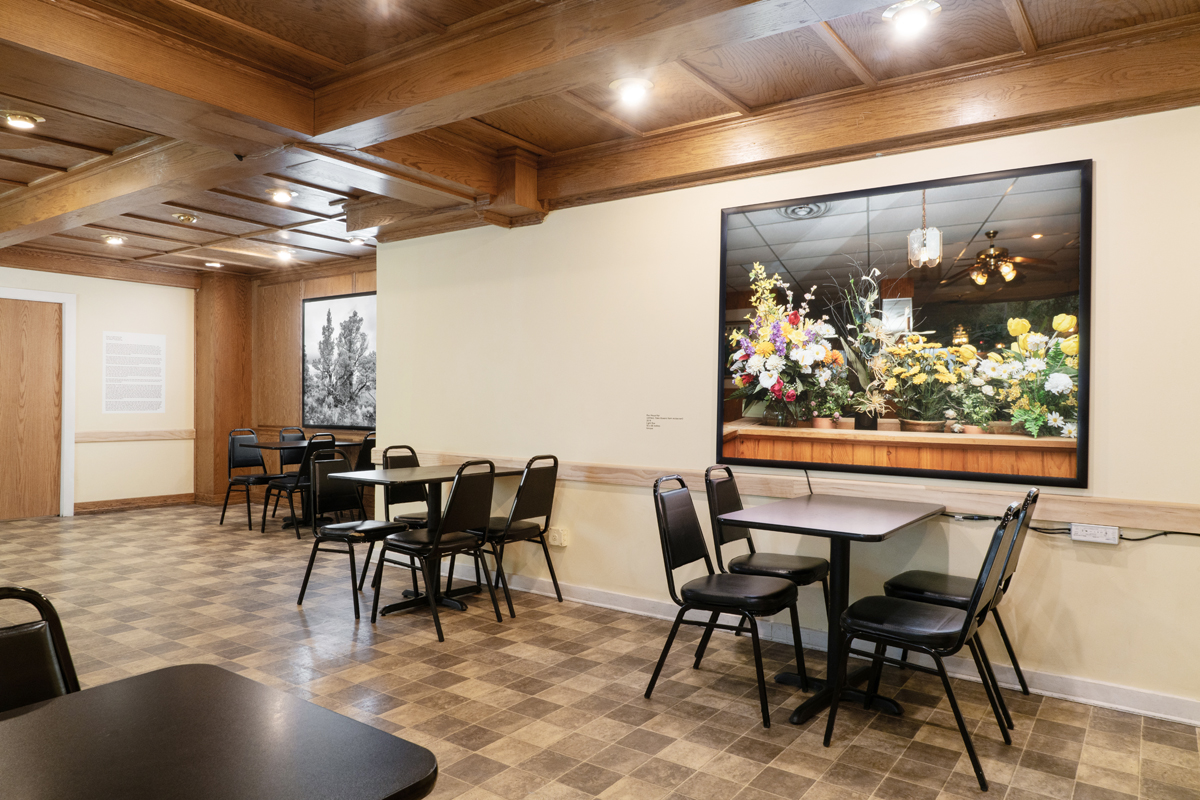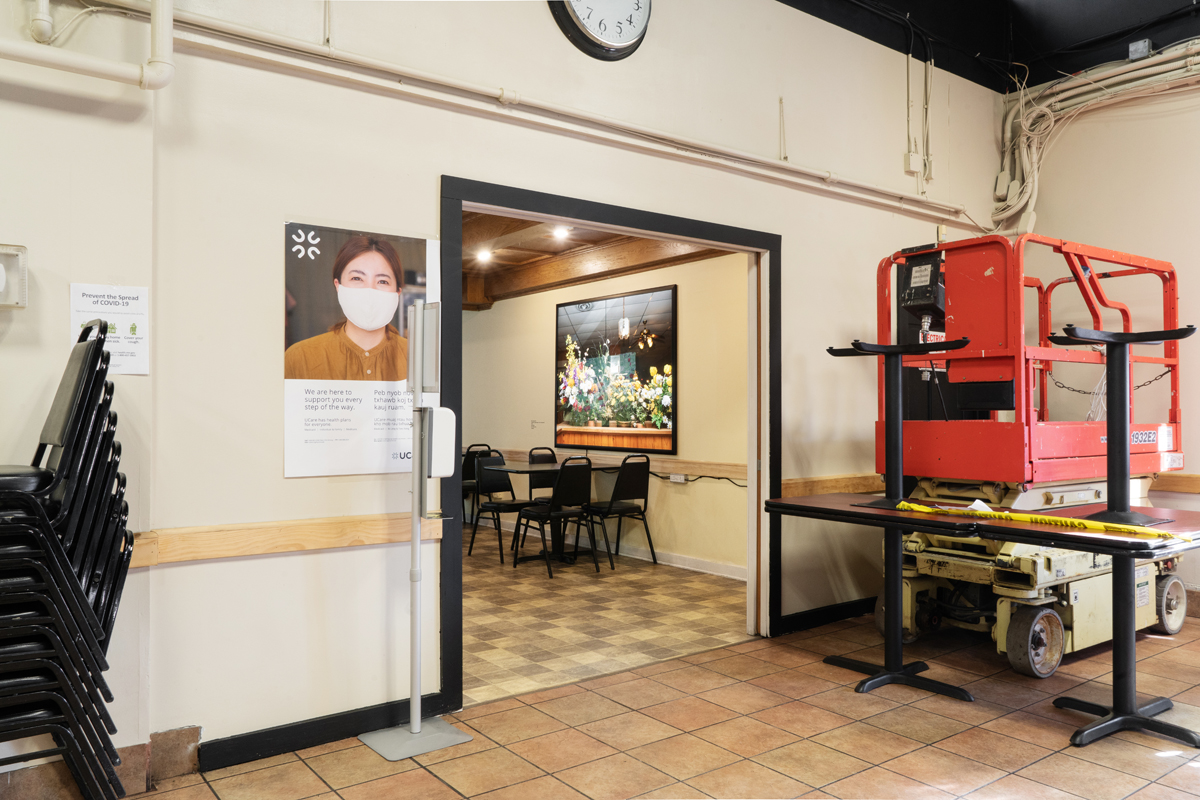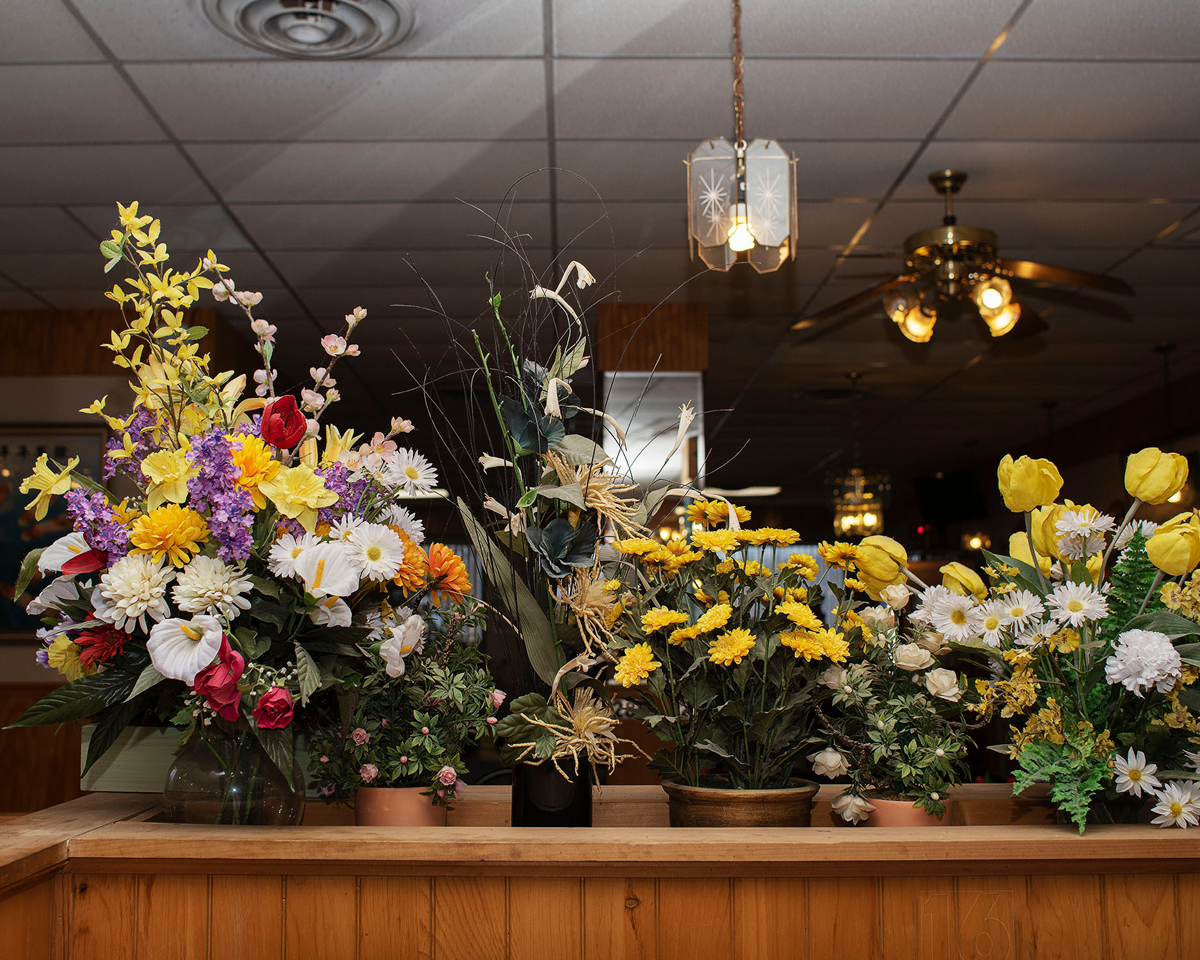 Images © Midway Contemporary Art; installation photos by Caylon Hackwith.