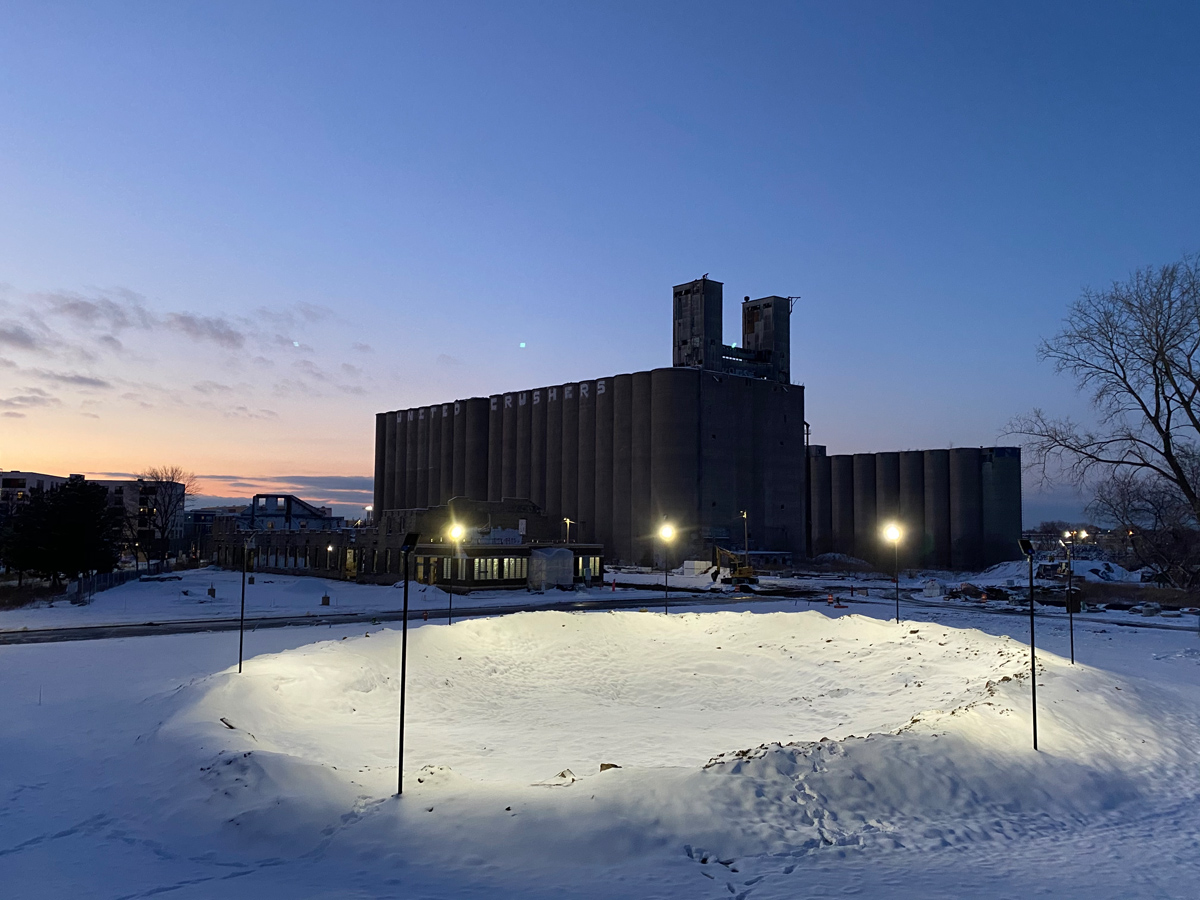 Jasper Marsalis
Stadium
November 6, 2020 – May 28, 2021
Malcolm Yards
445 Malcolm Ave SE
Minneapolis, MN 55414
Free parking is available [site map]
Jasper Marsalis (b. 1995) is an artist and musician who lives and works in Los Angeles. This specially commissioned outdoor project was developed by the artist and Midway Contemporary Art over the later half of 2020. An anti-monument, Stadium's crater-like void proposes an arena for reflection.
In 2019, Marsalis published an artist book, Crater Speak, in which he writes, "Crater Speak is the expression of presence as absence (and vice versa). Its existence formed by lack and loss. Destruction as its creation, branded by alien force. Instead of focusing on the spectacle of origin, I propose focusing on its nowness. It's absent voice/stare/body/place."
Marsalis has had recent exhibitions at Kristina Kite Gallery, Los Angeles, CA (2020); Midway Contemporary Art, Minneapolis, MN (2019); and Svetlana, New York, NY (2018). Under the moniker Slauson Malone, he released the albums Vergangenheitsbewältigung (Crater Speak) in 2020 and A Quiet Farwell 2016-2018 in 2019.
A revised second edition of the book Crater Speak is now available. To purchase a copy click here.
—
Stadium is located at the site of Wall Companies future Malcolm Yards development project. We would like to thank John and Patricia Wall, Jeff Ellerd, Sara Richter, and Larey Anne Swanson for their generous support of this project.
Additional support generously provided by Aloha Landscaping, Ellen and Jan Breyer, Jim Cahn and Jeremy Collatz, Karen and Ken Heithoff, Alan Polsky, and the VIA | Wagner Incubator Fund.
A very special thanks to Luke Grothe, Roger Grothe, Willie Harvey, Matthew Kennedy, Jim McCready, Graham Norsted, Kelsey Olson, Matty O'Reilly, Julia Helen Rice, and Aaron Van Dyke for their help in producing Stadium.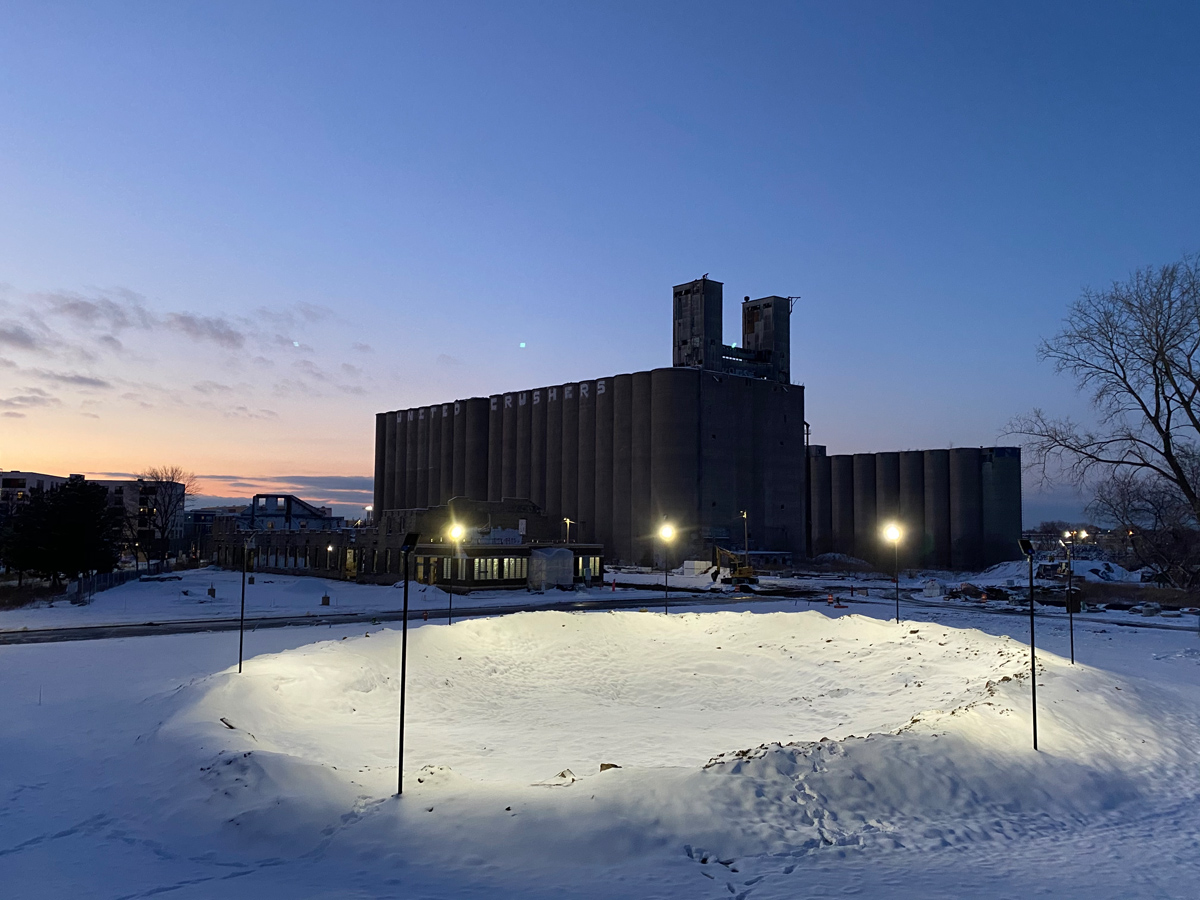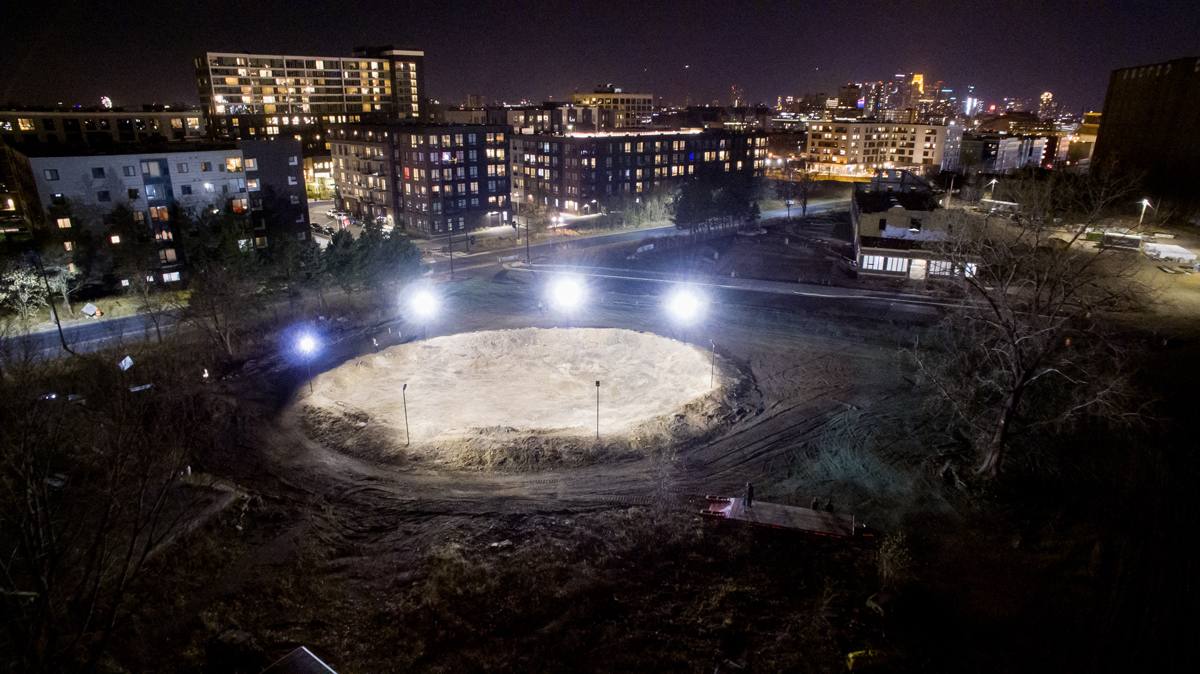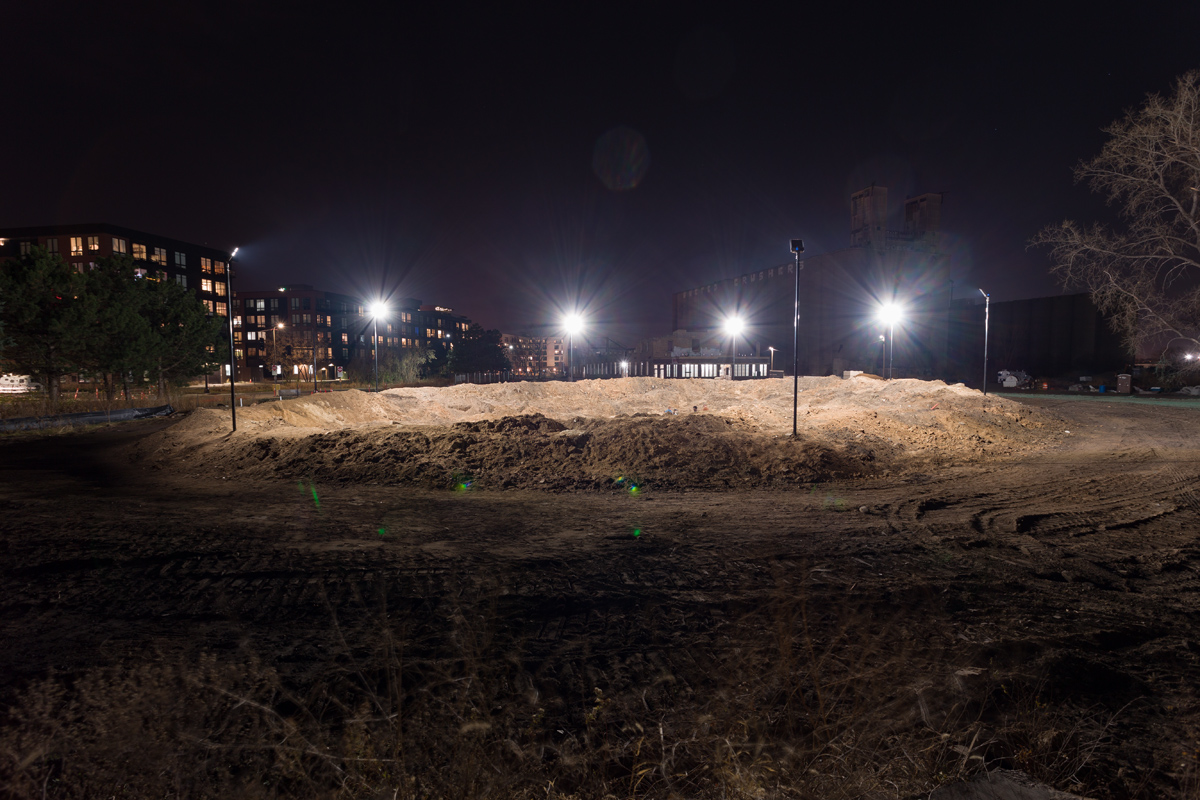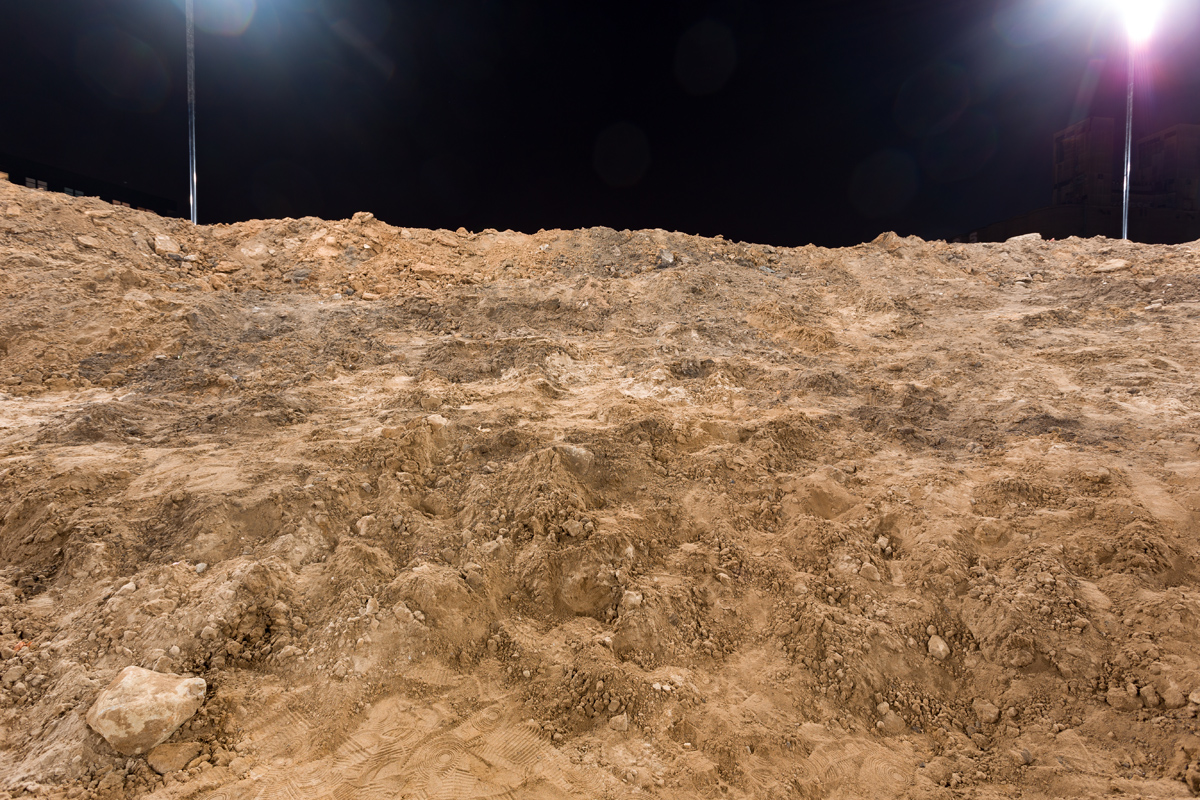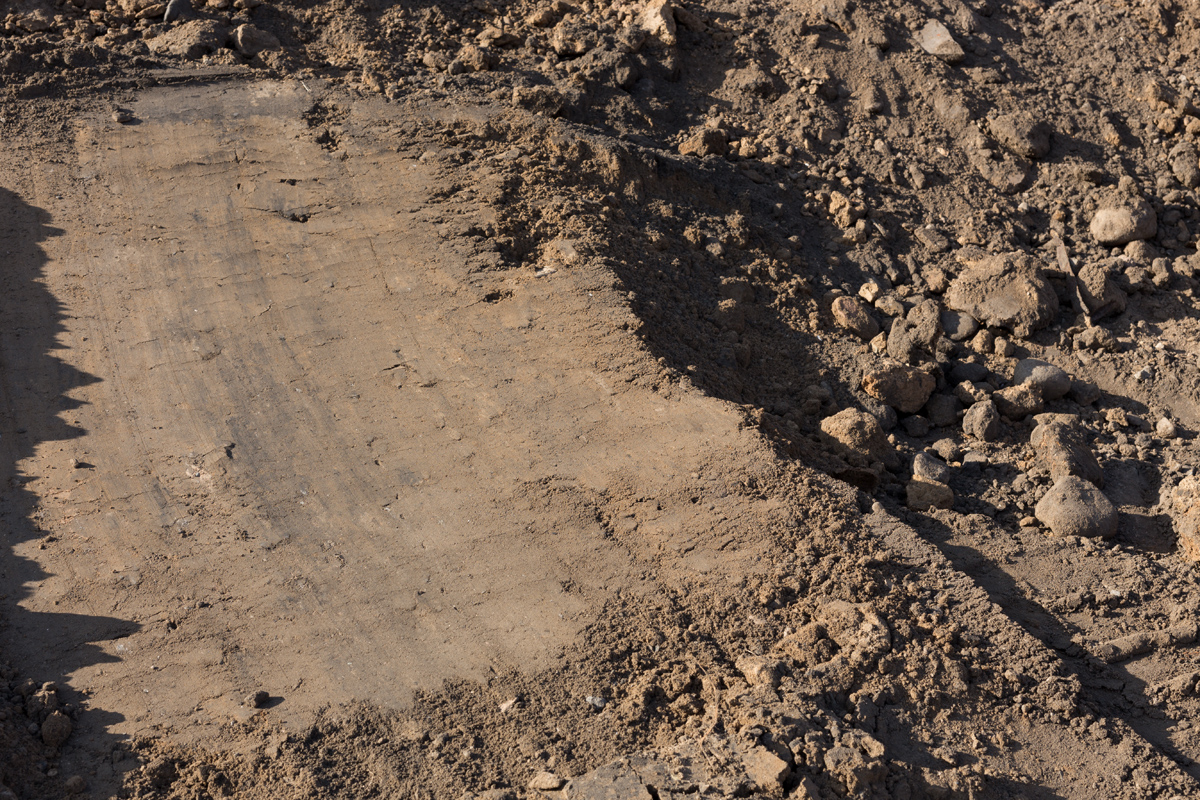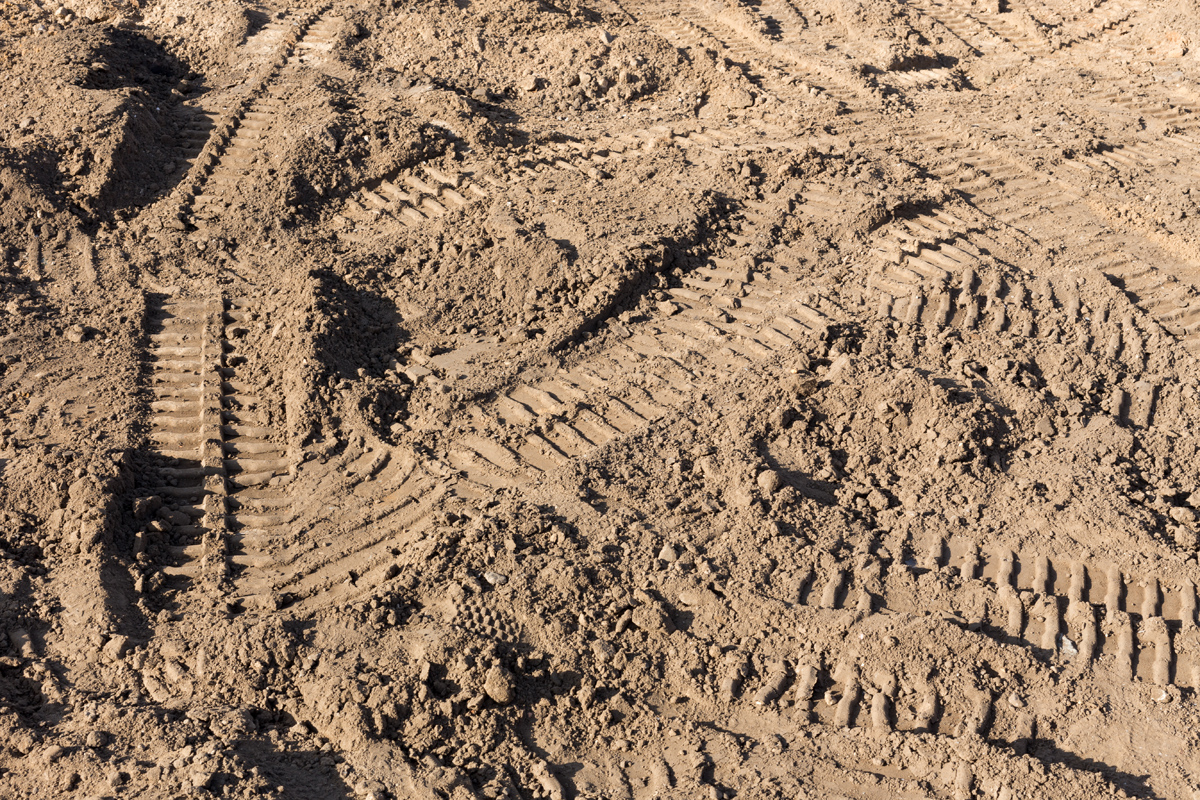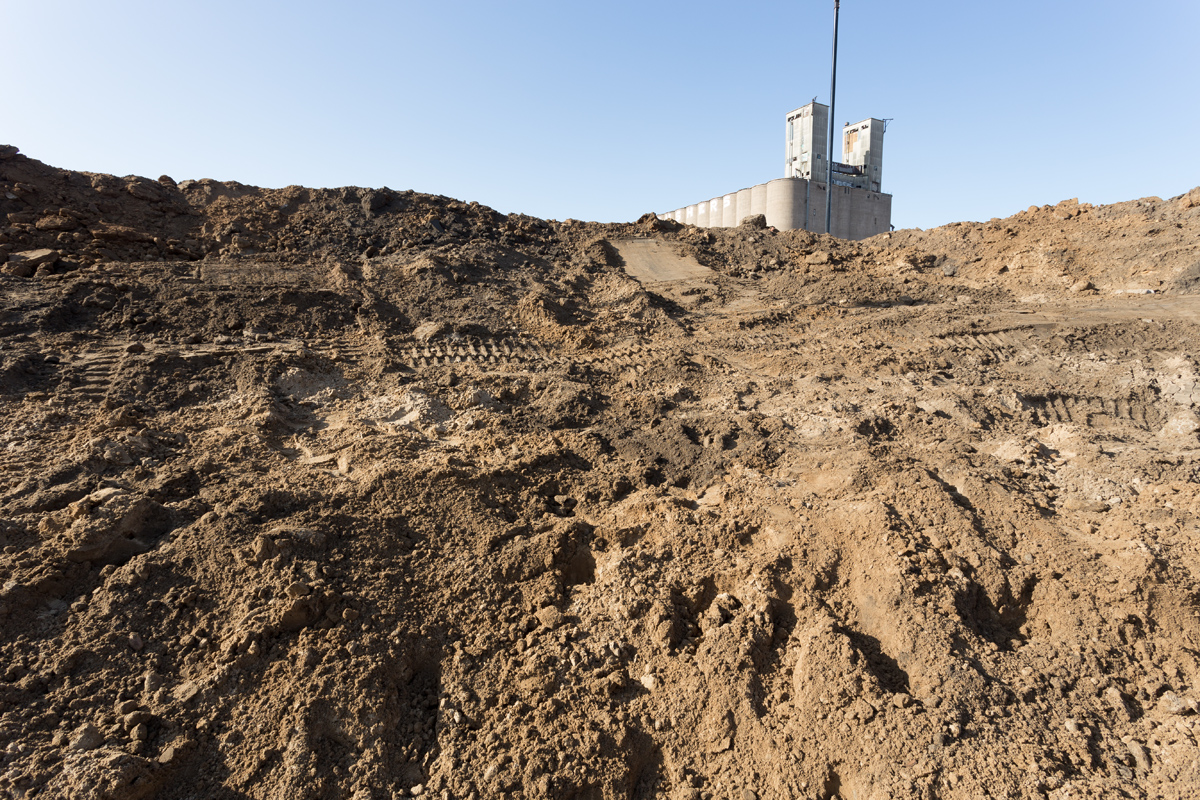 Images © Midway Contemporary Art.