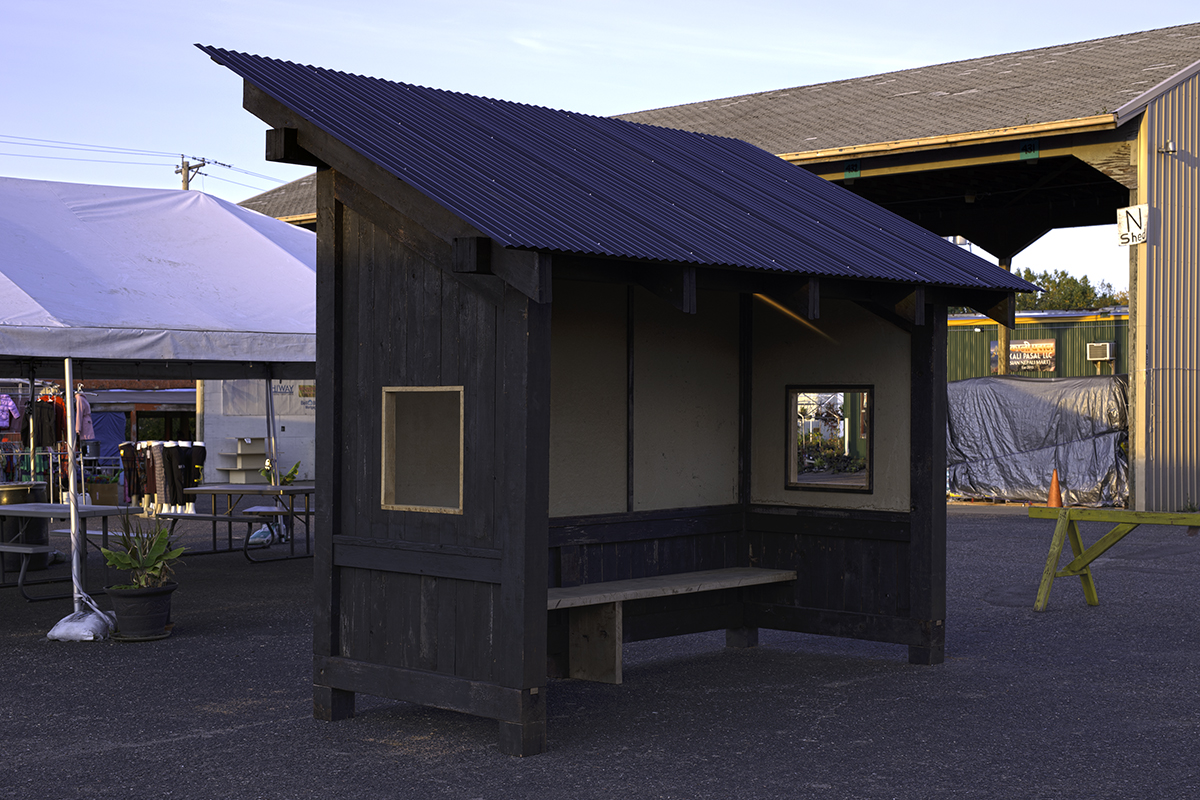 Tetsuya Yamada
Waiting
October 10, 2020 – June 9, 2021
9am – 6pm, Daily
Yamada will post a new drawing every Saturday by 12 noon through December 19th.
Due to Covid-19, masks and maintaining 6ft of social distance are required.
HmongTown Marketplace
Outdoors, between the East and West Buildings
217 Como Ave
St. Paul, MN 55103
Free parking lot on premises
As part of Midway Contemporary Art's Off-Site program, Tetsuya Yamada has created Waiting, a public installation based on the Japanese Machiai — a covered waiting bench used for a traditional Japanese Tea Ceremony. The structure is built of repurposed wood from an outdoor pergola at Midway, previously treated with the Yakisugi burnt-cedar technique. Inside the Machiai, Yamada presents drawings referencing the hand gestures—known as mudras in Sanskrit—depicted in the Scroll of Mudras, a 12th-century Japanese handscroll.
For the eleven weeks of the installation, Yamada will hang one additional drawing per week, as well as putting out a stack of 100 copies that are available for the public to take. In the eleventh week, the whole series will be installed together. Waiting invites the audience to investigate the possibilities of performance, choreography, and craft. Yamada's installation will be located outdoors between the East and West Buildings at the entrance of the HmongTown Marketplace.
—
Tetsuya Yamada, born in Tokyo, is currently based in Minneapolis. He has participated in artist residency programs at the Kohler Arts/Industry in Sheboygan, WI (2002/2009); the Fabric Workshop in Philadelphia, PA (2004); and at the European Ceramic Work Center in Hertogenbosch, The Netherlands (2010). He is a recipient of the Tiffany Award (2001); the McKnight Fellowship for Ceramic Artists as administered by The Northern Clay Center (2005); the McKnight Artist Fellowships for Visual Artists as administered by the Minneapolis College of Art and Design (2014/2019); and the Grand Prize (the highest prize among 25 prizes selected from 1,875 artists from 71 countries) at the Gyeonggi International Ceramix Biennale in South Korea (2011). Yamada is a Professor in the Department of Art at the University of Minnesota, Twin Cities.
—
Special thanks to Matt Friesen for helping make this project possible.
Space generously provided by the HmongTown Marketplace.
Project support generously provided by the VIA | Wagner Incubator Fund.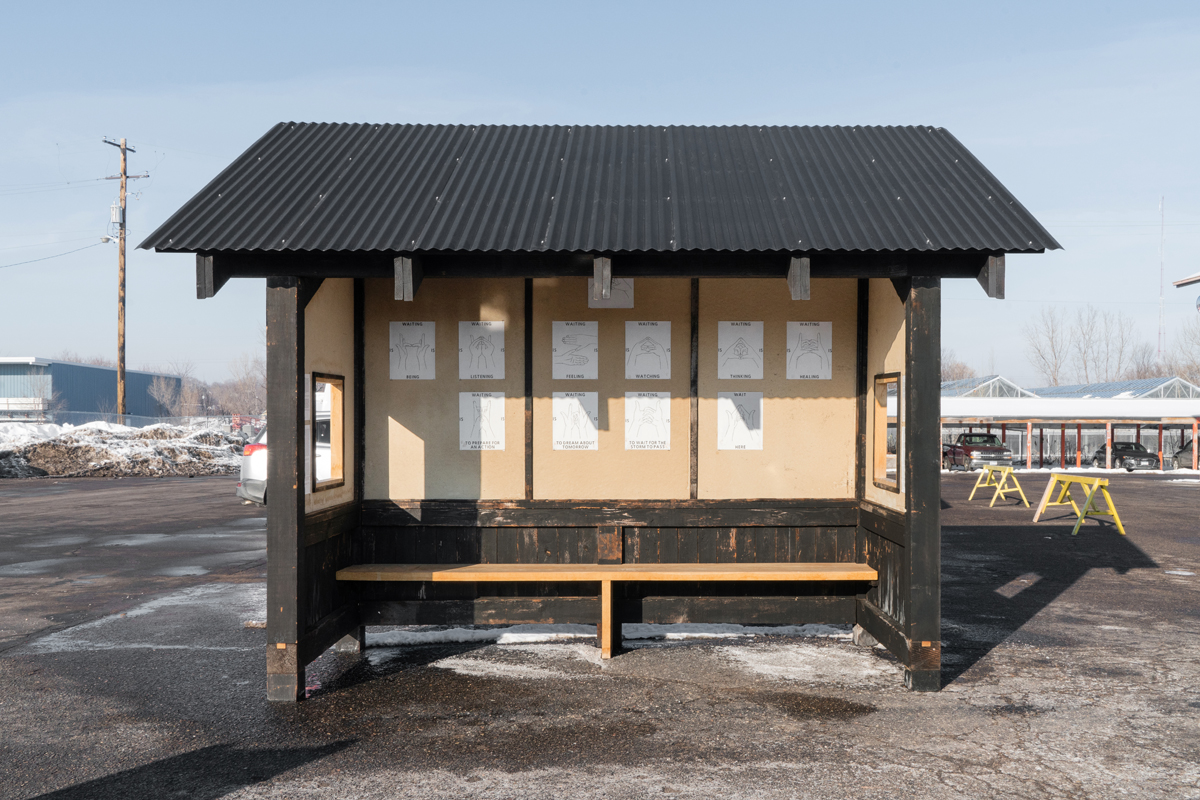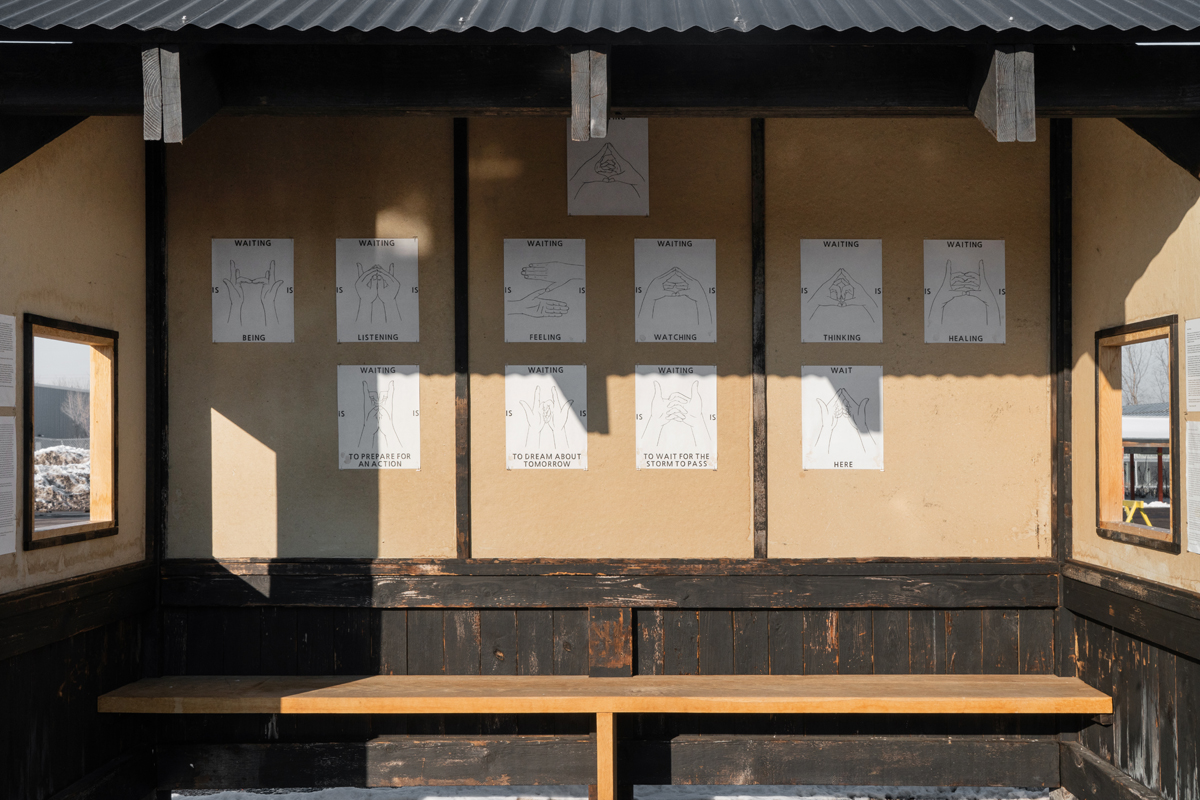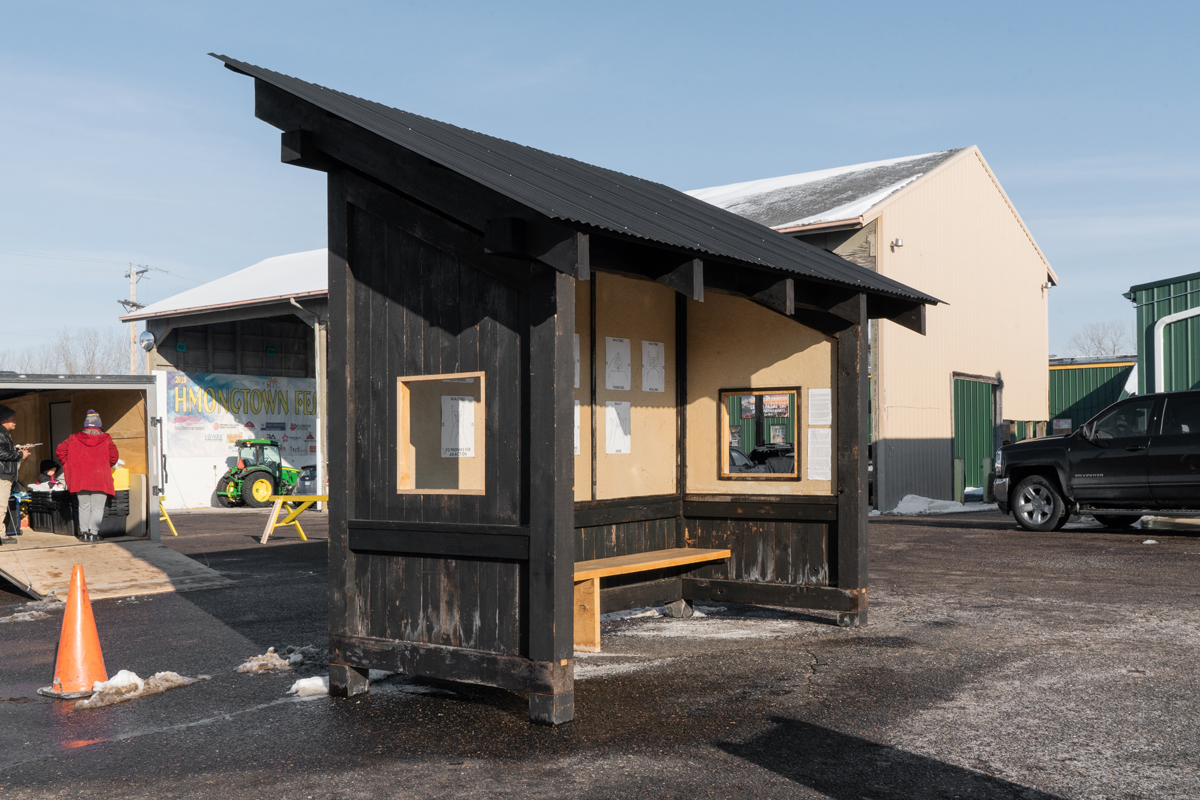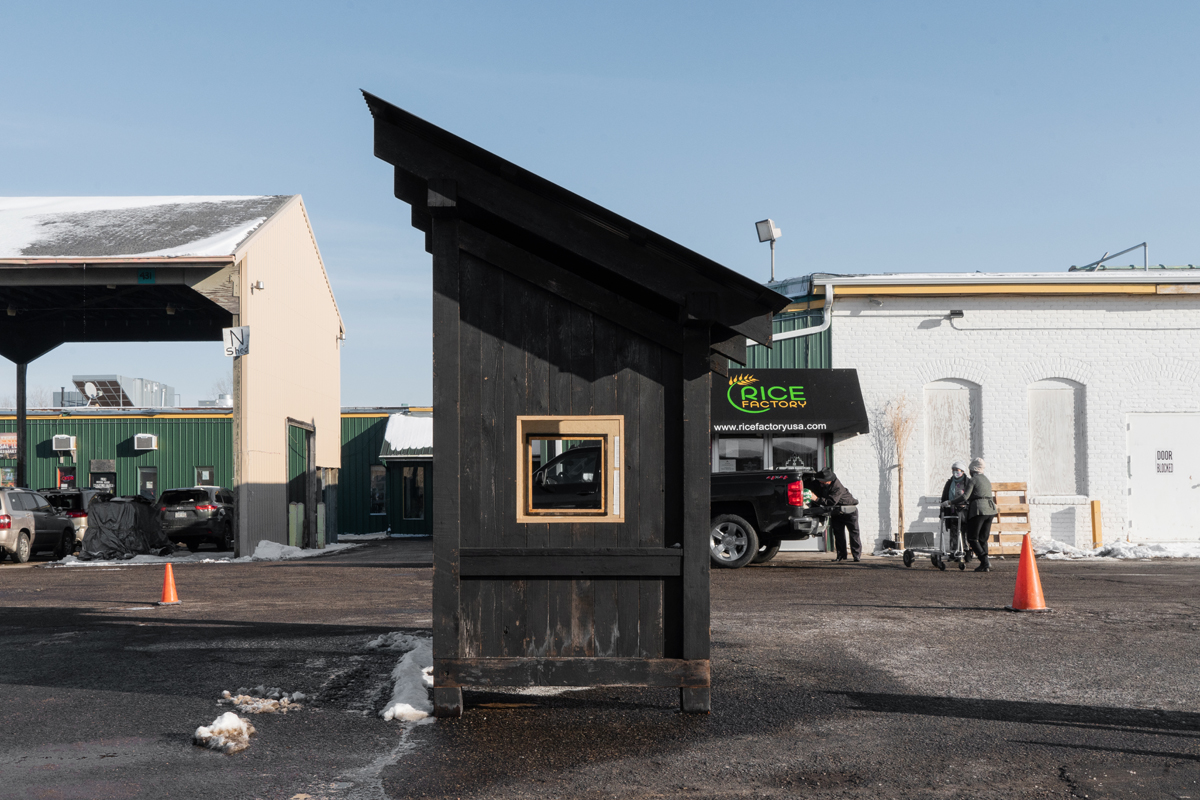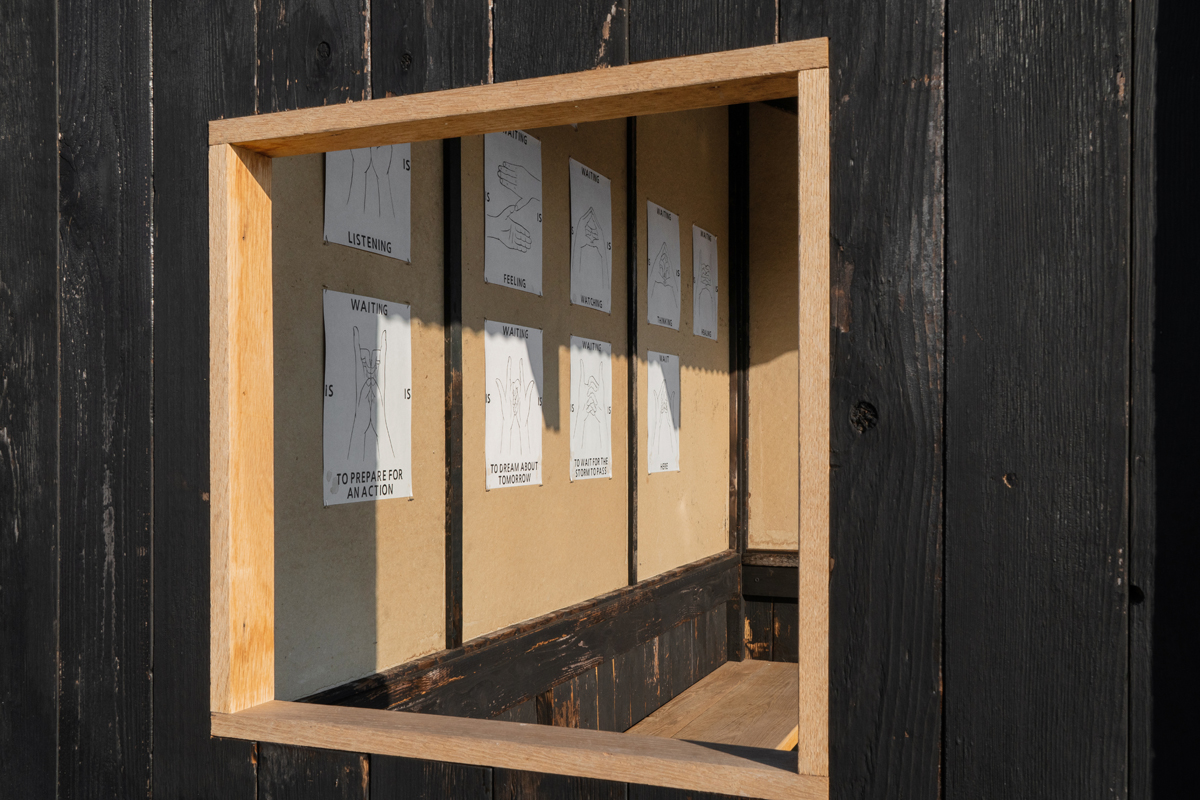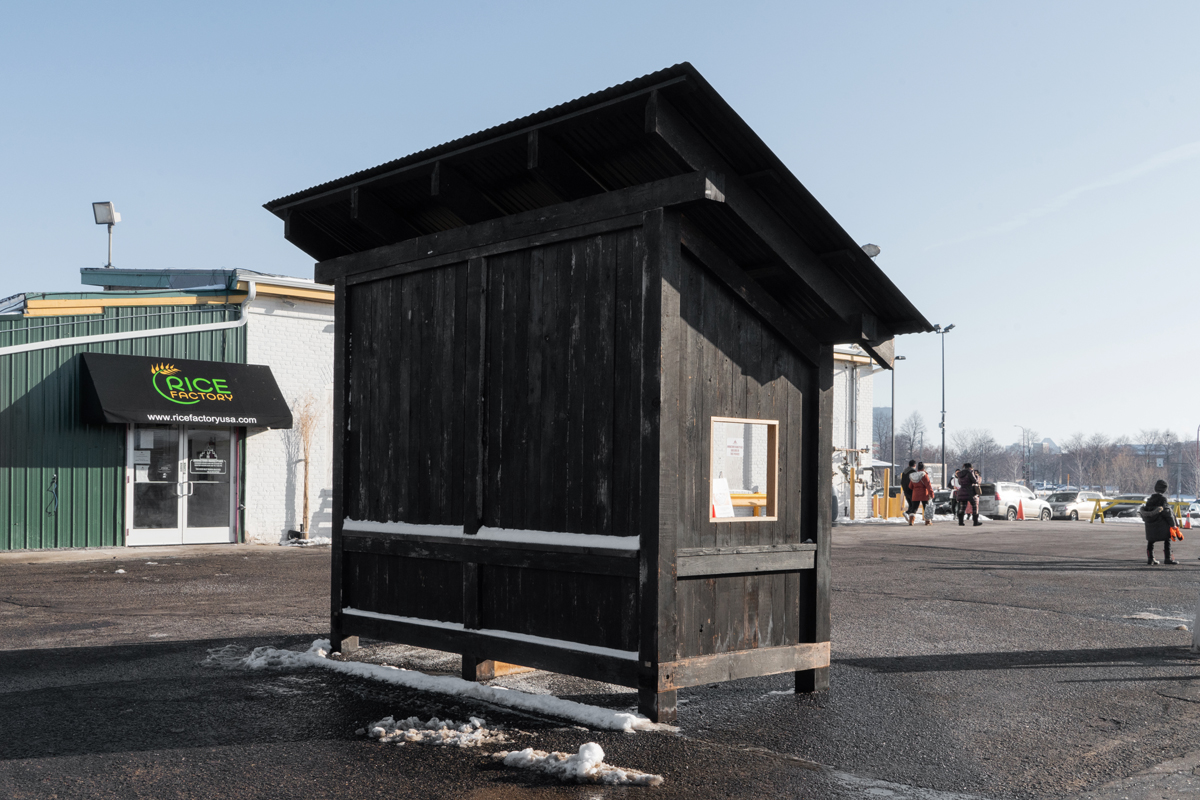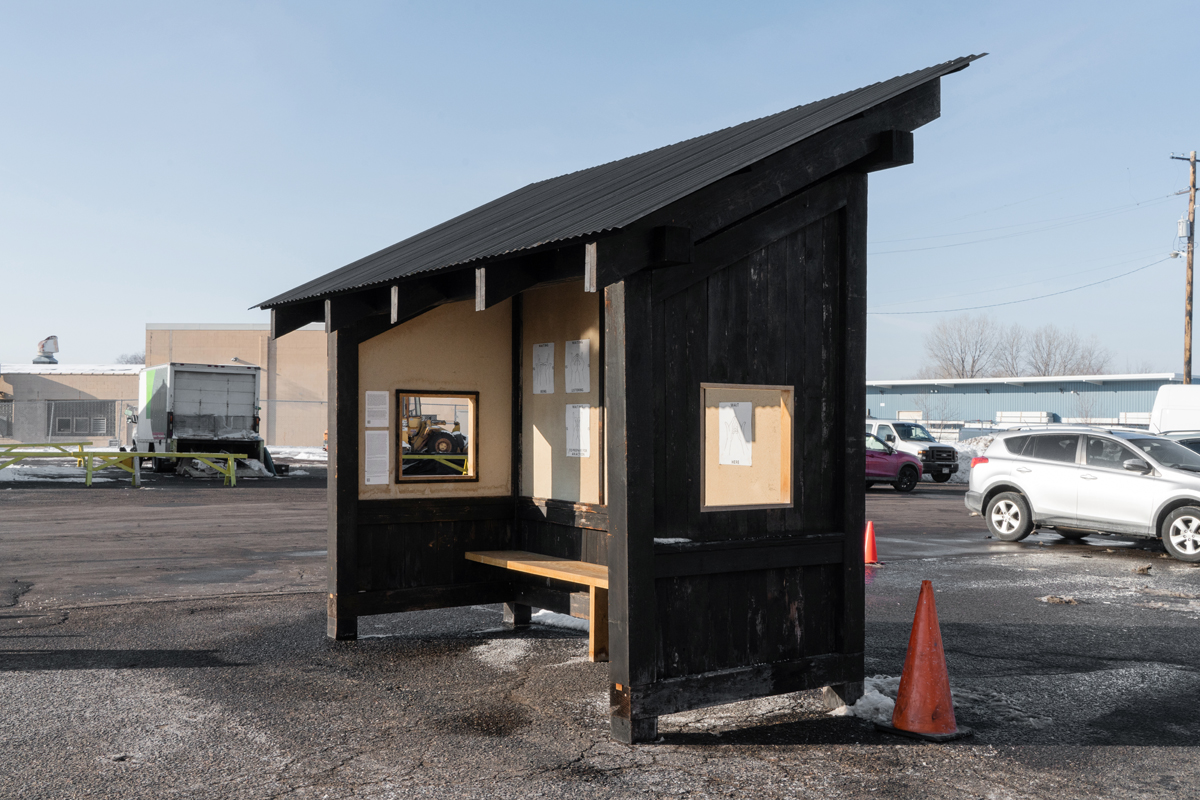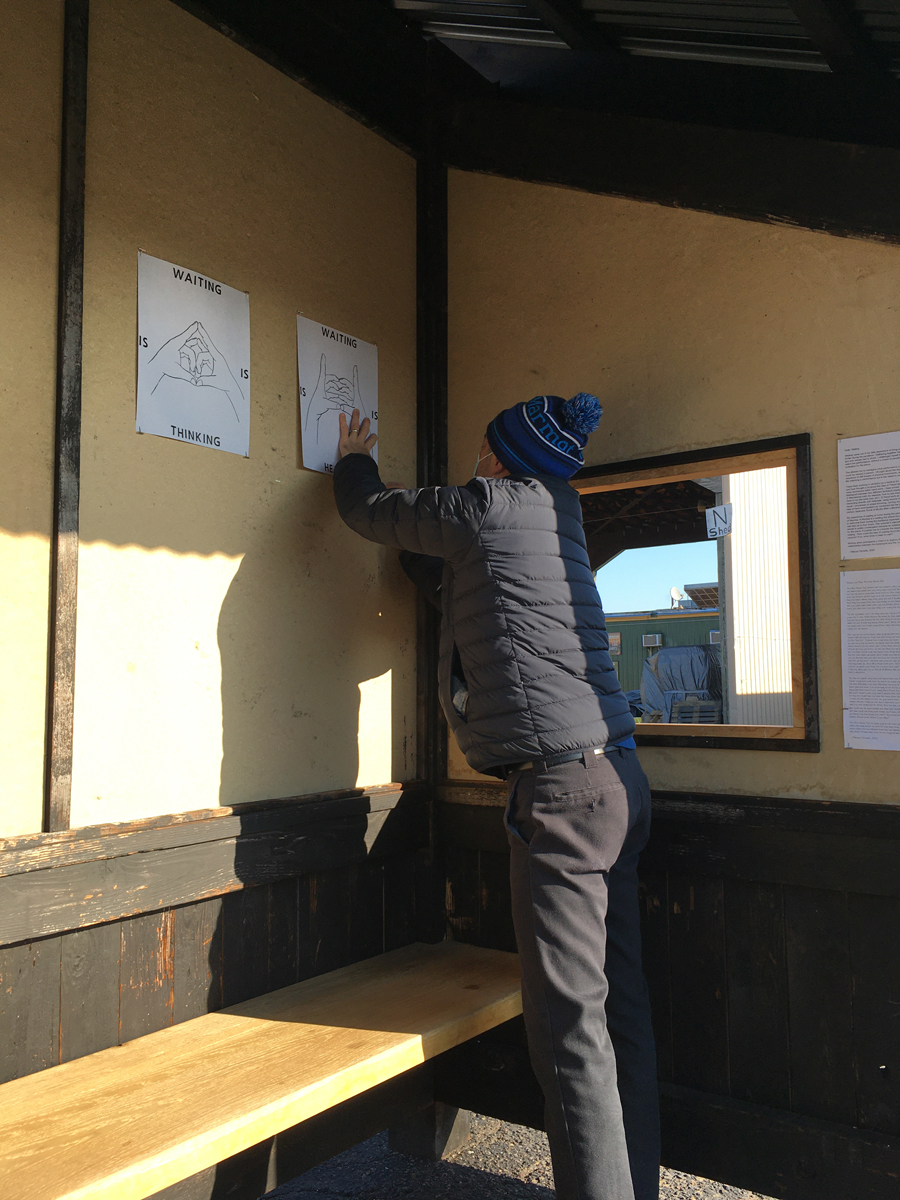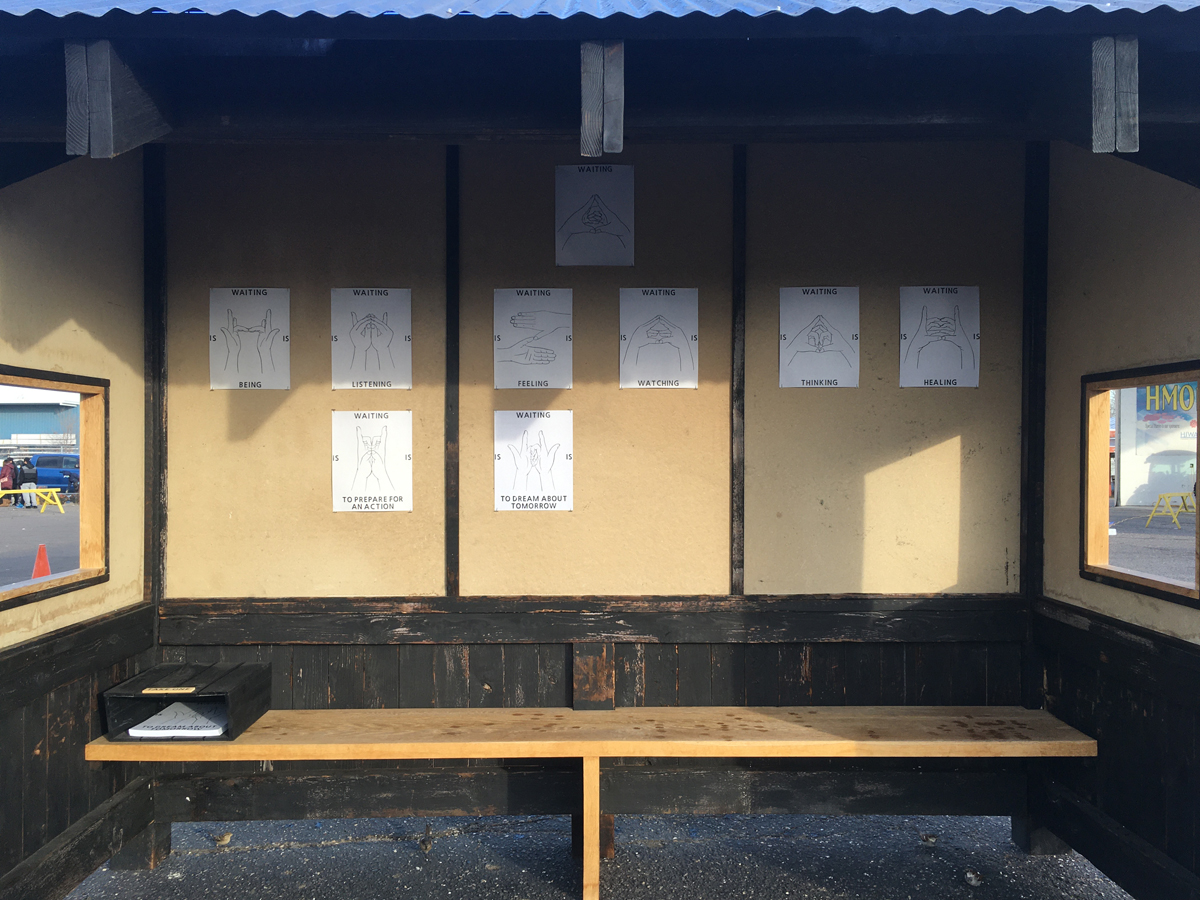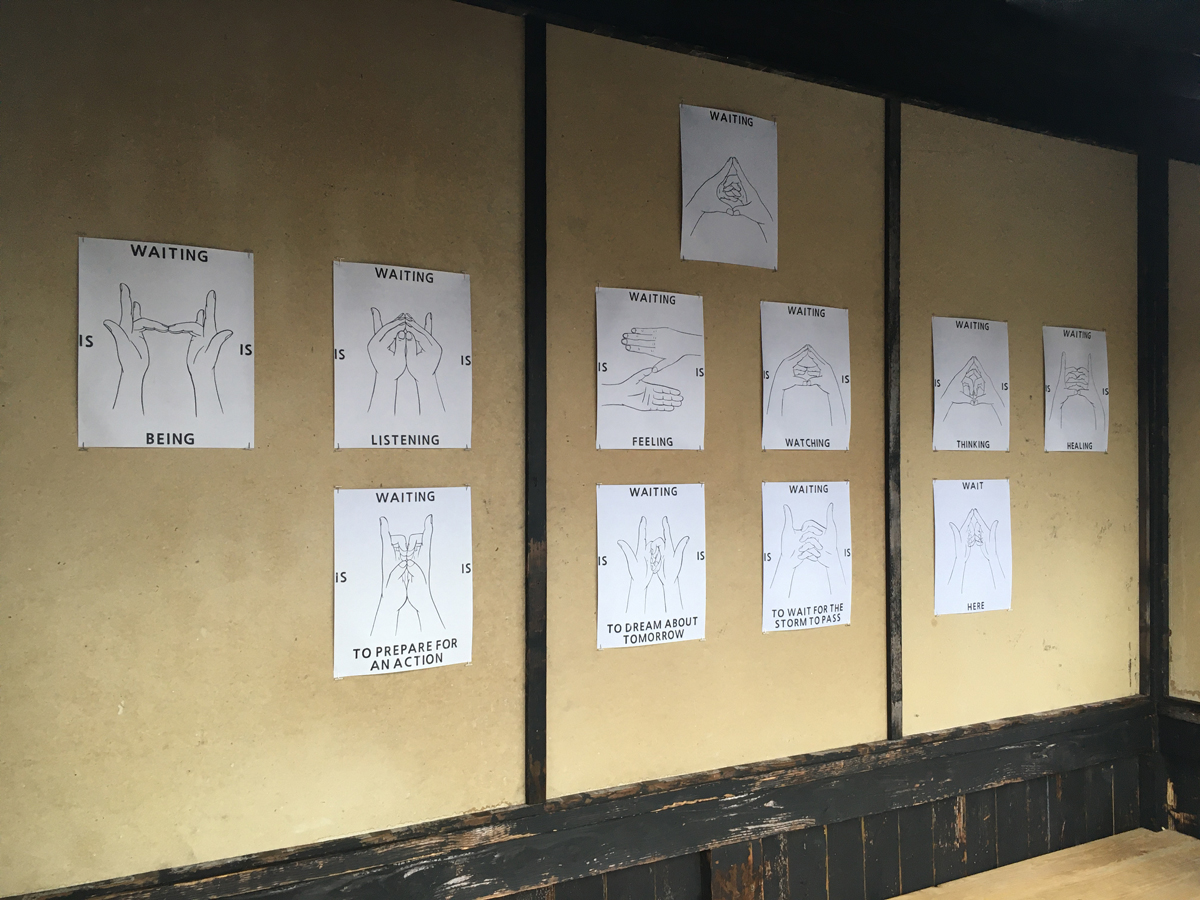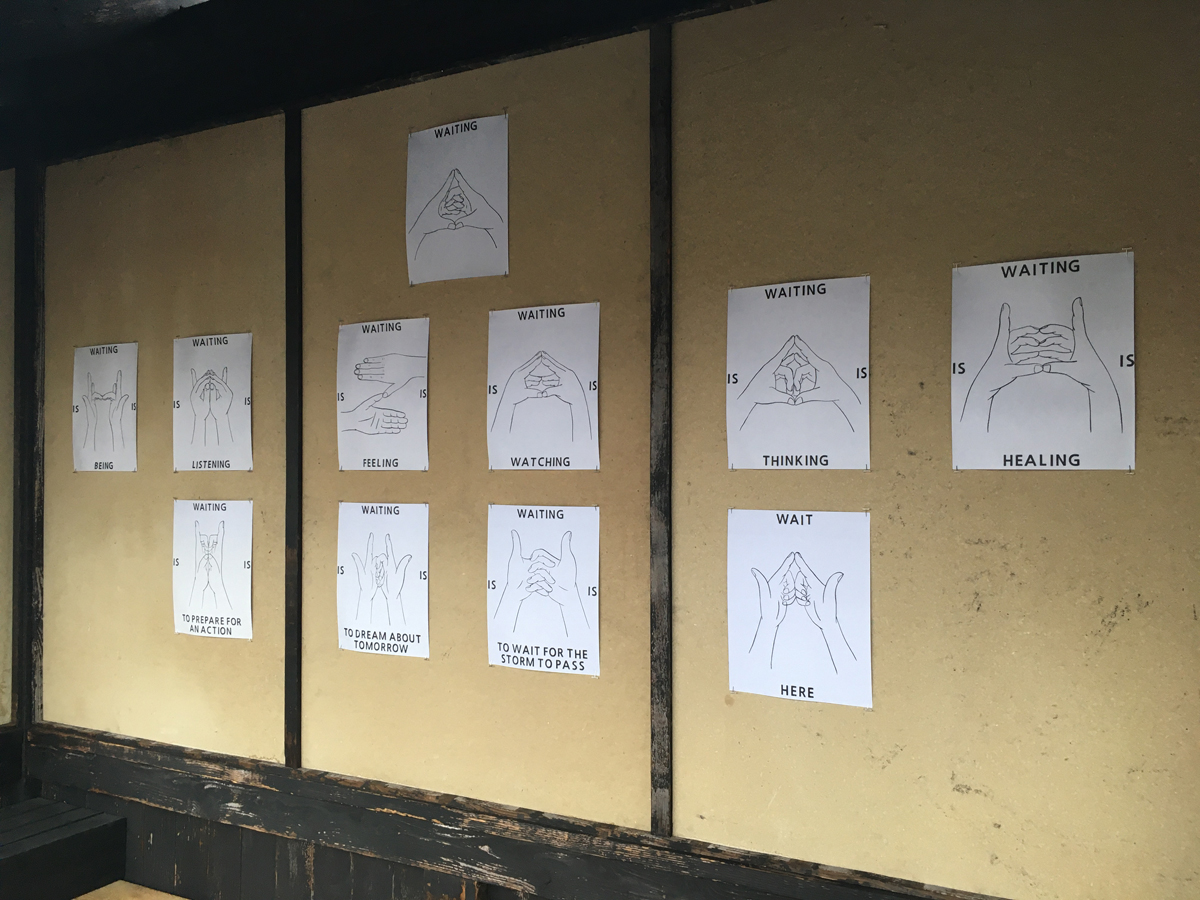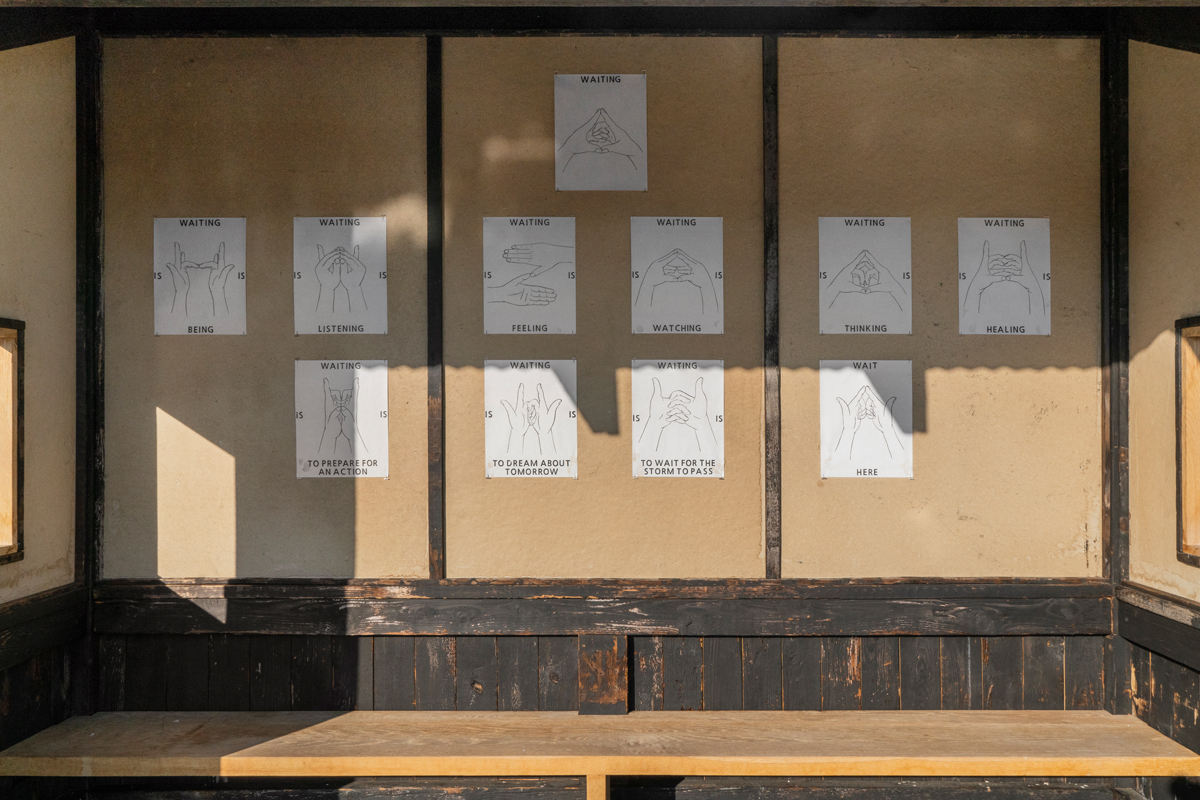 Images © Midway Contemporary Art; installation photos by Caylon Hackwith.