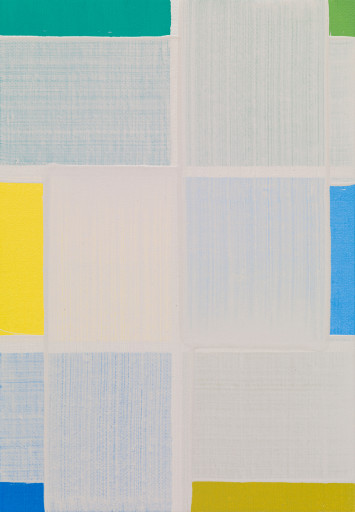 Midway Contemporary Art (527 SE Second Ave)

Saturday, Oct 24, 6 – 8 pm

Generous funding for this exhibition is provided by Toby and Mae Dayton and Katharine L. Kelly, and in part by an award from the National Endowment for the Arts.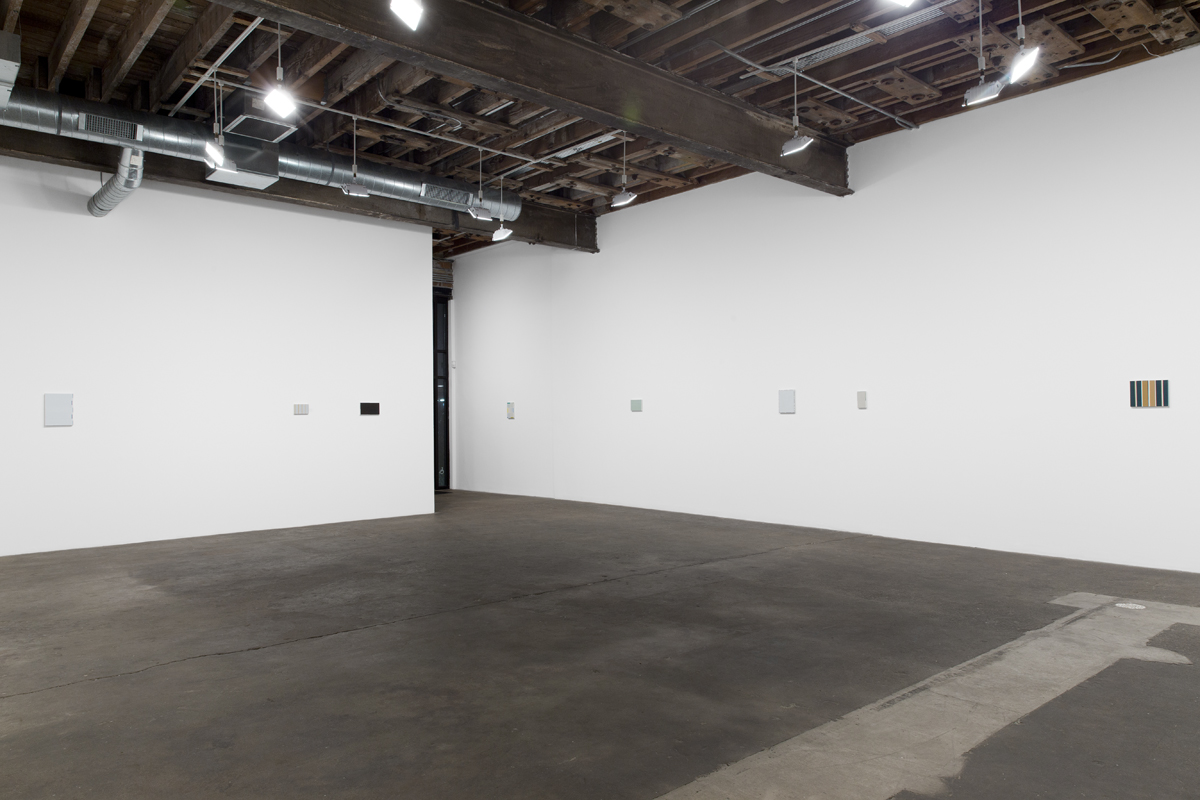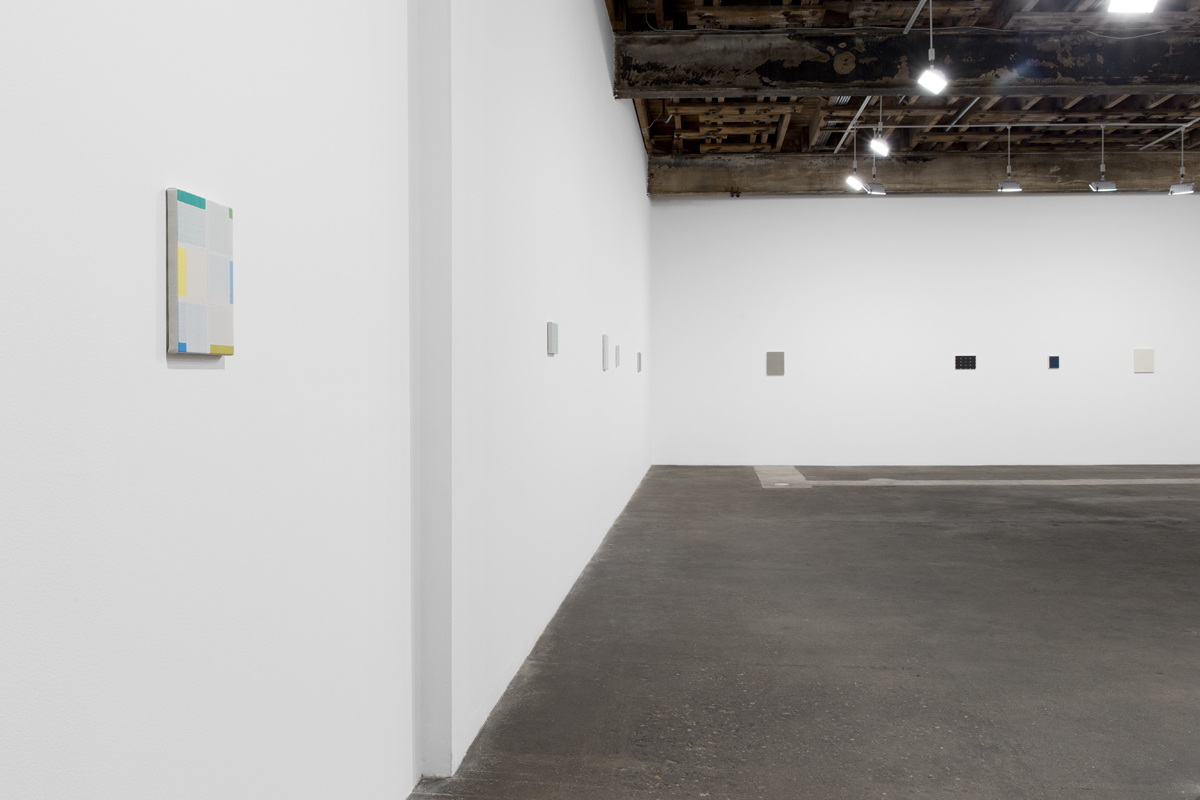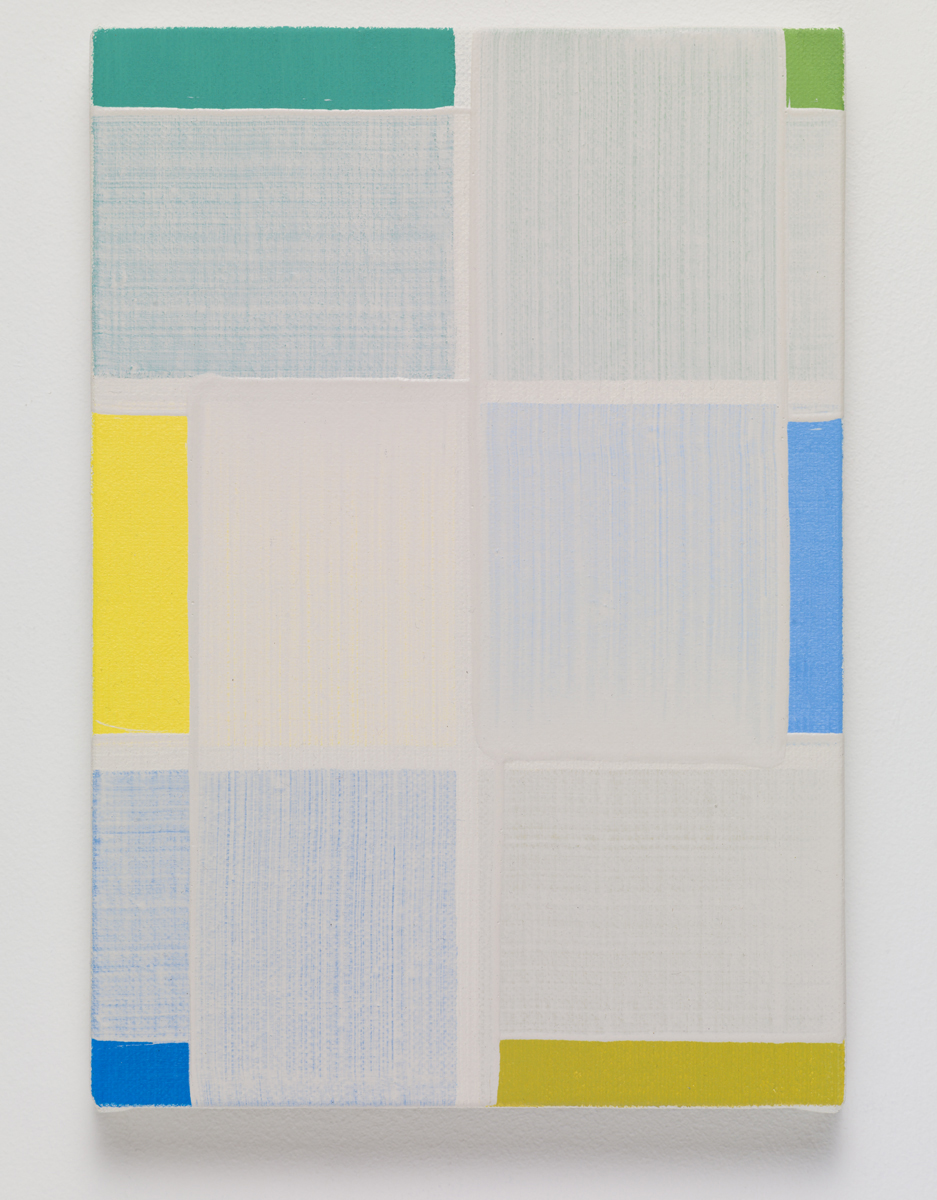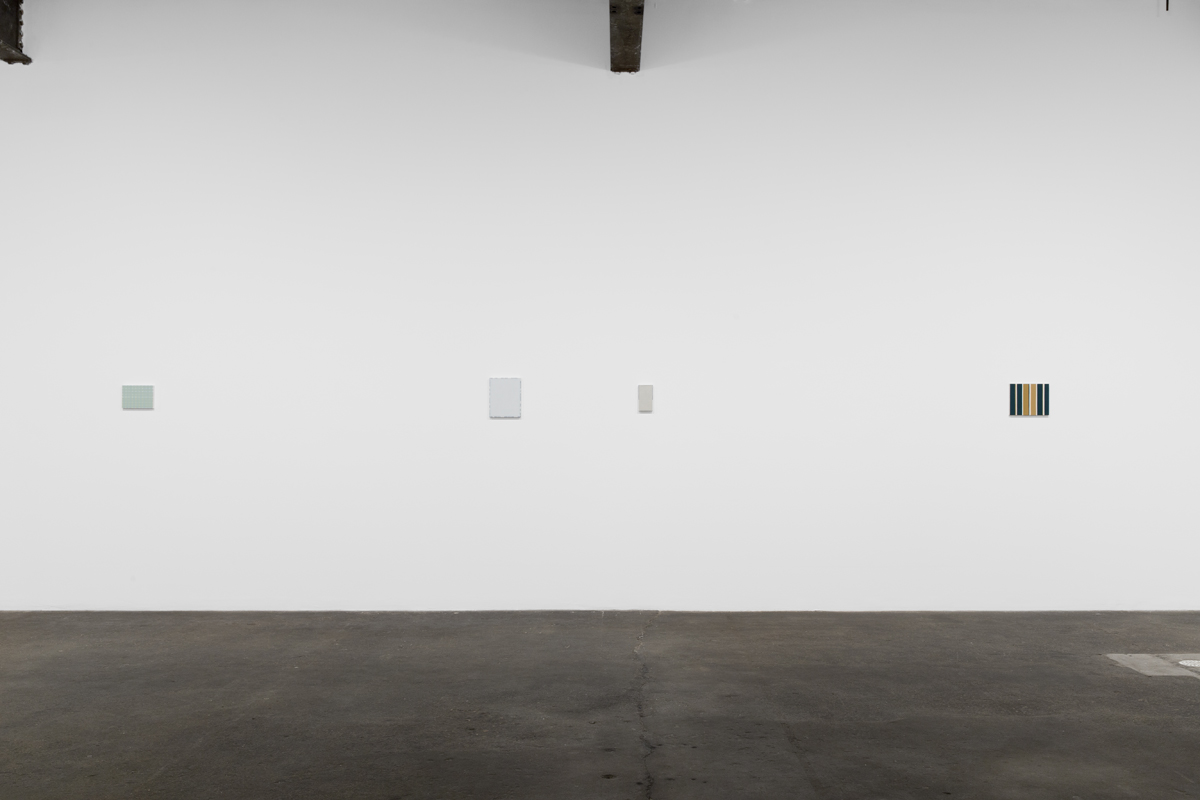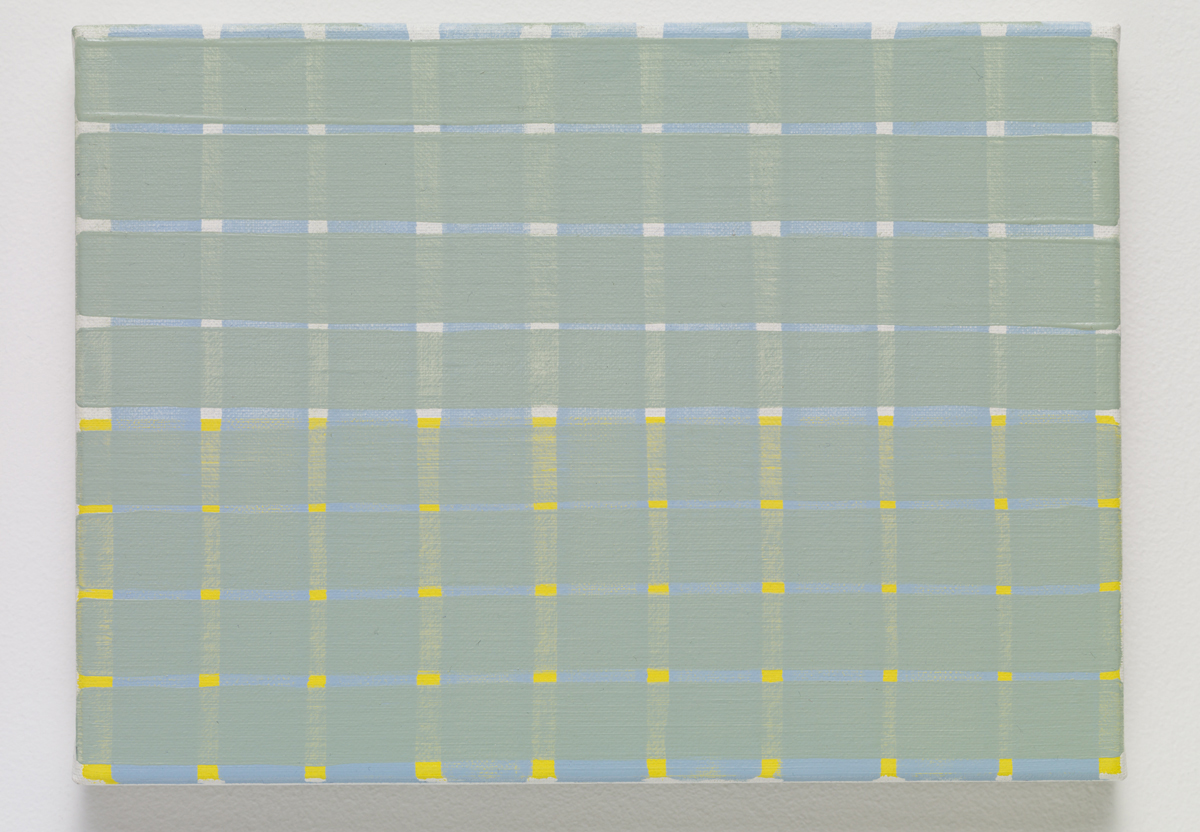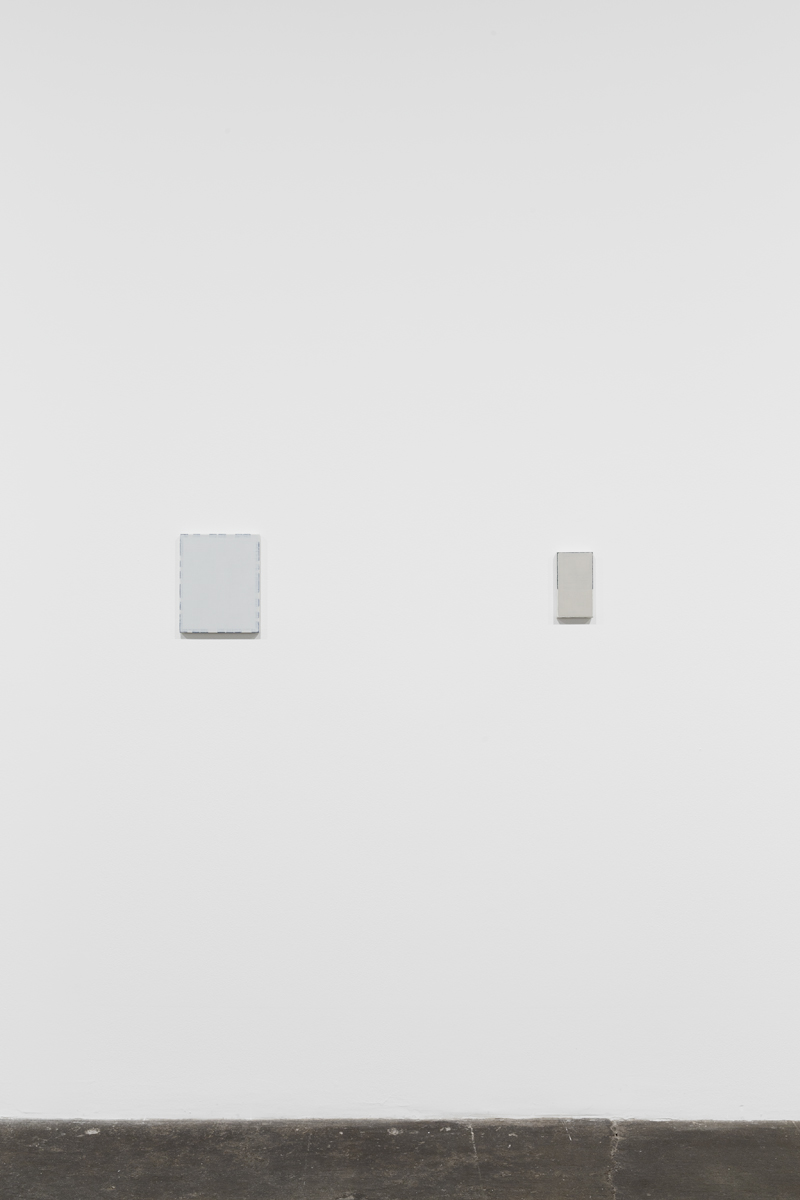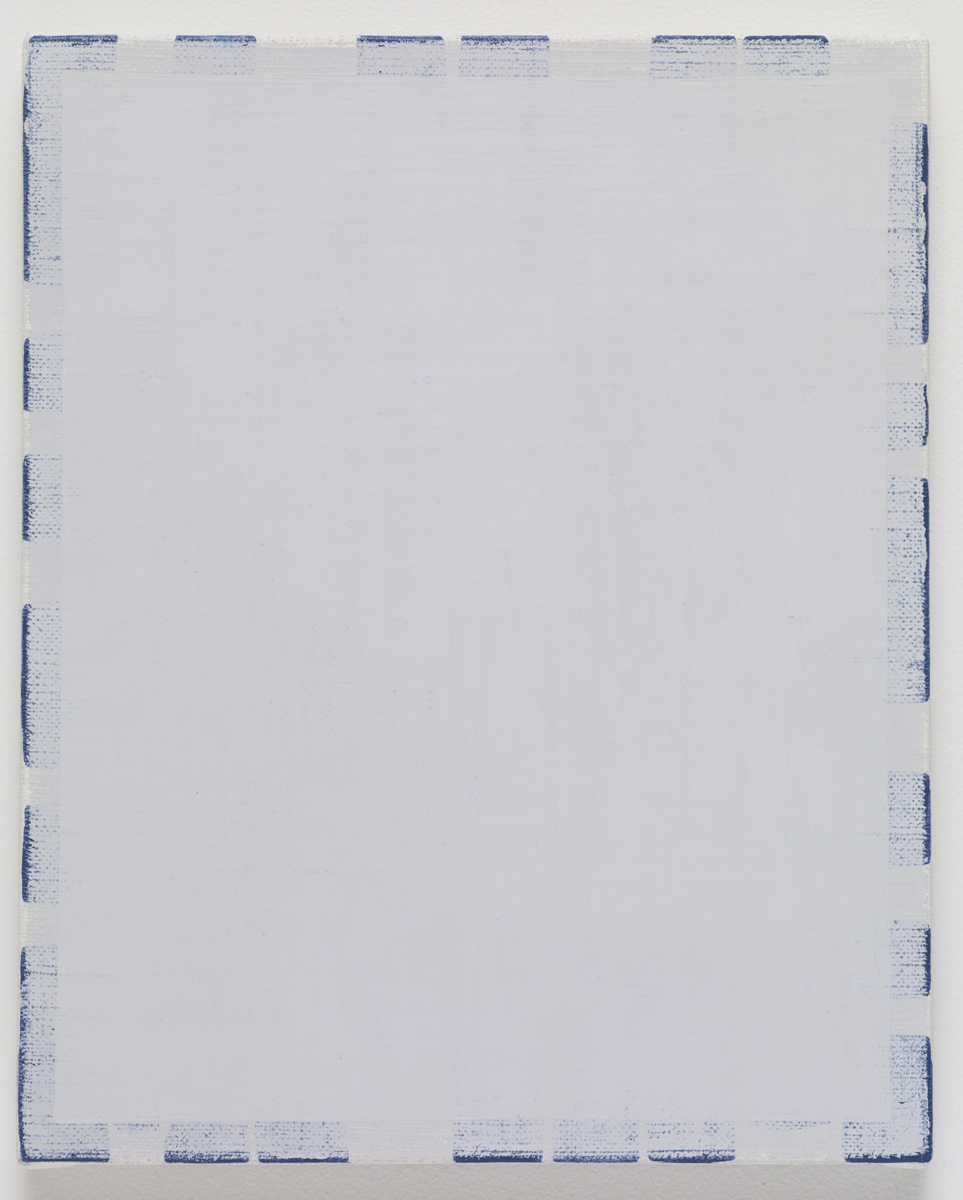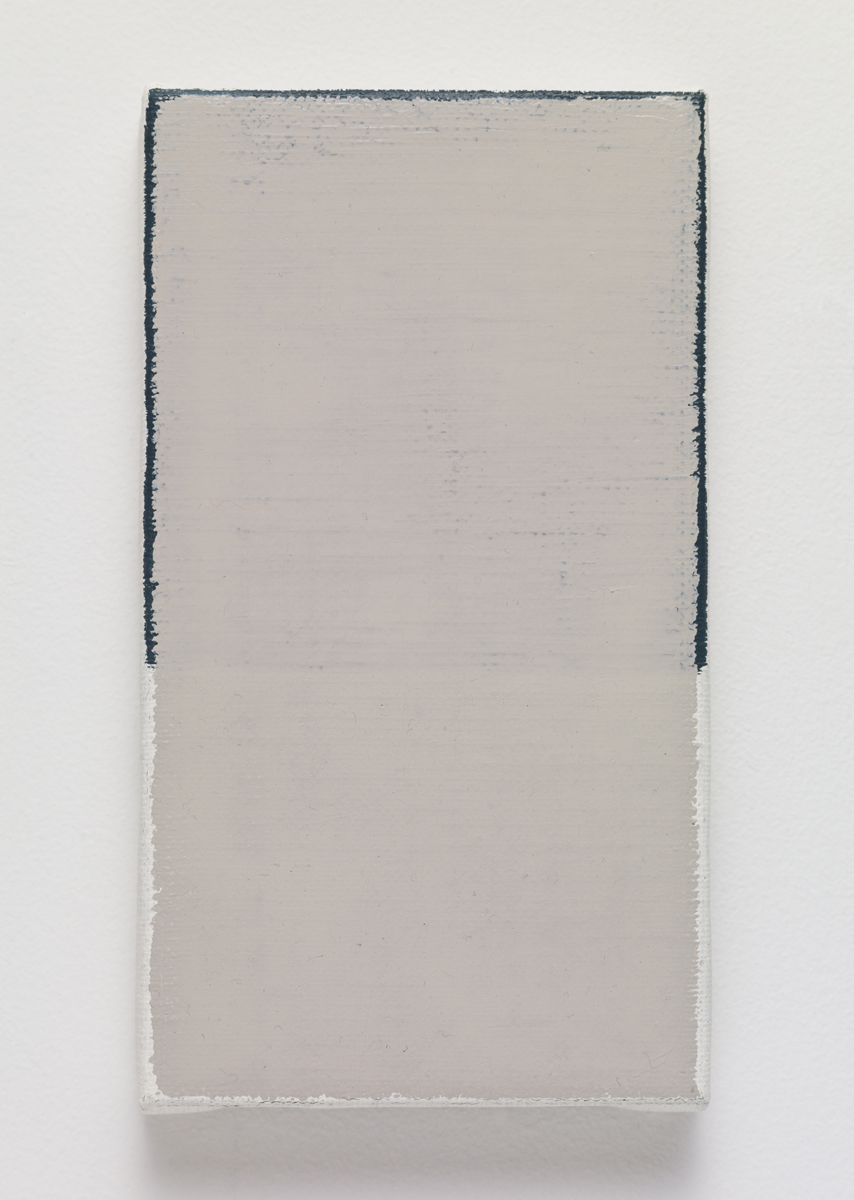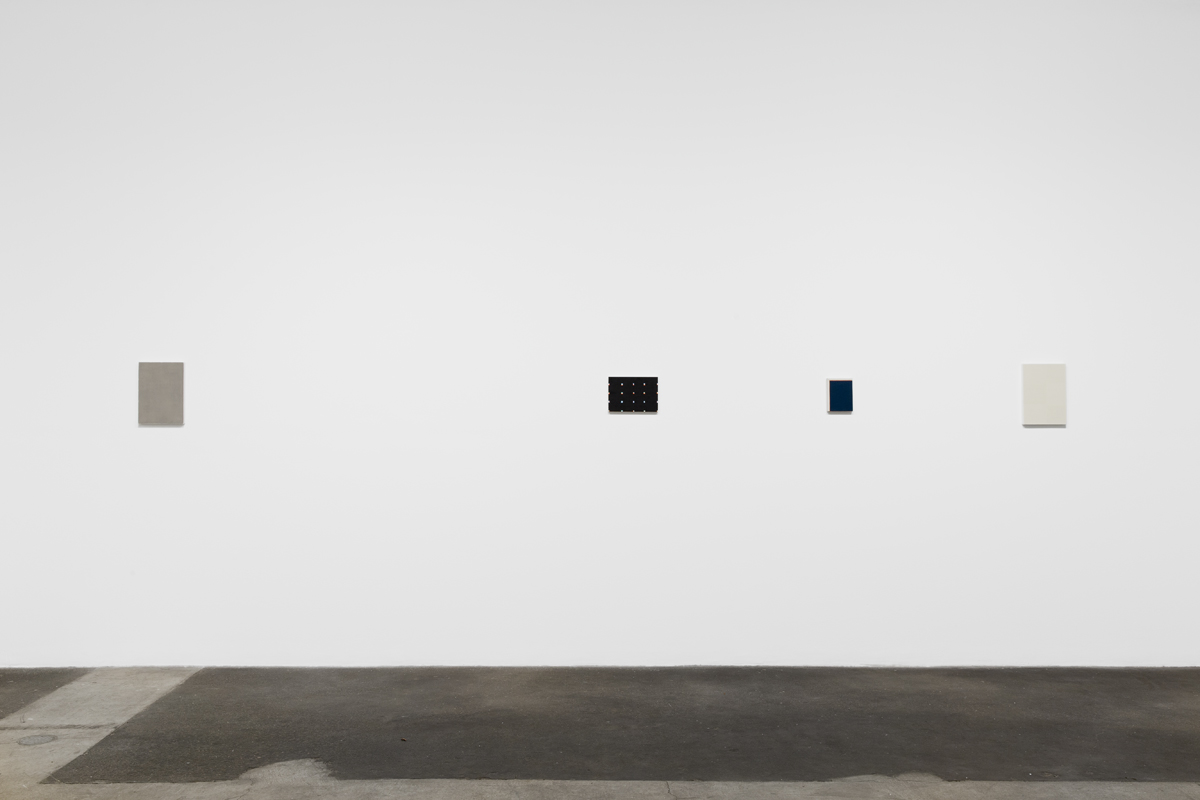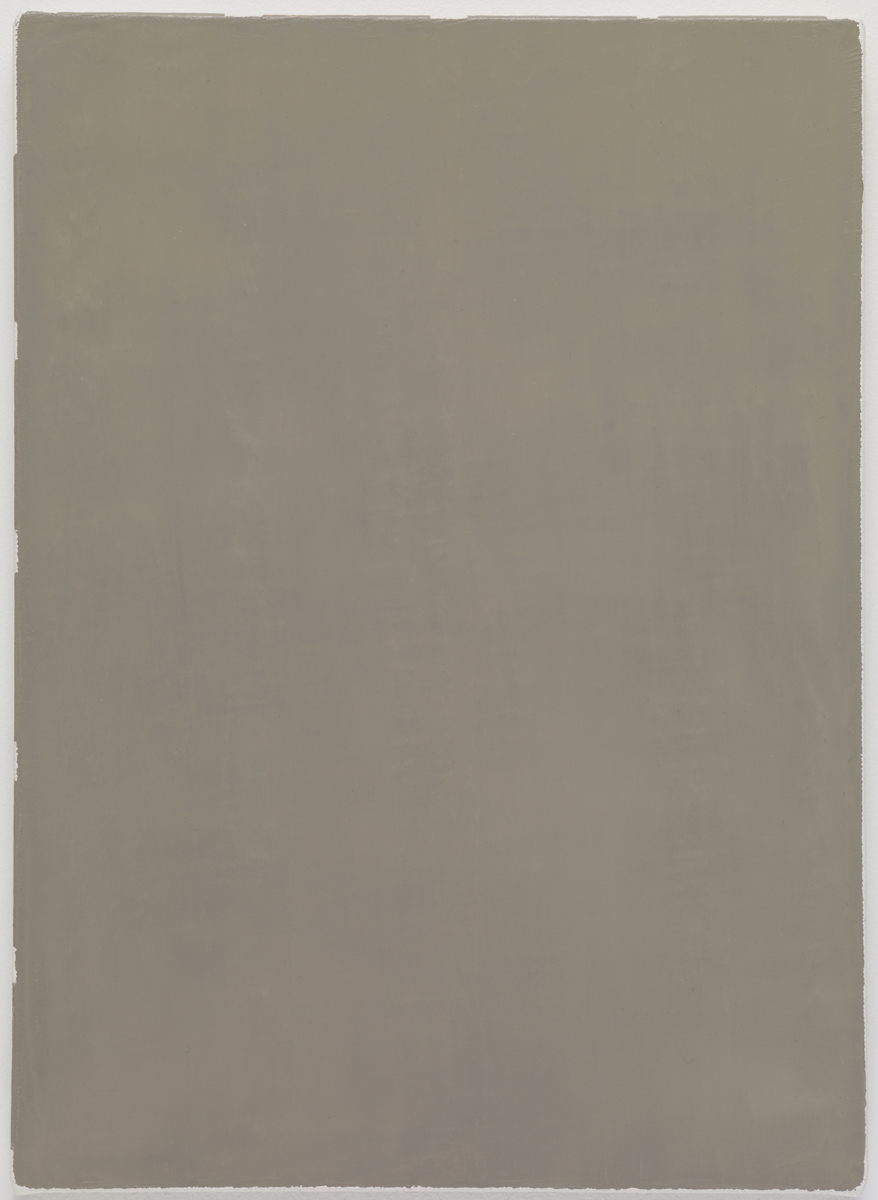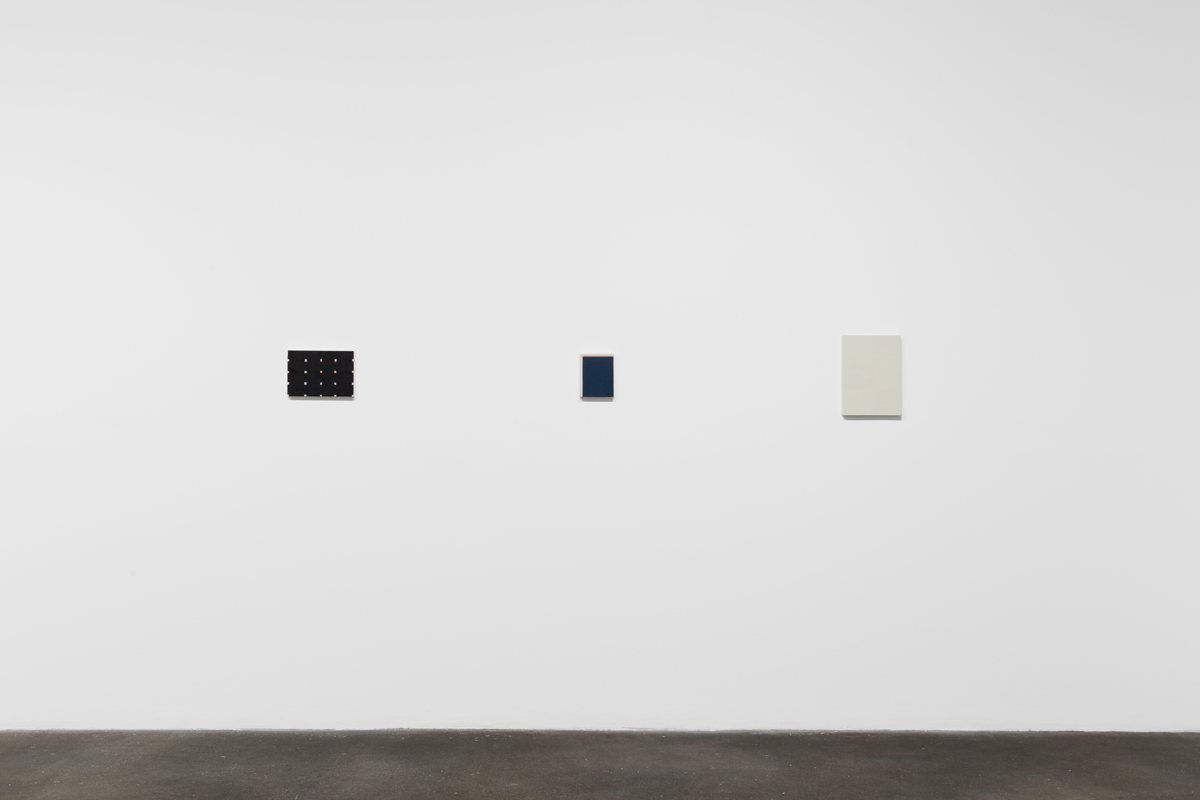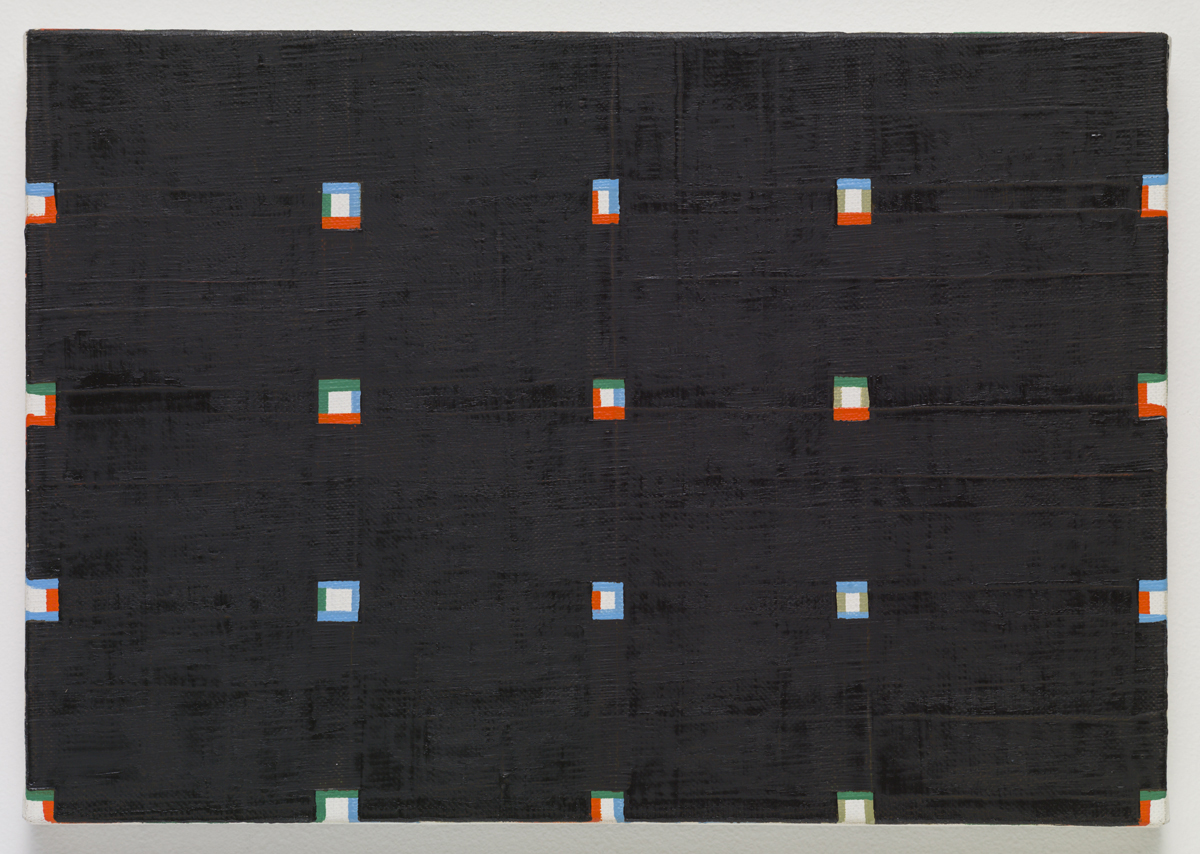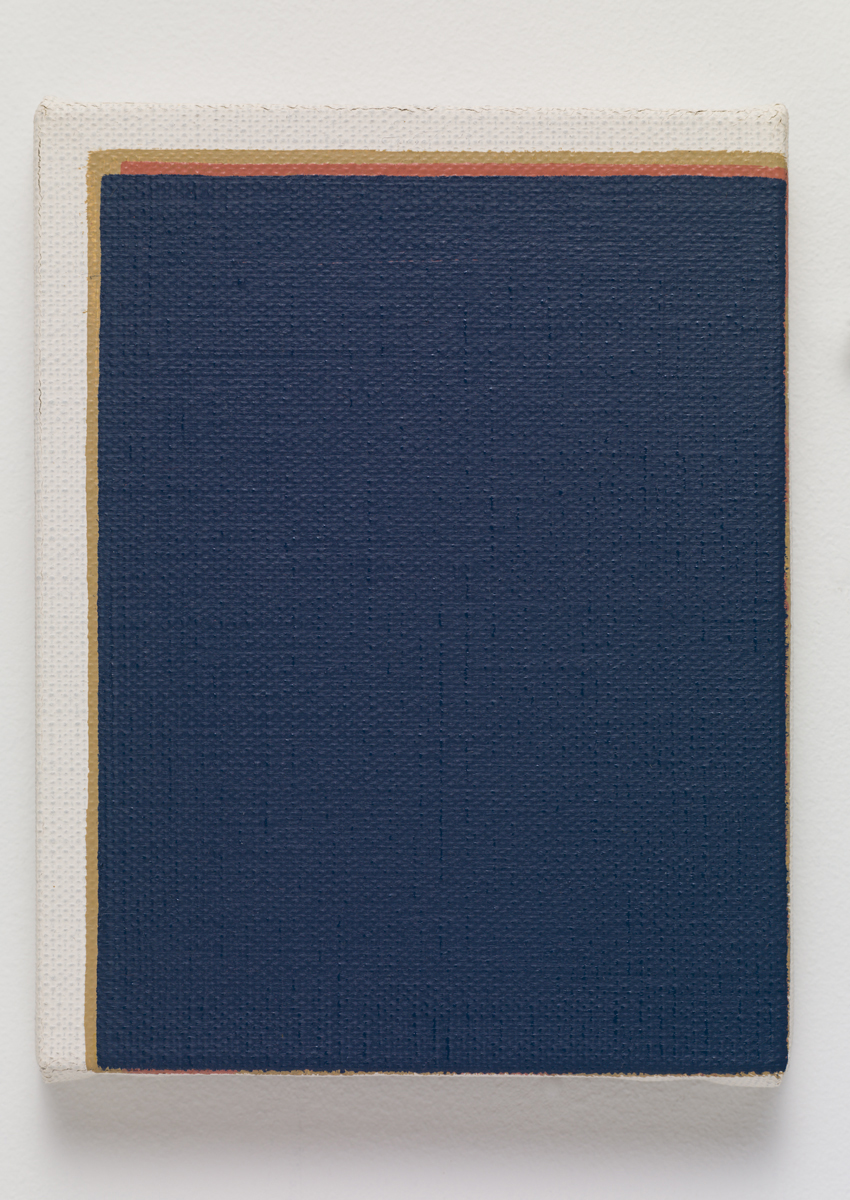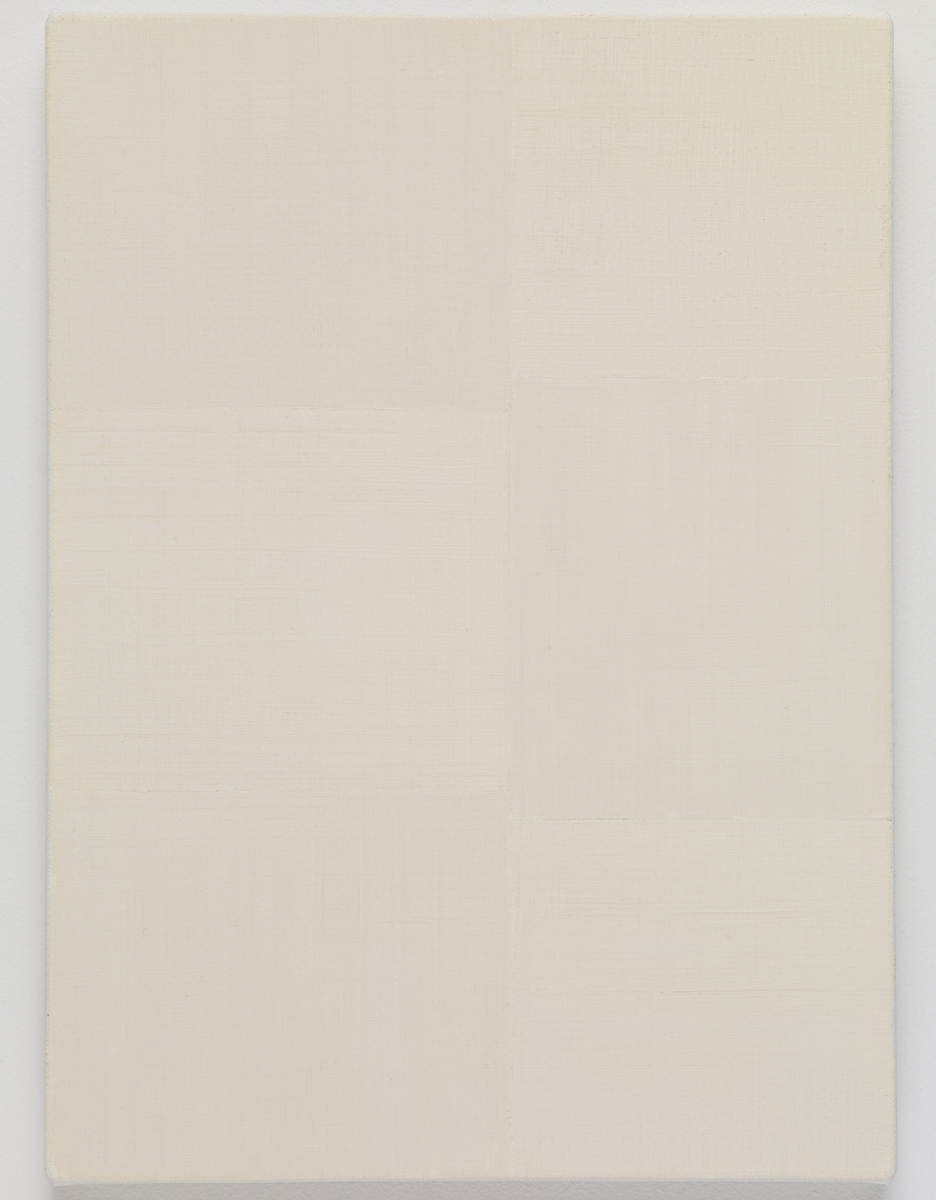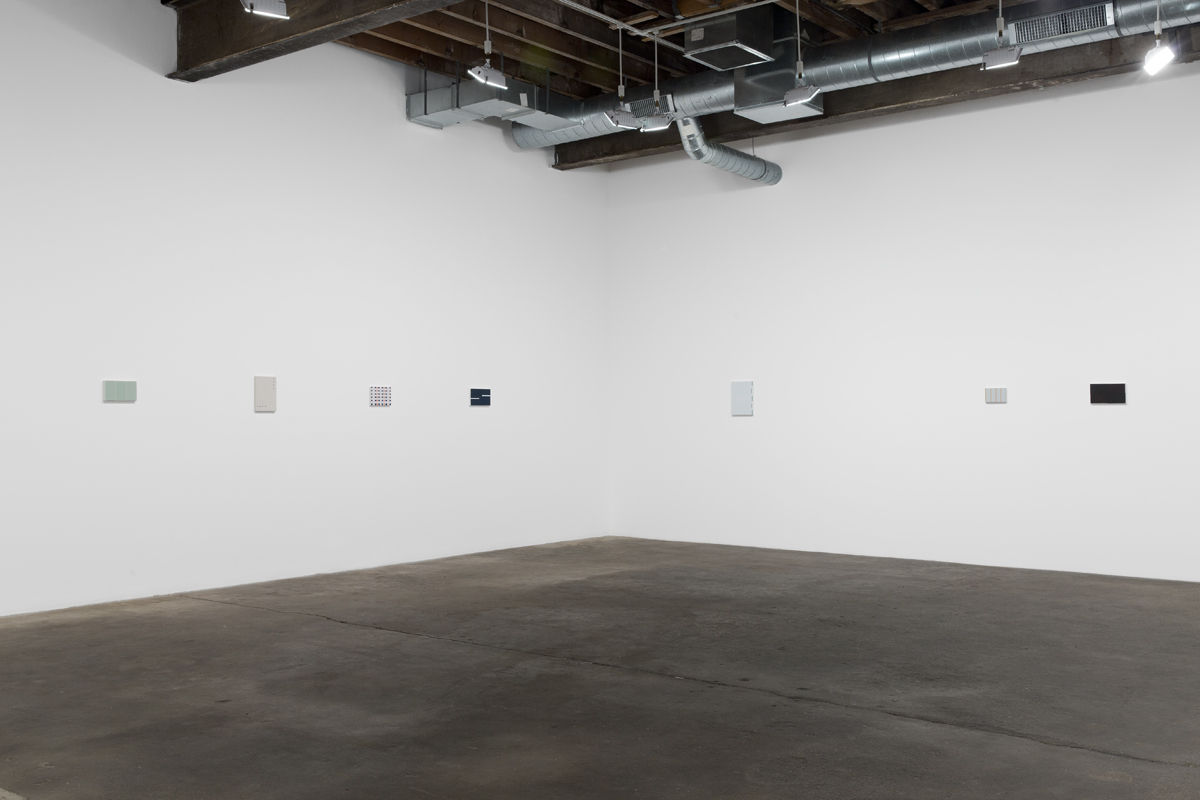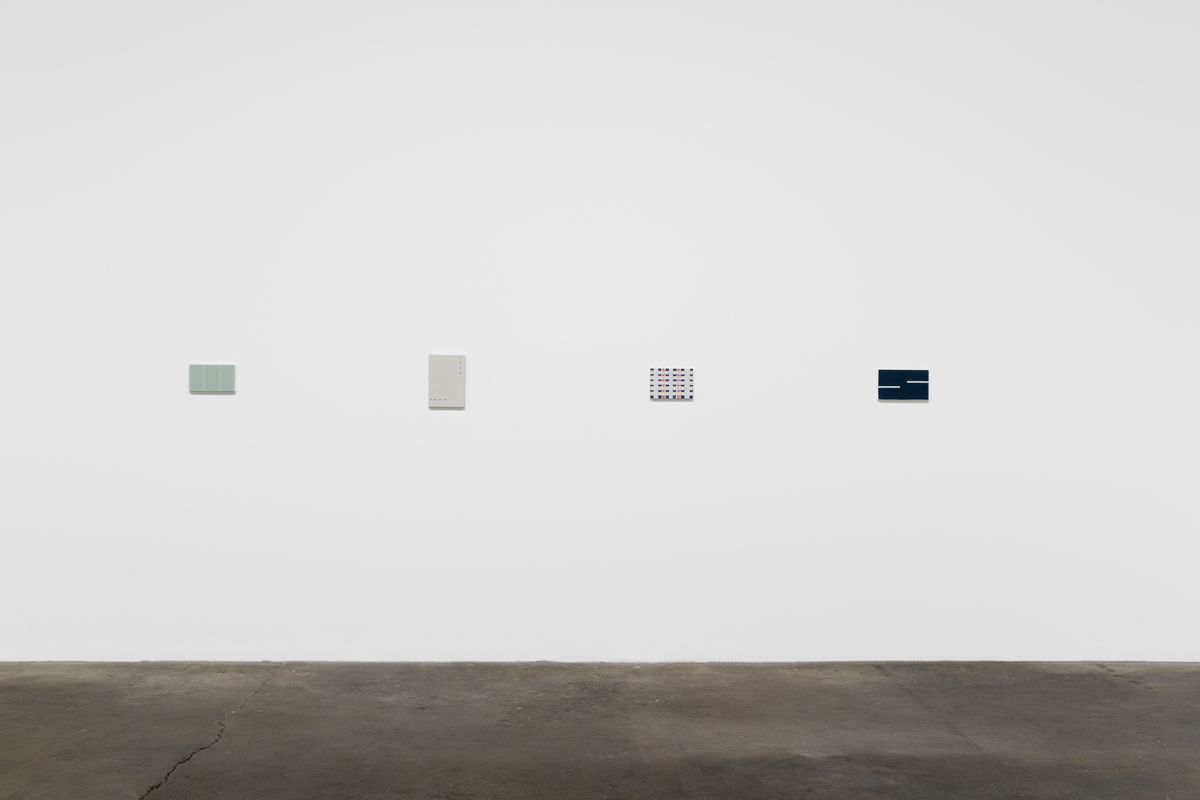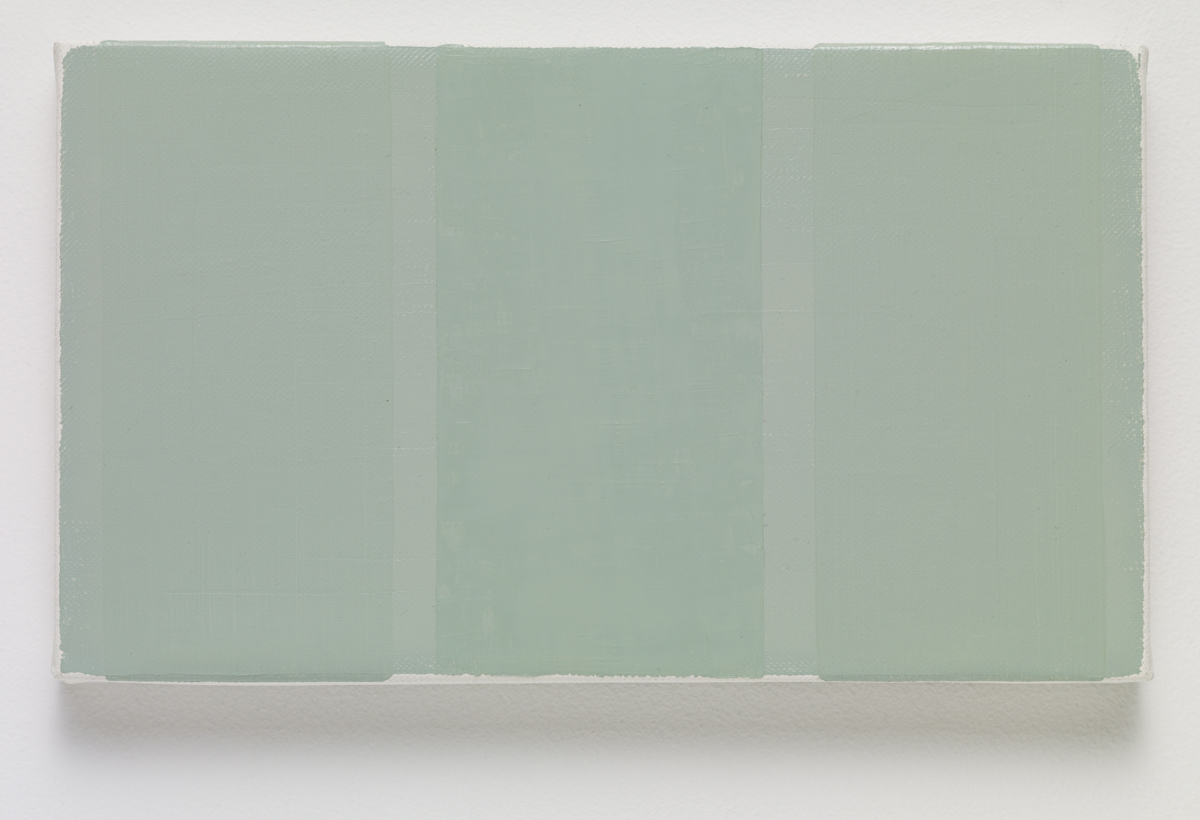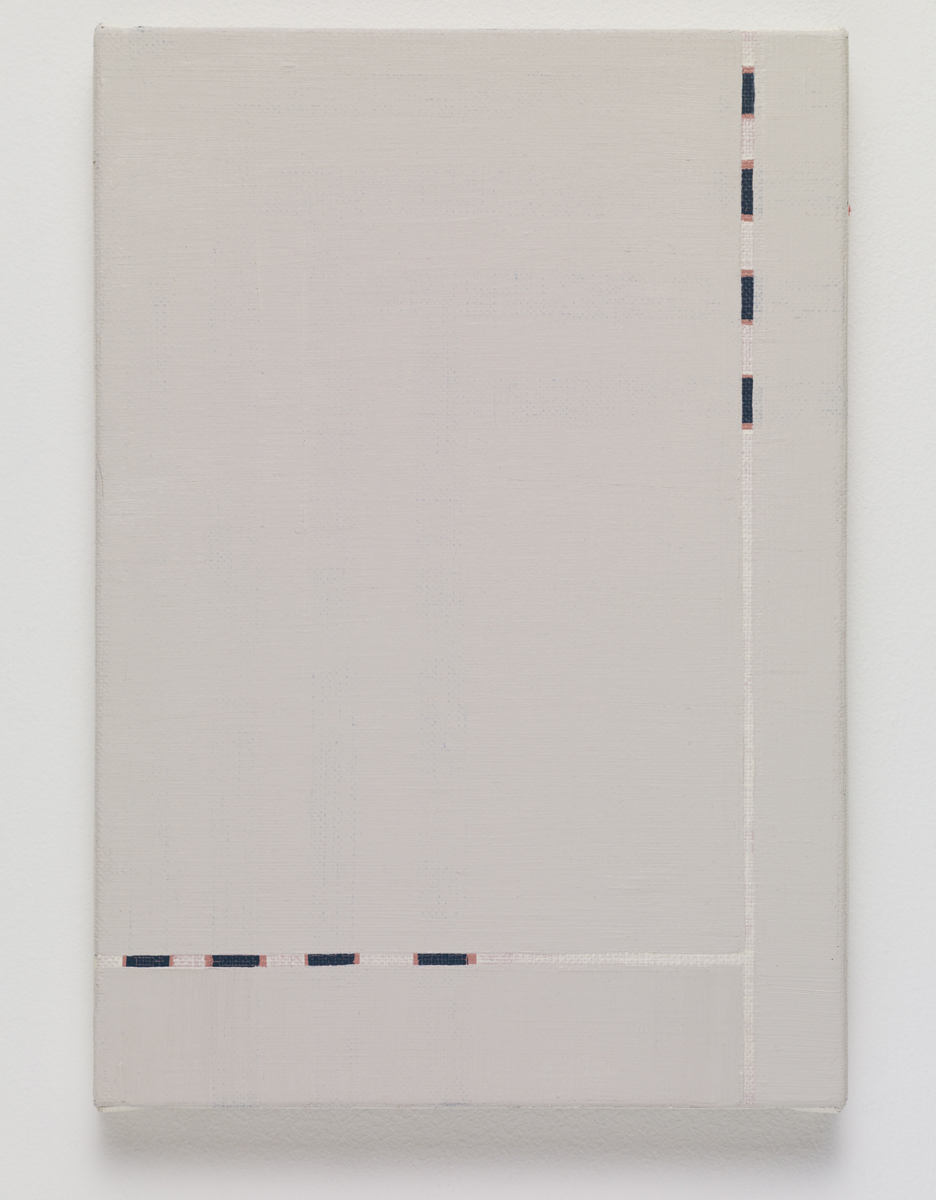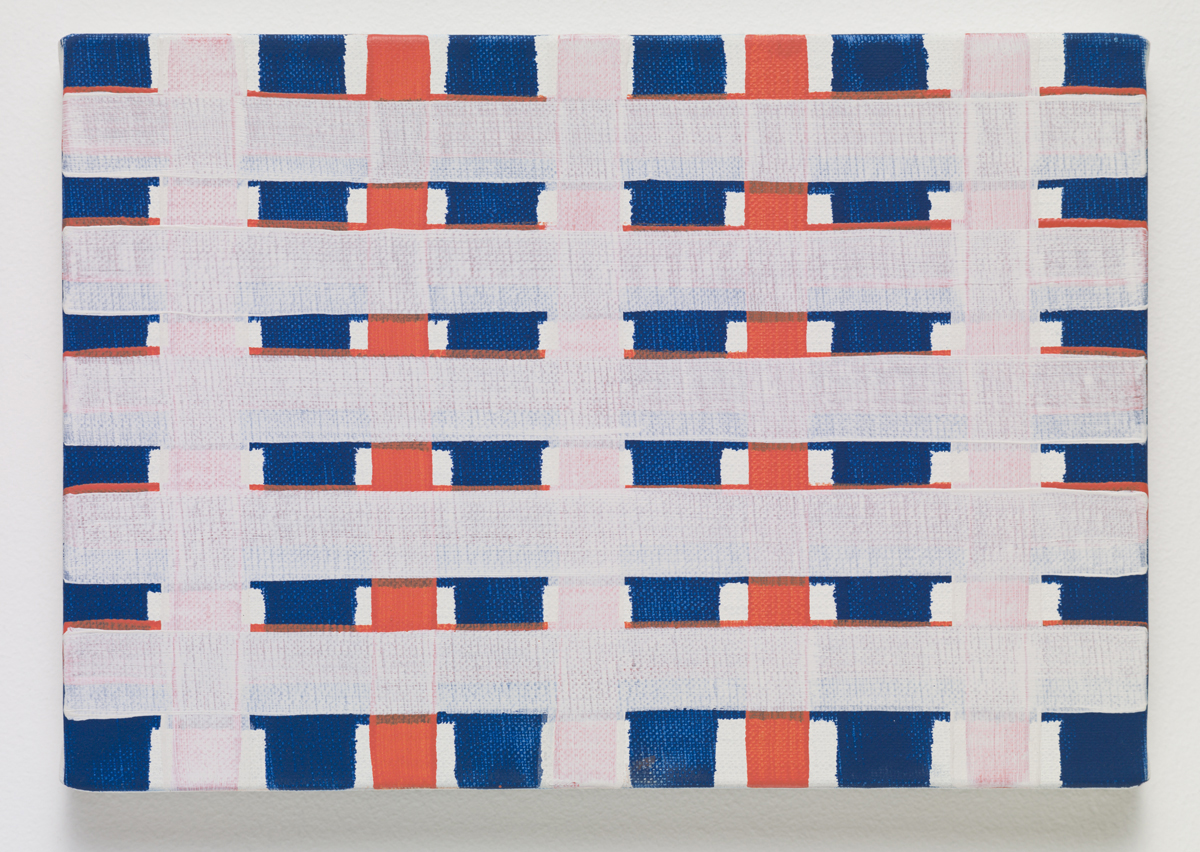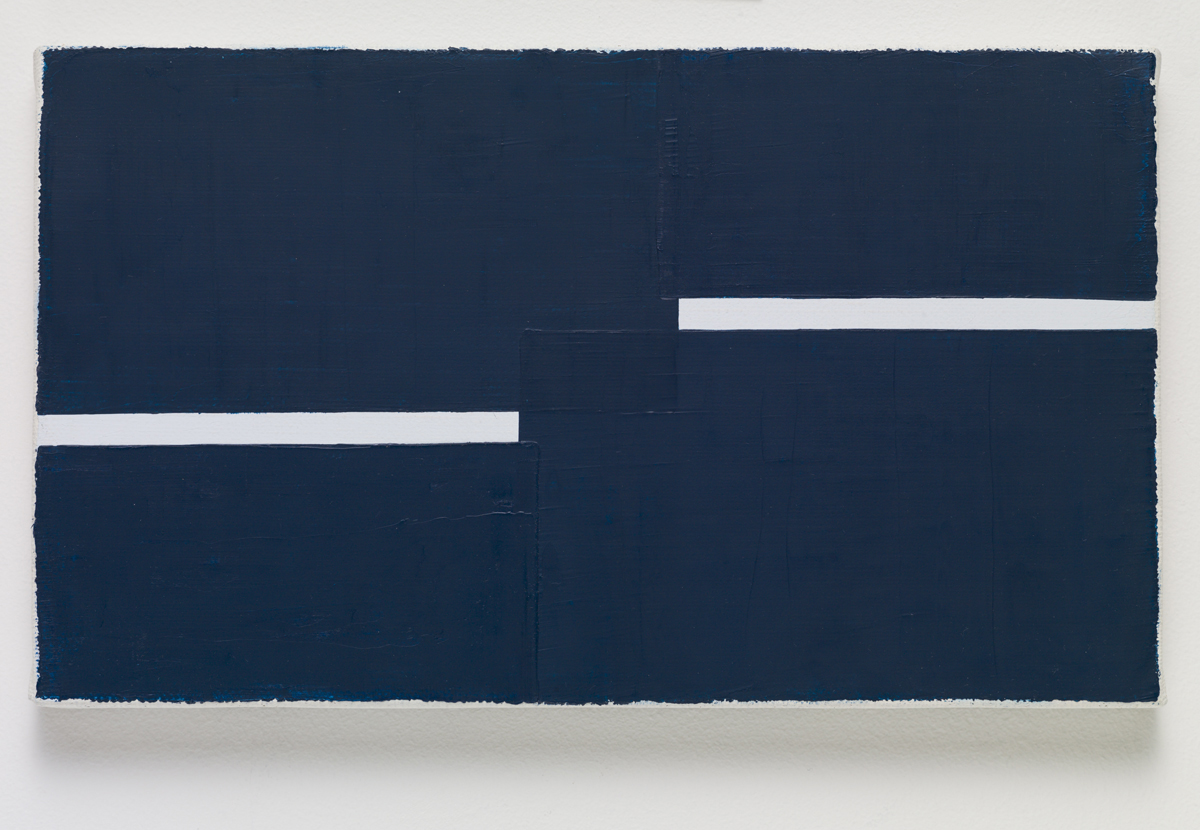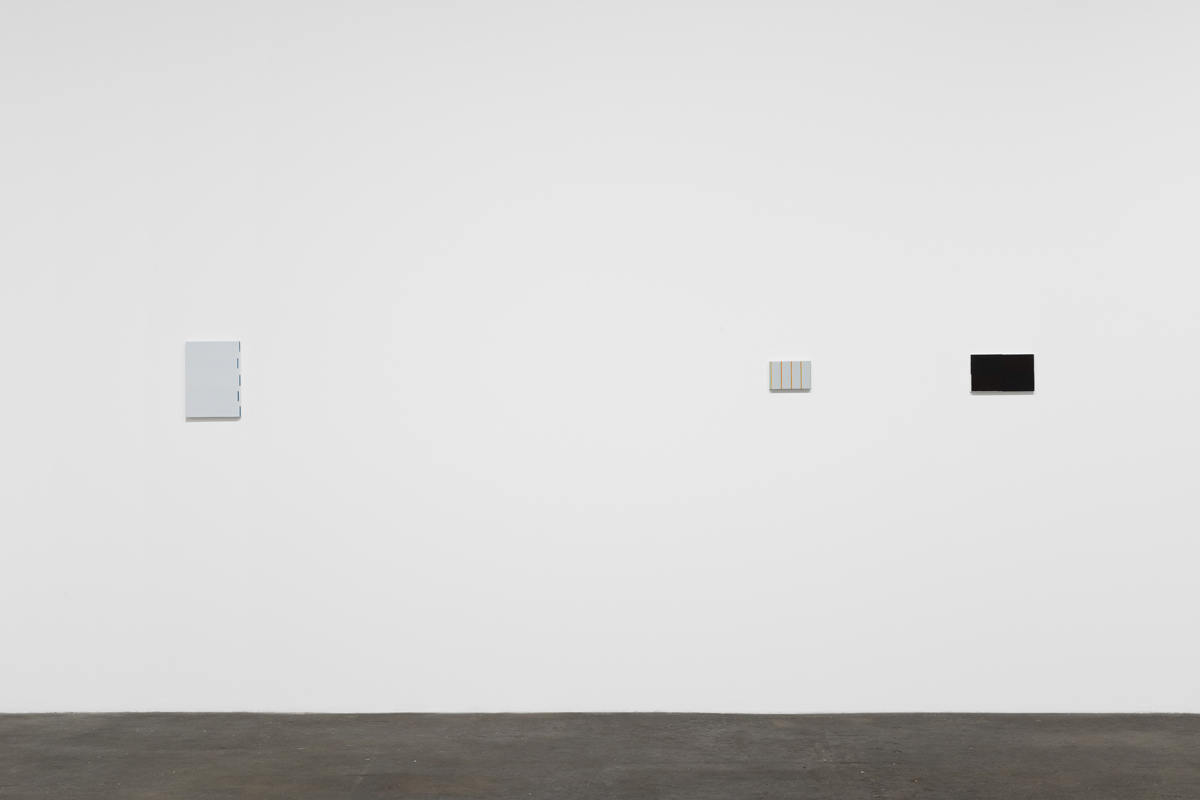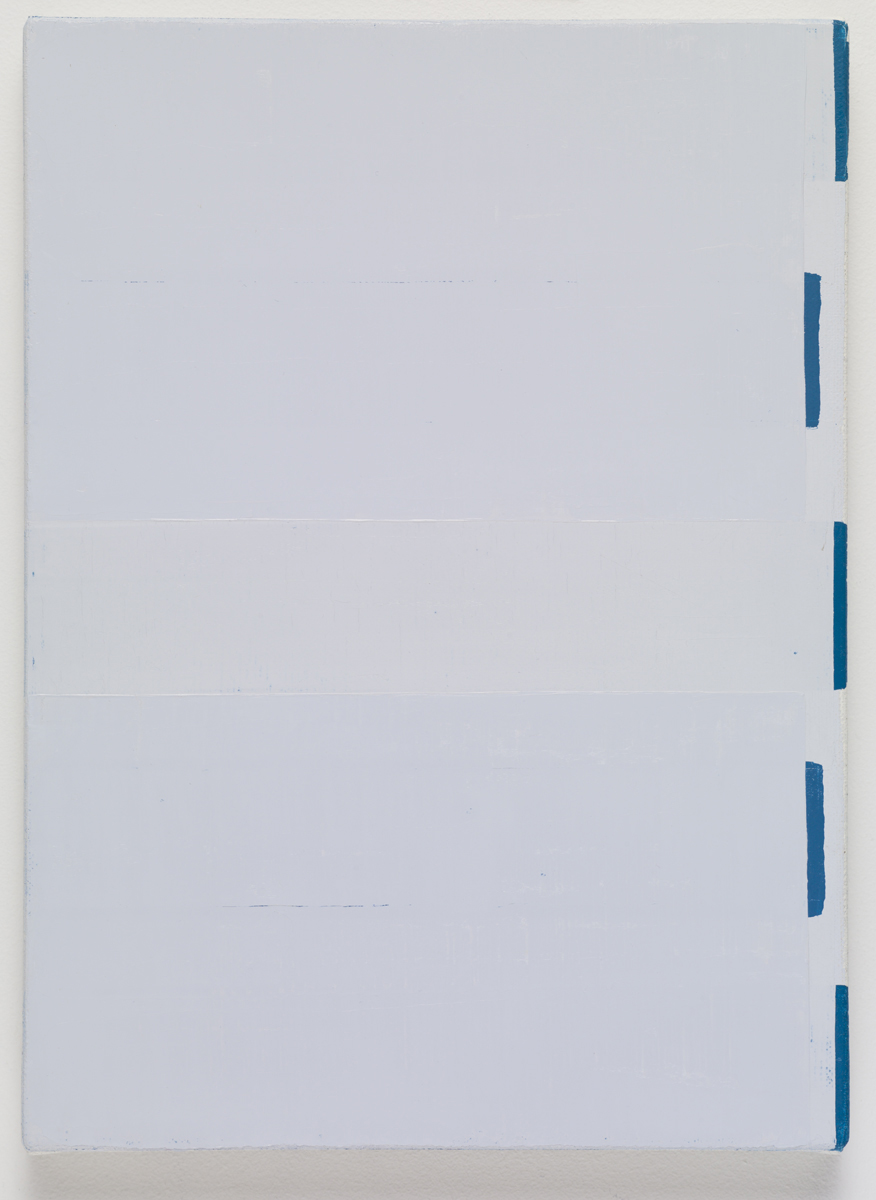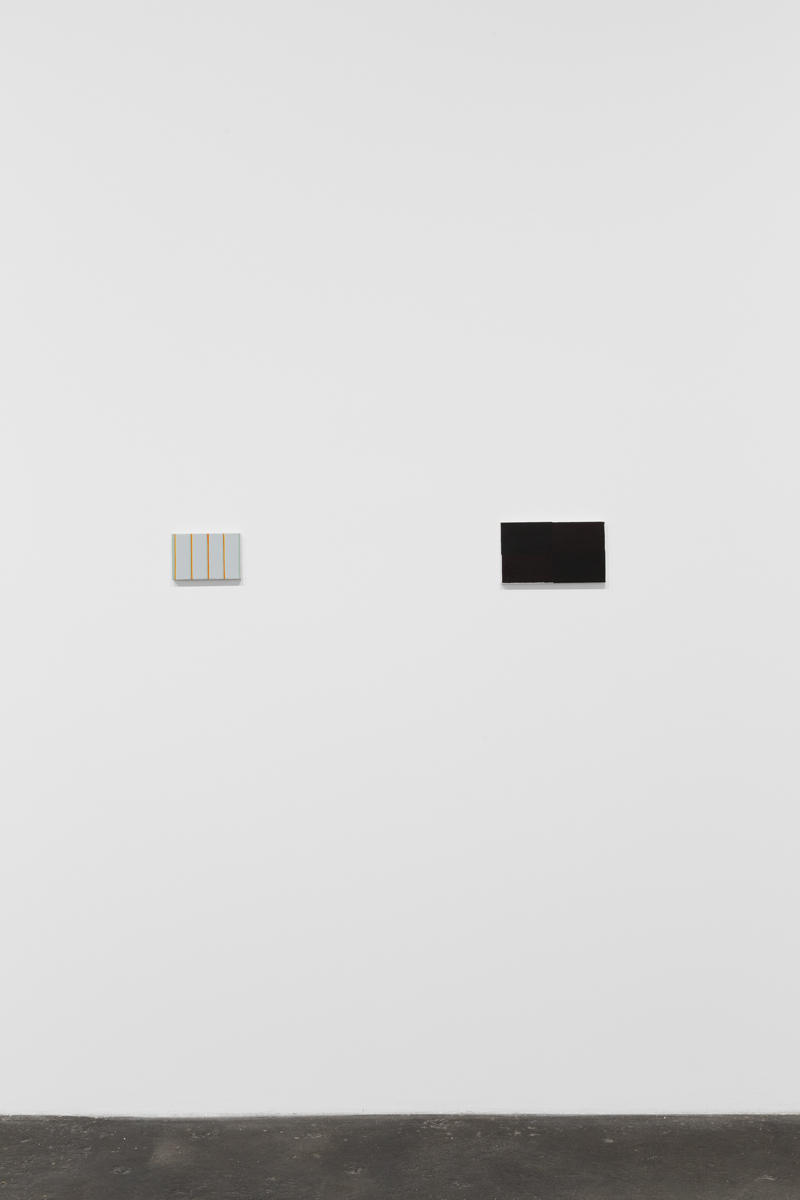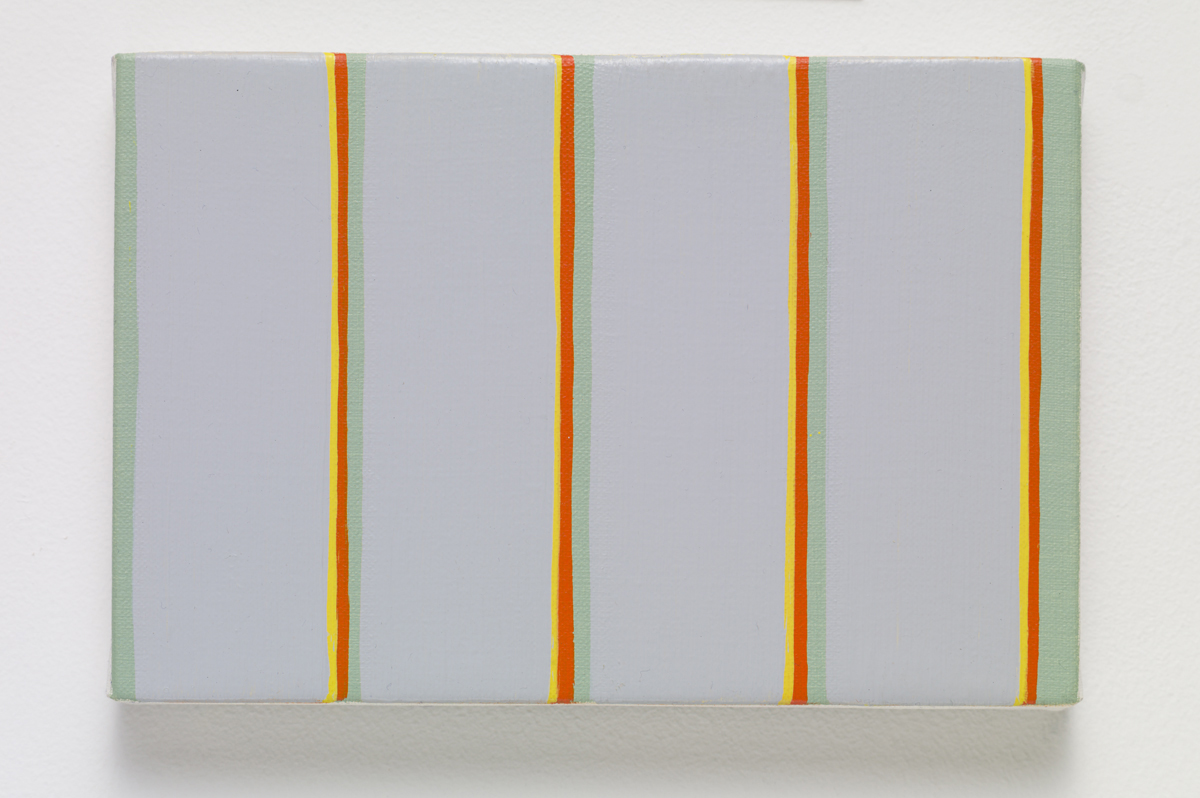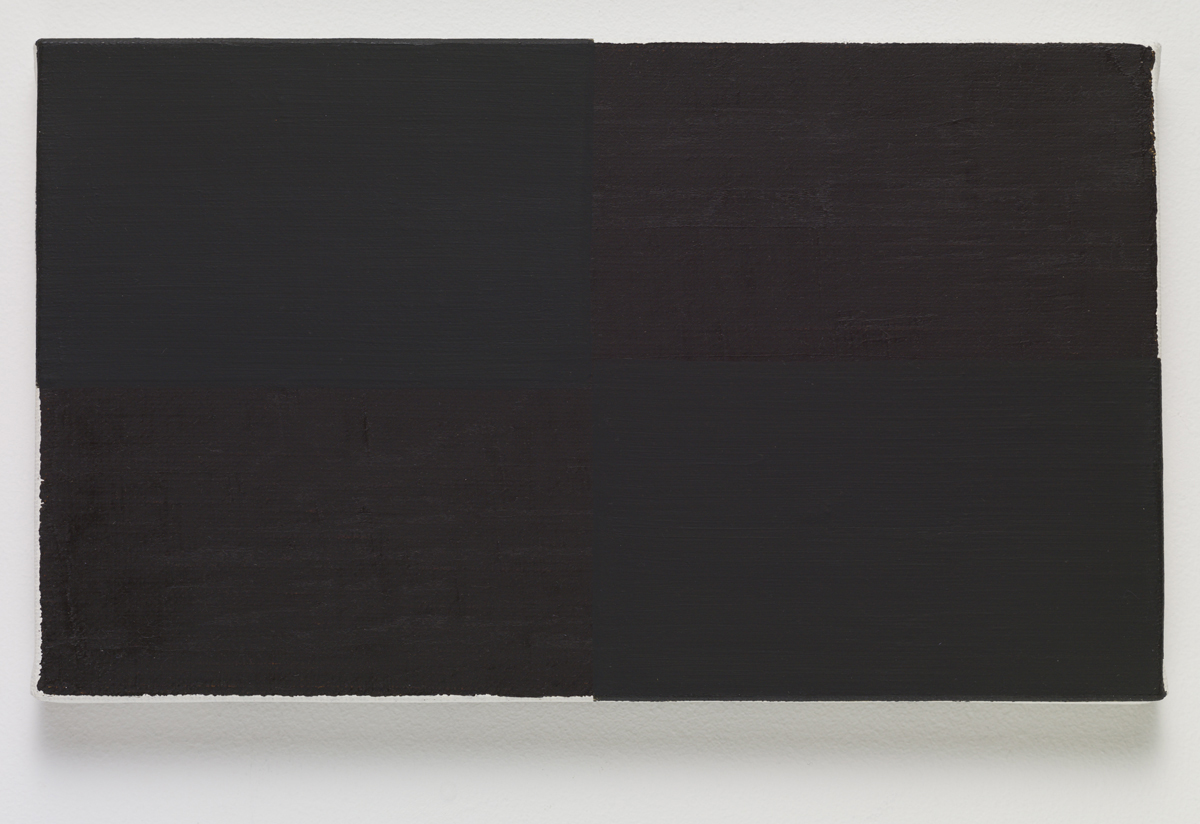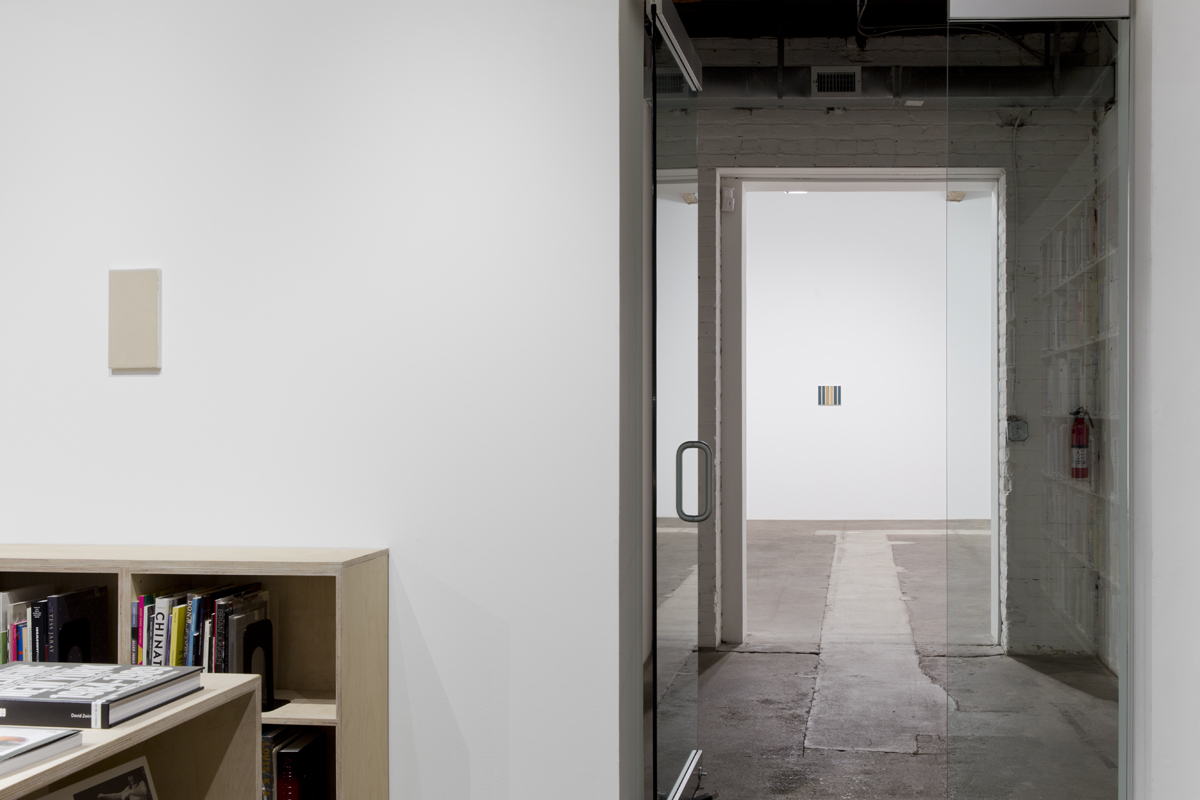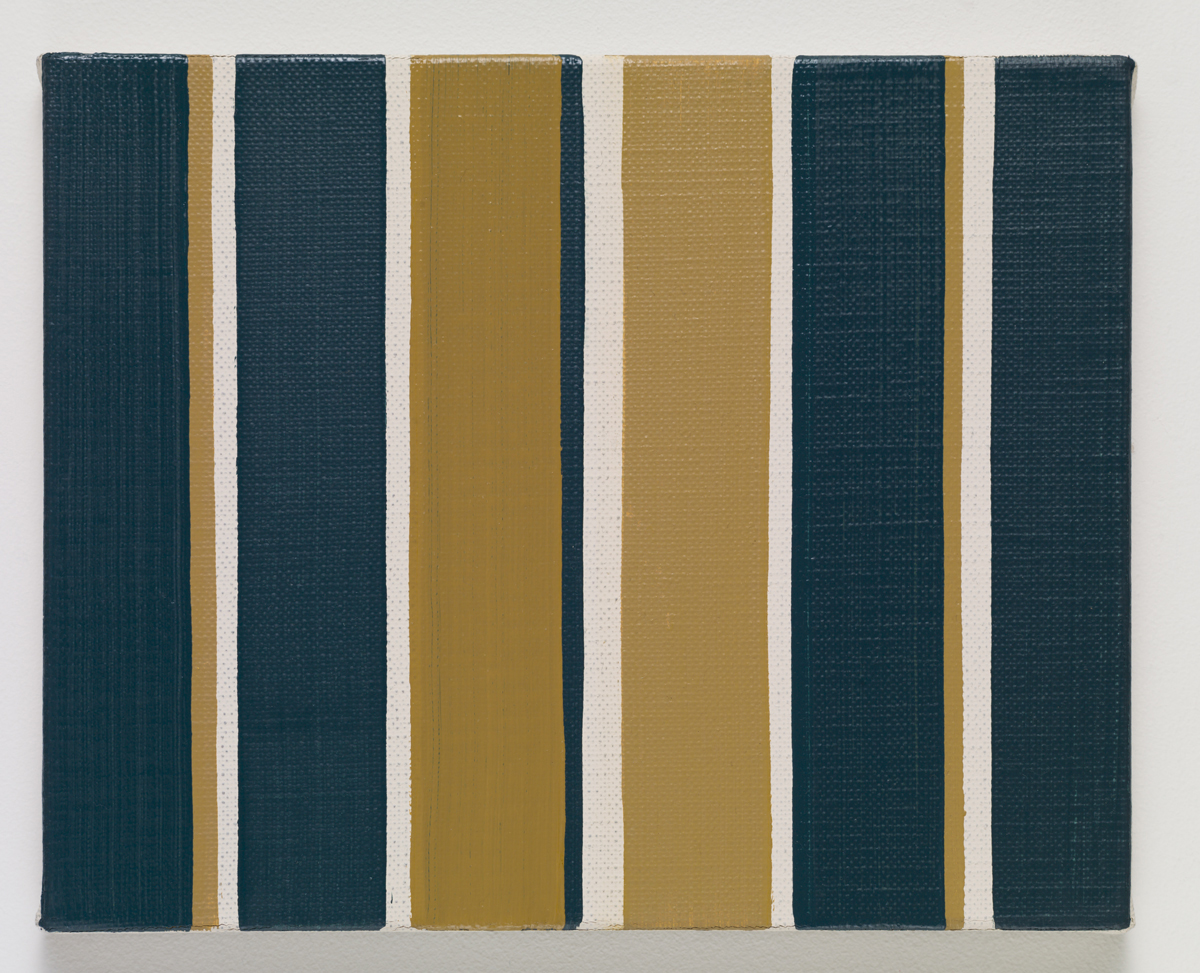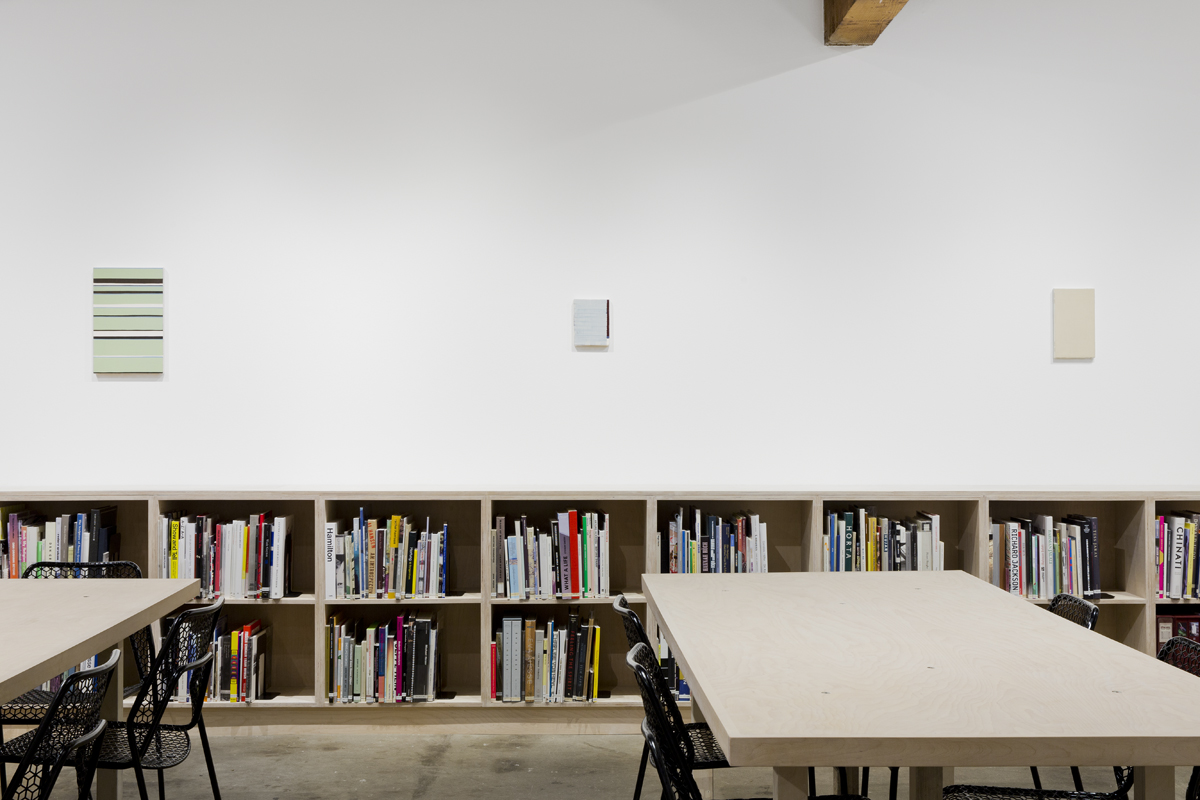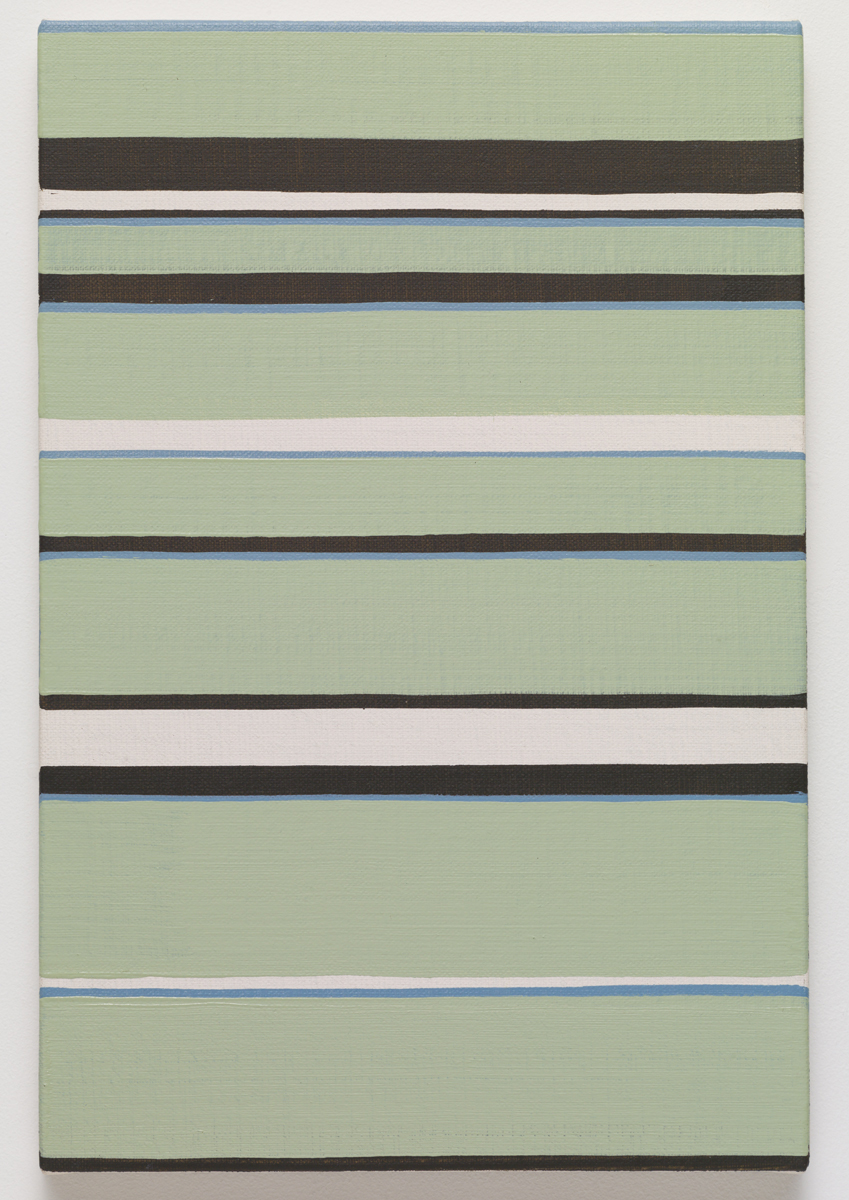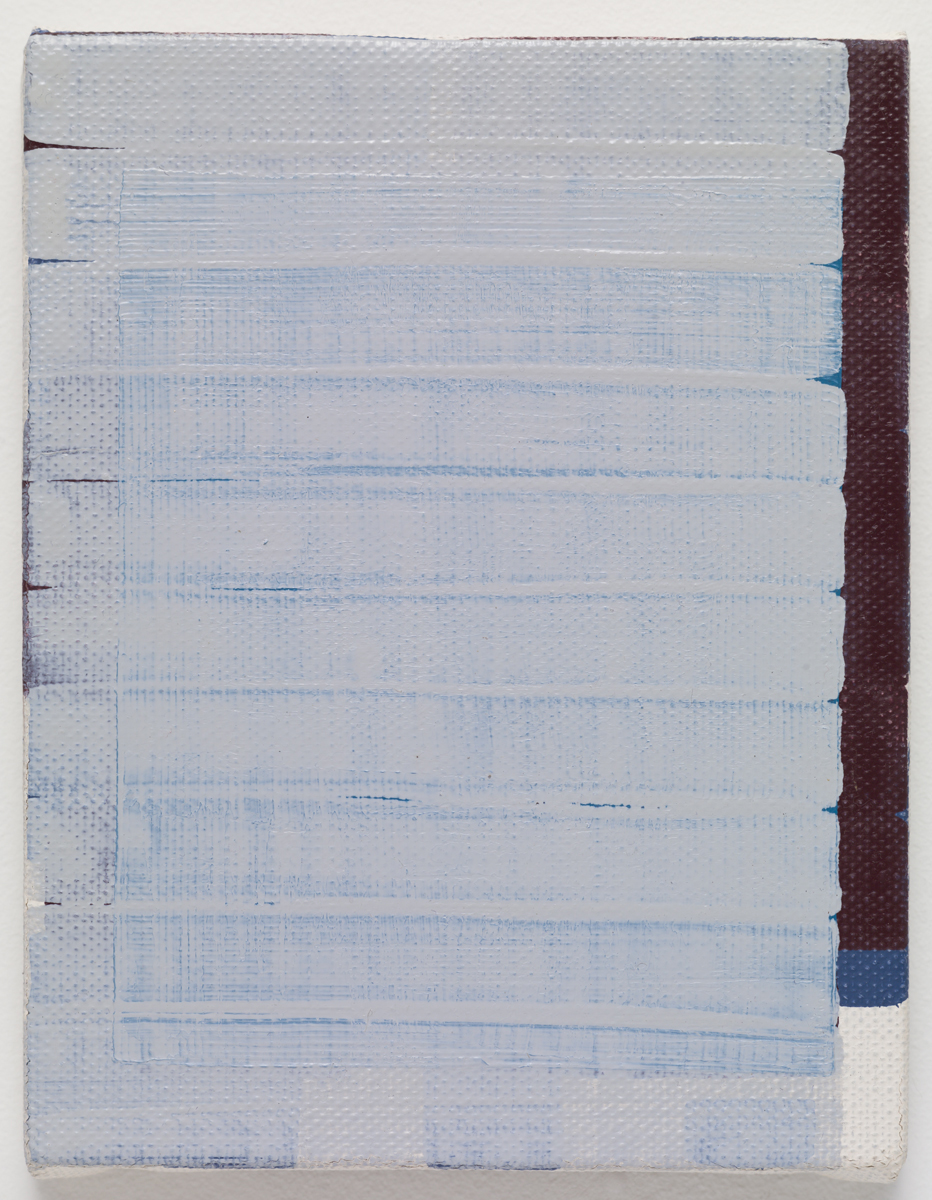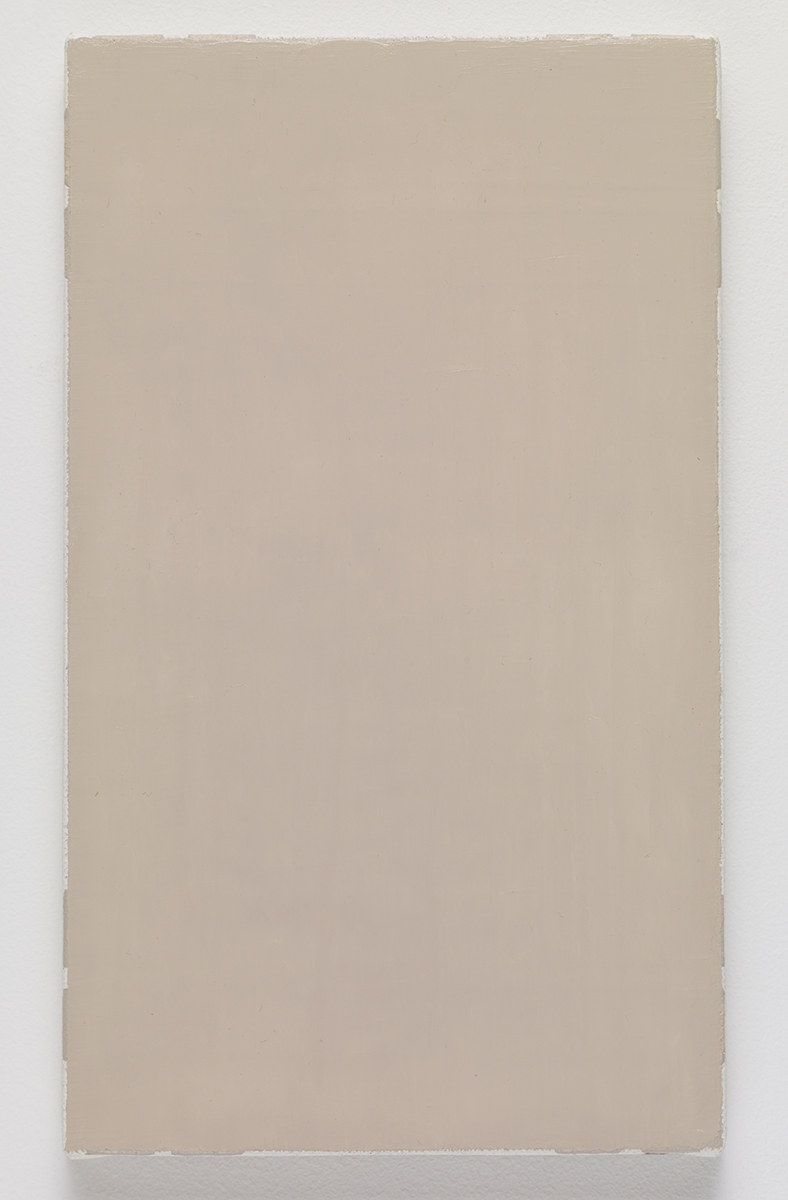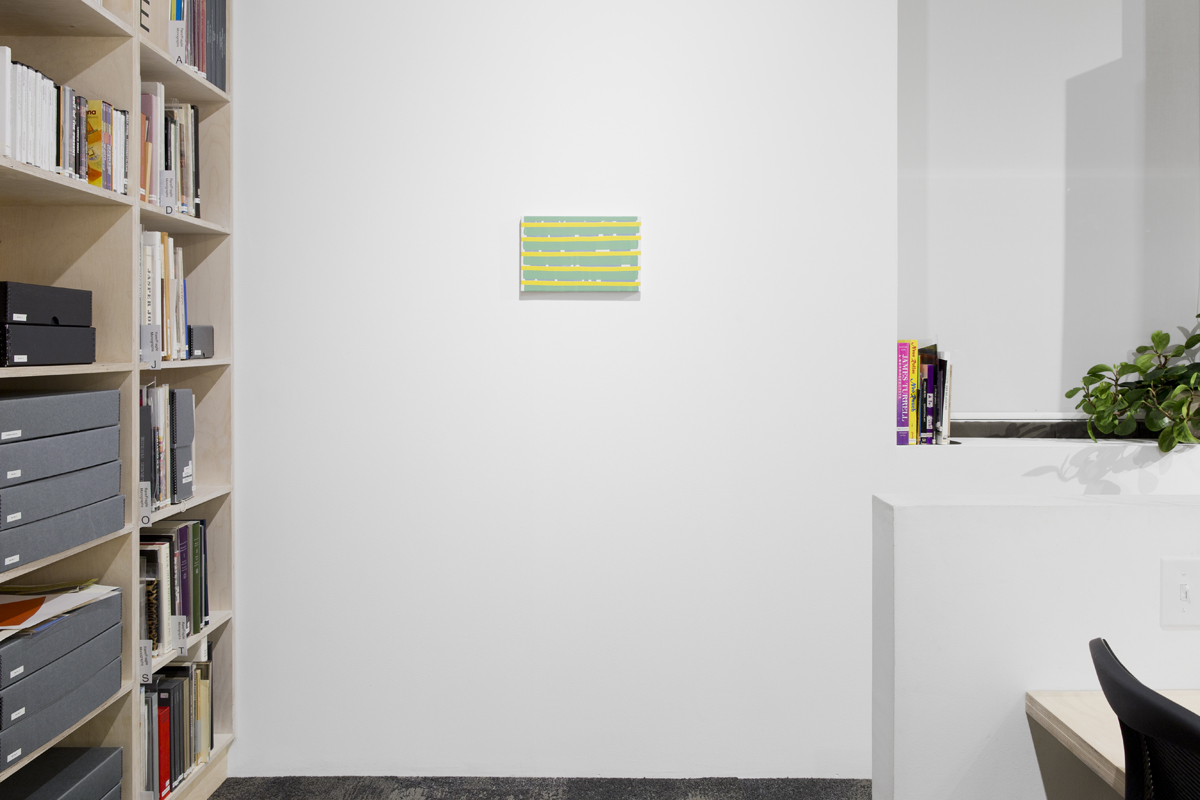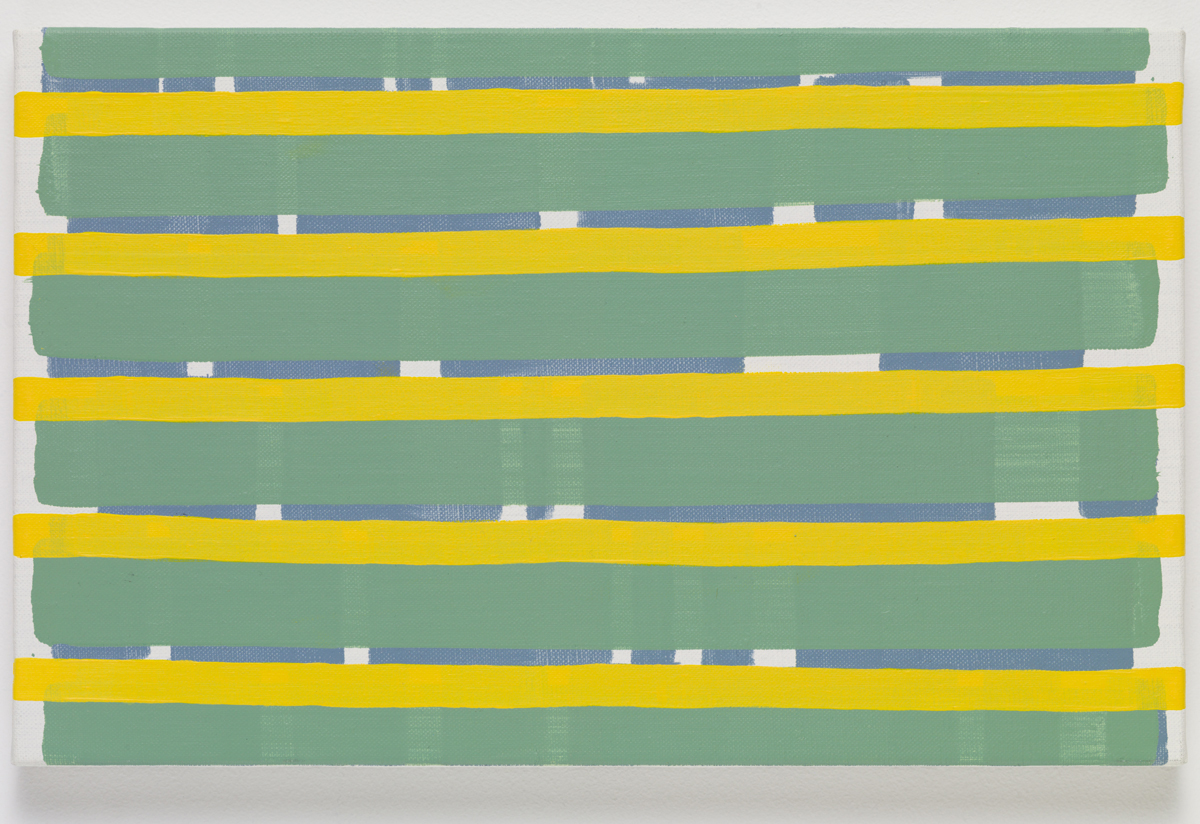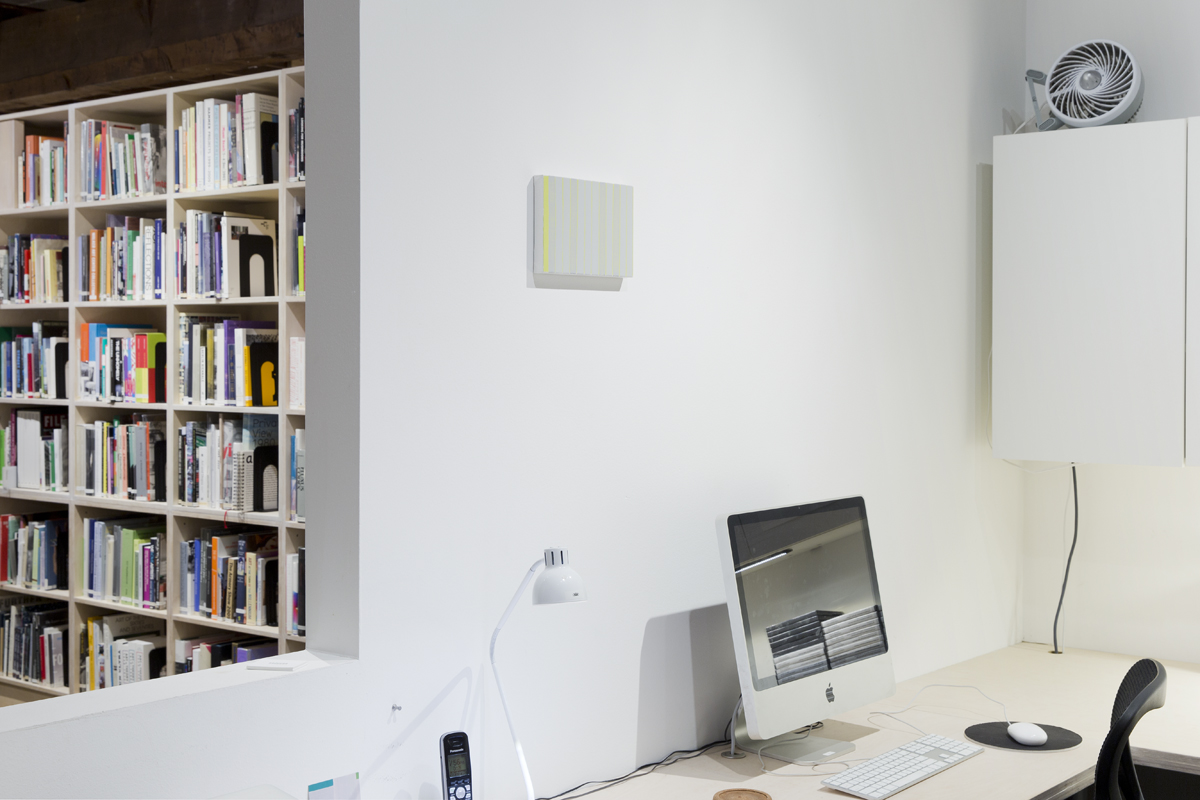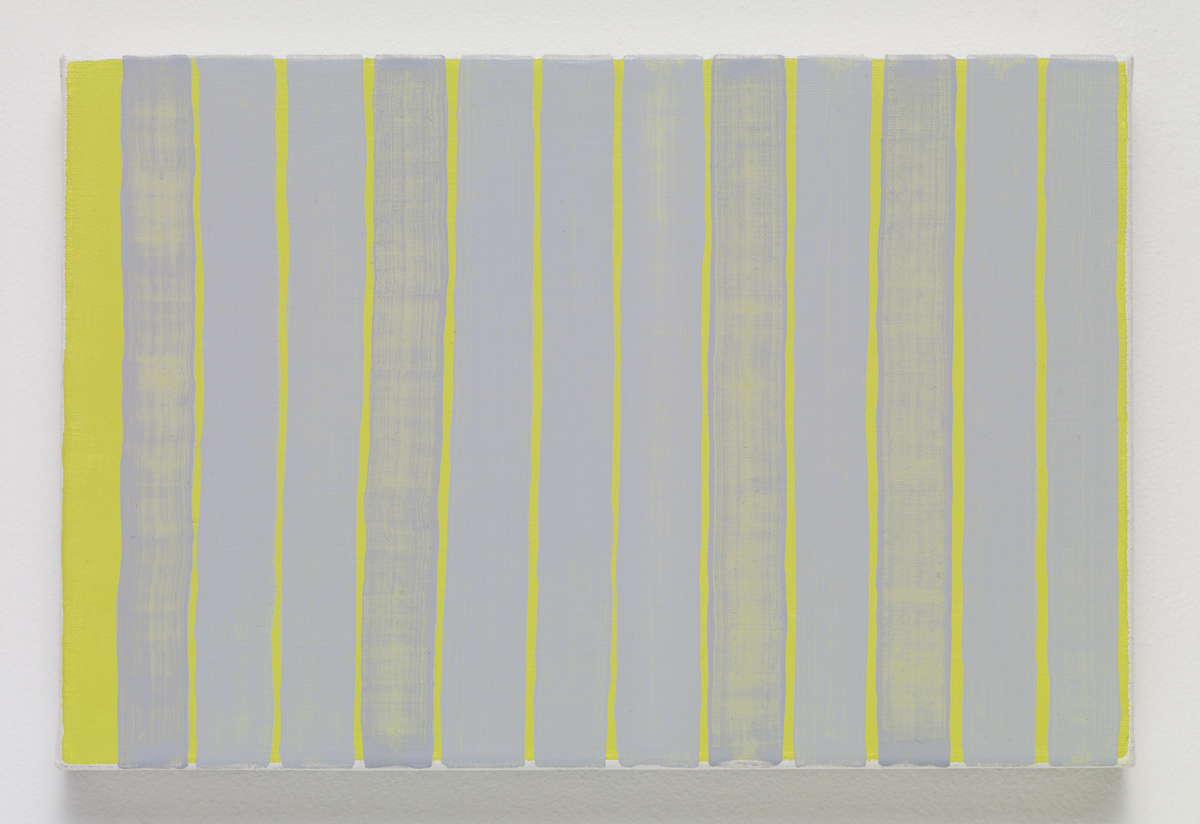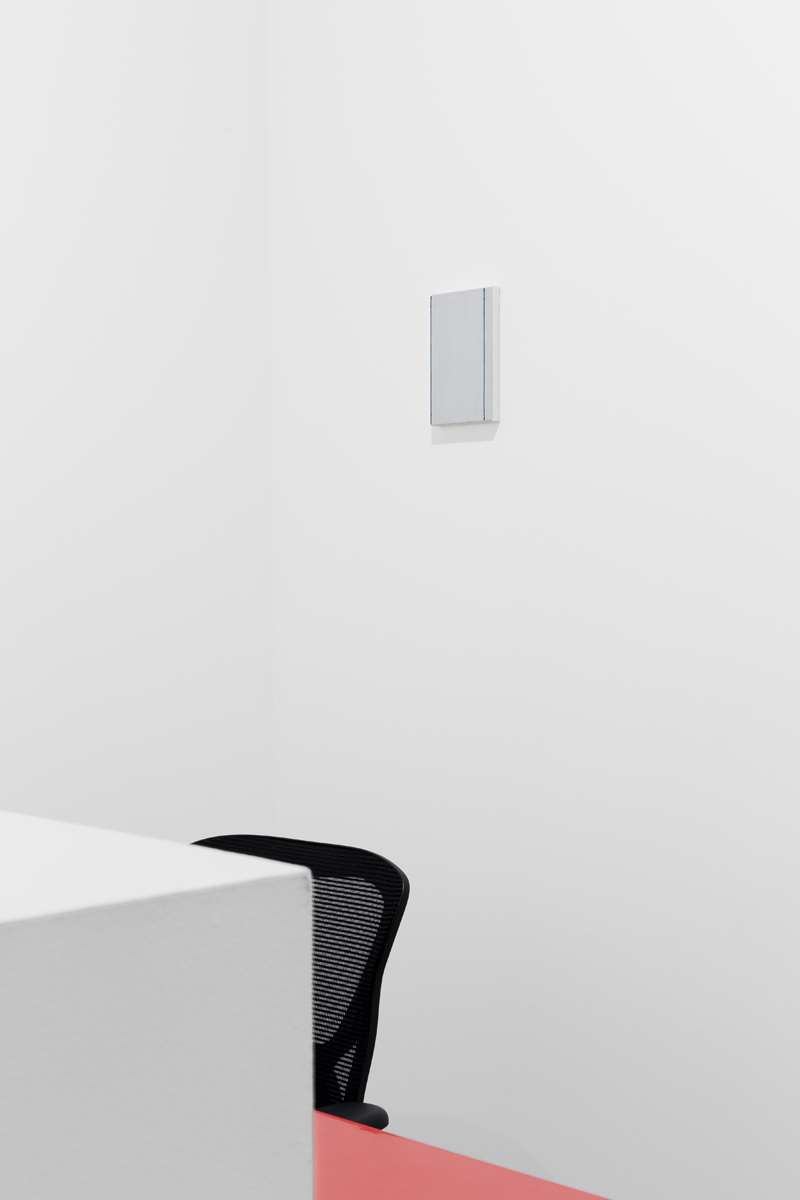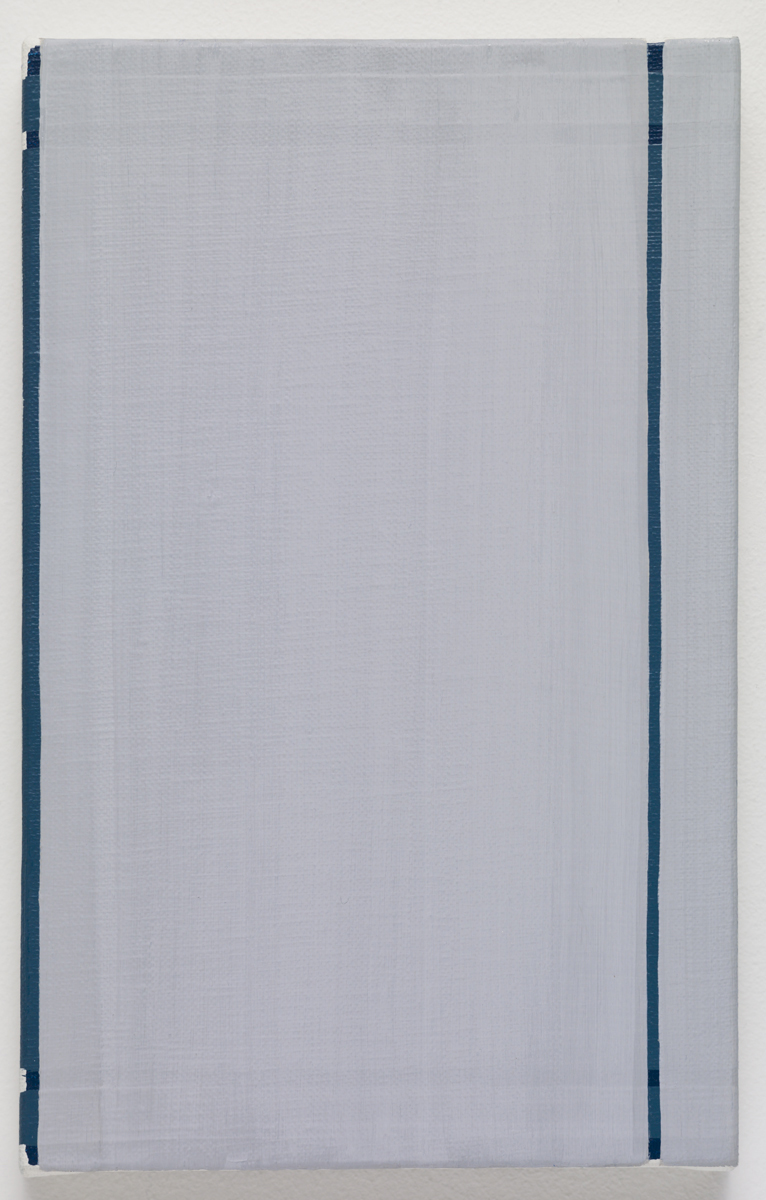 Installation images © Midway Contemporary Art; photos by Caylon Hackwith.
Individual images courtesy MISAKO & ROSEN, Tokyo and Shane Campbell Gallery, Chicago; photos by Kei Okano.