About Midway Off-Site
While our gallery remains closed due to the Covid-19 pandemic, Midway launched a new series of off-site projects in early October 2020.
We are working with a variety of business partners throughout Minneapolis and St. Paul to offer temporary off-site/outdoor installations, screenings, and performances that will be on view for one month to a year, and will provide the Twin Cities community an opportunity to experience new art in a socially distanced context.
Additional Off-Site projects will be announced in an ongoing basis throughout 2021 — please check back for updates!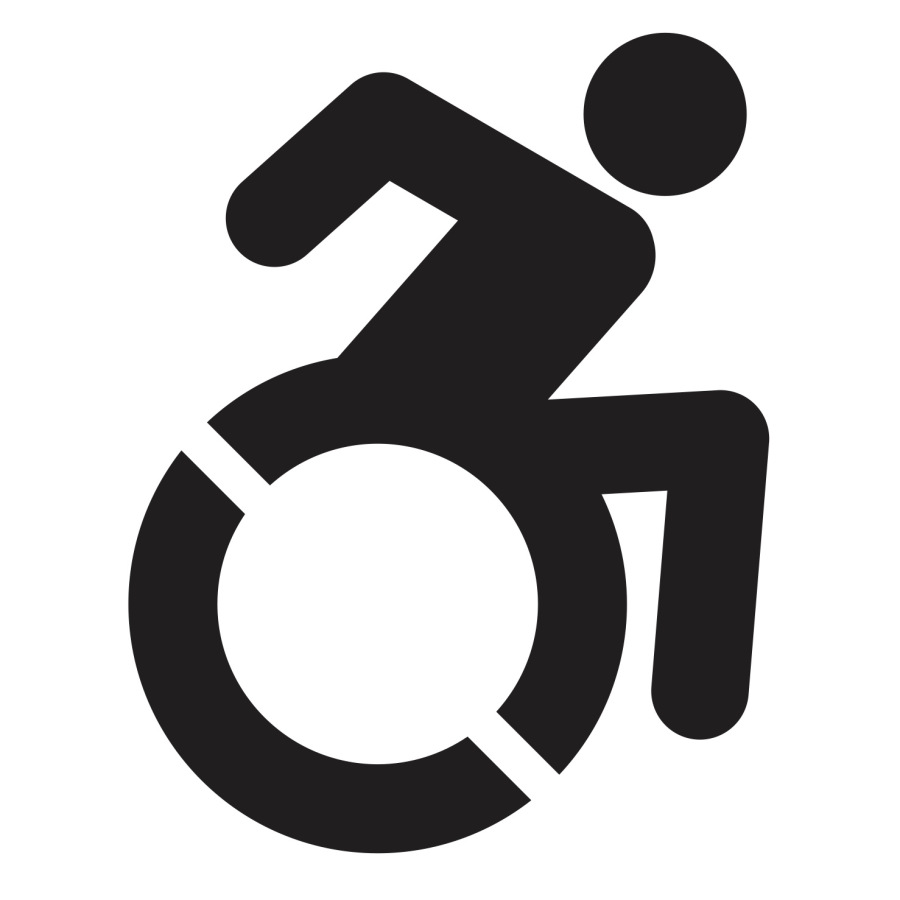 For inquiries regarding accessibility or accommodations, contact us via email info@midwayart.org or phone (612) 605-4504.